The Center for Teaching Excellence will hold its annual "Excellence in Teaching Day" on Friday, May 21, following an unprecedented year that asked scholars to recreate courses and classrooms to respond to the COVID-19 pandemic.
In many ways, the public health measures required of universities may have redefined what "excellence" in teaching—and learning—looks like, according to CTE Executive Director Stacy Grooters.
"Some of us have had to reckon in new ways with our own and our students' human limitations," an introduction to this year's program notes. "Others have gained new insight into what we think is truly fundamental to learning in our disciplines. And many of us have discovered new ways of thinking about teaching that we'll carry with us even after the pandemic ends."
Although the annual program is being conducted online this year, Grooters and her staff hope it continues to serve as a space for colleagues to gather and think together about the work of the past year and the years ahead
Grooters said the program decided to look to the University faculty for this year's keynote address. Assistant Professor of Theology and African and African Diaspora Studies Amey Victoria Adkins-Jones will launch the program, which takes place from noon to 3 p.m., with her reflections on the past year, titled "What Remains: Reflections on Pedagogy, Pandemics, and Practices of Freedom."
Adkins-Jones will be joined by Professor of History Sylvia Sellers-García, who will provide a response to the keynote, followed by a short dialogue between the two.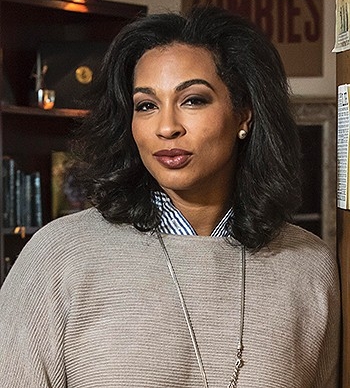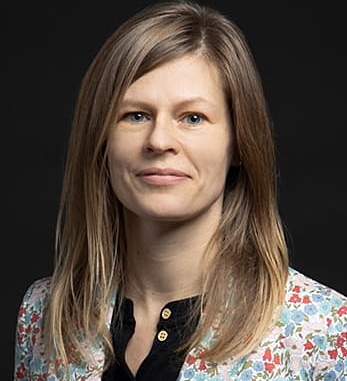 Between 1 p.m. and 2 p.m., the program shifts to breakout room discussions, where participants will be able to move among different virtual conversations, with some focused on discussion of the keynote and others dedicated to particular teaching topics or for specific populations.
There will also be a raffle with some prizes focused on advancing teaching innovations in the new academic year and others meant to support rest and rejuvenation during the summer.
The program will close with three concurrent panel discussions, where groups of faculty and students will discuss the ways they're making sense of teaching and learning following this pandemic year.
For more information and to register for the event, visit the Excellence in Teaching Day website.
University Communications | May 2021