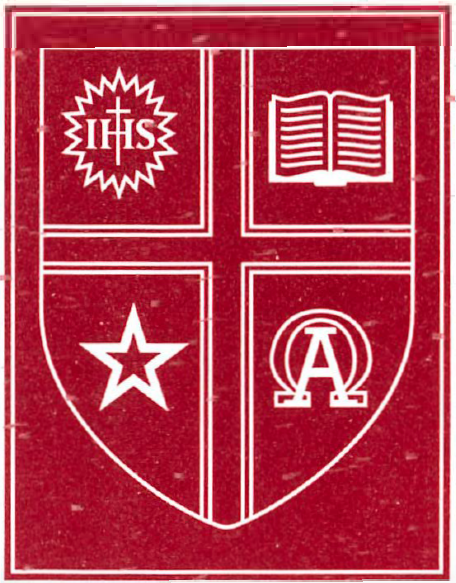 March 15, 1997
Presenter:  Jennie Weiss Block
In this lecture, Jennie Weiss Block discusses the oppression faced by people with disabilities, the reflection of the mystery of God's love, advocacy through social justice, and that people with disabilities are never truly liberated until they are welcomed as friends in our lives and communities.
Sponsored by STM and generously supported by the Pyne Endowment Trust in memory of Professor Margaret E. Pyne, a lifelong advocate for persons with disabilities.
Jennie Weiss Block is the author of Project Neighborhood, a publication on community living for people with disabilities.