The Connell School of Nursing will welcome back to campus alumna Angelleen Peters-Lewis, chief operating officer and chief nurse executive at Barnes-Jewish Hospital in St. Louis, who will deliver the Fall Pinnacle Lecture on November 1 at 5 p.m. in the Yawkey Center Murray Room.

As the Dr. Maureen P. McCausland Pinnacle Keynote Speaker, Peters-Lewis will present "Seizing the Momentum: Elevating Nursing Post-Pandemic."

Each semester, the Connell School brings a widely recognized nurse leader to campus to speak on an issue at the forefront of health care. Peter-Lewis's lecture is free and open to CSON students, staff, faculty, alumni, as well as preceptors, practitioners, and the wider community.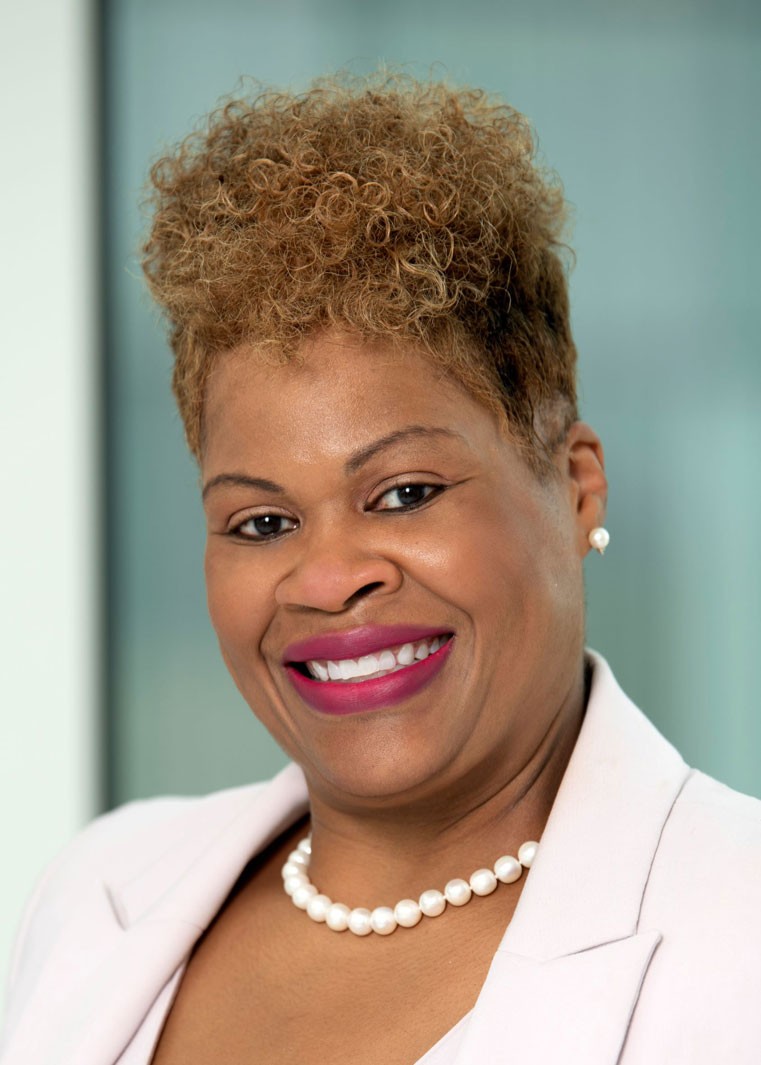 Peters-Lewis is considered a transformational leader who has demonstrated an ability to create a positive, vibrant culture. She has a strong passion for professional nursing practice and building relationships with the entire health care team. Deeply committed to underserved populations, Peters-Lewis has a track record of success in academic medical centers in urban settings.

At Barnes-Jewish Hospital, Peters-Lewis is responsible for oversight of nursing operations, patient experience, respiratory care, rehabilitation, care management, social work, diagnostic services, patient transport, courier services, laboratories, Barnes Lodge (a residence for families and patients who travel to St. Louis for medical treatment), and patient progression and throughput. She maintains a collaborative leadership role with leaders in neurosciences, perioperative services, transplant, and Siteman Cancer Center.

Prior to joining Barnes-Jewish Hospital, Peters-Lewis served in several leadership roles, including as senior vice president of patient care services and system chief nurse at Women & Infants Hospital Rhode Island, and associate chief nurse of women and newborn's nursing and clinical services at Brigham and Women's Hospital in Boston.

She earned a doctorate from the Connell School in 2006 and was the recipient of the school's Dorothy A. Jones Award. She holds a master's degree in nursing from Northeastern University and a bachelor's degree in nursing from Simmons College.

Peters-Lewis has been inducted as a Fellow in the American Academy of Nursing. In 2020, she was named one of Modern Healthcare's Minority Leaders to Watch.

Visit the Pinnacle website to register for the lecture or learn more about the lecture series.
 
University Communications | October 2022