The Lynch School of Education and Human Development recently hosted leaders of the Jubilee Centre for Character and Virtues, the U.K.-based preeminent institute for character education around the world, for a seminar to inform the Lynch School's pioneering work in formative education.

Jubilee Centre Co-founder and Director James Arthur joined Vice Provost for Global Engagement James F. Keenan, S.J., for a Kern Family Foundation-funded presentation, "Education, Thomism, and Virtue," which focused on how virtue is critical to the formation of character.

"Flourishing involves various contingent socioeconomic and political factors, but it also relies centrally on the actualization of human excellence through character strengths or virtues," said Arthur, whose center is located at the University of Birmingham. "By putting the focus more firmly on the education of those virtues and how they contribute to student flourishing, universities can give academic credibility and practical traction to their increasing explicit goal of fulfilling potential.  Furthermore, such a focus is not limited to the development of individual virtues, but also sheds light on how student flourishing can contribute to the building of a healthy, just and thriving society.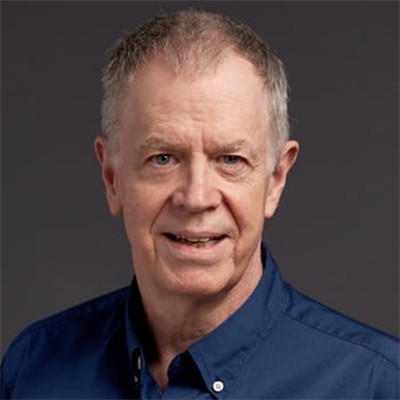 "The value of higher education is seen in the lives of university students—not only what they do, or the jobs they go into, but in what they contribute to society and who they become."  

Fr. Keenan, who is Canisius Professor of Theology and director of the Jesuit Institute, emphasized that among the many virtues, he considered compassion as most important.

"A person can't be considered 'whole' without an educated solidarity with other human beings in their hopes and fears and especially in their needs. We can't pay attention to our experience and reflect on it without realizing how our own lives are connected with the dreams of all those with whom we share the journey of human existence, and therefore with the economic, political, and social realities that support or frustrate their dreams. This is why Jesuit education is so often said to produce 'men and women for others.'"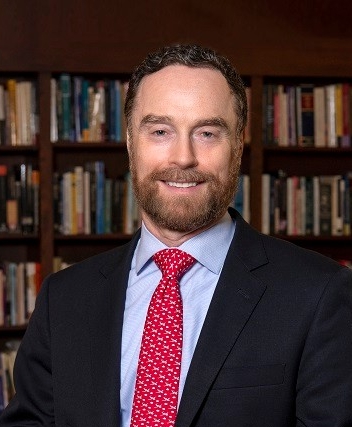 The event also included a talk by the Jubilee Centre's Honorary Research Professor Liz Gulliford on "Forgiveness, Gratitude and Hope," with a response from Steve Sandage, the Danielsen Professor of Psychology of Religion and Theology at Boston University.  The presentation was co-sponsored by the Lynch School's Department of Formative Education, the Center for Psychological Humanities & Ethics, and the Formative Leadership Education Project.  

"The Lynch School was excited to welcome colleagues from the Jubilee Centre, whose work is aligned in many ways with Boston College's emphasis on formative education," said Lynch School Donovan Dean Stanton E.F. Wortham. "The scholarship and the practical interventions developed by the Jubilee Centre have been helpful as we expand our work in understanding and facilitating young people's ethical and spiritual development. We are grateful for the opportunity to learn from their expertise and receive their advice."
Phil Gloudemans | University Communications | March 2023