Publications written or edited by faculty members from the School of Theology and Ministry and the Theology Department are recipients of 2019 Catholic Press Association Book Awards. The honors were announced at the organization's annual conference in June.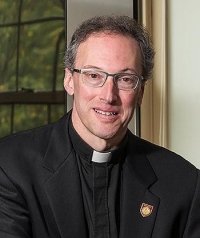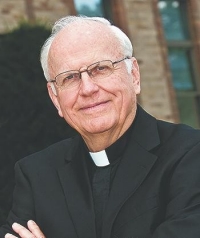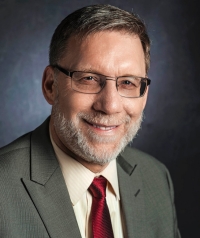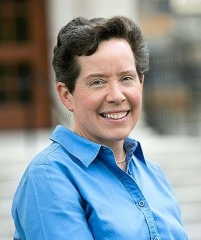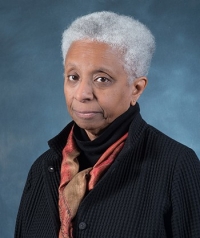 (L-R): Thomas Stegman, S.J., Richard Clifford, S.J., Richard Gaillardetz, Theresa O'Keefe, and M. Shawn Copeland.

The Paulist Biblical Commentary (Paulist Press) received a first place award in the Scripture: Academic Studies category. School of Theology and Ministry Dean Thomas D. Stegman, S.J., and STM Professor Emeritus Richard J. Clifford, S.J., are two of the volume's co-editors. They also contributed to the PBC as did more than 70 scholars, including BC faculty members Andrew R. Davis, Angela Kim Harkins, Michael Simone, S.J., and Pheme Perkins. The PBC is a significant new compendium of the very best in contemporary biblical scholarship, providing commentary on each of the 73 books of the Catholic canon of the Bible along with 12 general articles.
Also earning first place honors was By What Authority? Revised and Expanded Edition (Liturgical Press) by Joseph Professor of Catholic Systematic Theology Richard Gaillardetz, winning in the Pastoral Ministry: Parish Life category. Inspired by Pope Francis's bold rereading and determined implementation of the teaching of Vatican II, Gaillardetz, who is chair of BC's theology department, completely revised and expanded his book By What Authority?: Foundations for Understanding Authority in the Church.
STM Associate Professor of the Practice Theresa O'Keefe's book Navigating toward Adulthood: A Theology of Ministry with Adolescents (Paulist Press) received second place honors in the Pastoral Ministry: Catechetical category. O'Keefe's book is designed to help those in ministry guide adolescents to recognize and grow into the multiple relationships in their lives, including their relationship with God.
Knowing Christ Crucified: The Witness of African American Religious Experience (Orbis Books) by Emeritus Professor of Theology M. Shawn Copeland took third place in the category of Theology: Morality, Ethics, Christology, Mariology, and Redemption. Copeland's book has been described as a "powerful reading of the Cross of Jesus, both as it is written in Scripture and in the experience of the poor and oppressed—particularly in the history of black people in America."
—Kathleen Sullivan | University Communications | July 2019