Google Inc. executive Marvin Chow '95, an alumnus of the Carroll School of Management, will deliver the keynote address at the second annual Advancing Research and Scholarship Day on March 16, which is focusing on the emergence of "big data."
Chow, Google's senior director of global marketing, will speak at 10 a.m. in the Heights Room of Corcoran Commons.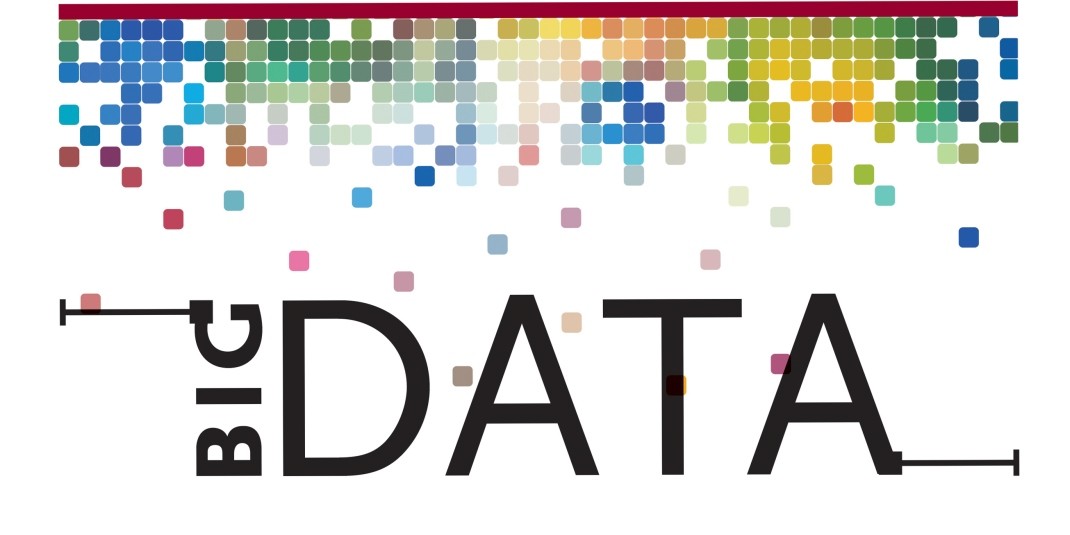 Additional events will include presentations by faculty on a range of issues connected to "big data," a label applied to growing fields of corporate, academic and scientific research that specialize in the high-velocity processing of massive amounts of digital data from sources as varied as Internet search histories, the human genome and fast-food restaurants.
Chow, who earned a bachelor's degree in marketing and information systems from the Carroll School of Management, has been with the tech giant since 2010. Prior to joining Google, Chow held a series of positions with Nike, leading the athletics apparel firm's marketing efforts in China, Japan and Korea.
Chow has also launched start-up companies and serves as an investor and advisor to a number of tech firms. He's also taken a leadership role mentoring underrepresented minorities in the tech sector, including early-career colleagues at Google.
Boston College faculty speakers include: Assoc. Prof. Sergio Alvarez (Computer Science), Assoc. Prof. Stefan Hoderlein (Economics), Canisius Professor of Theology James Keenan, SJ, Prof. Elizabeth Kensinger (Psychology), Assoc. Prof. Julie Holland Mortimer (Economics), Lynch School of Education Professor and TIMSS & PIRLS International Study Center Director Ina V.S. Mullis, Assoc. Prof. of the Practice Joseph Nugent (English) and Assoc. Prof. Sam Ransbotham (CSOM).
Among the topics to be covered will be the massive international student achievement surveys known as TIMMS and PIRLS, directed by the International Study Center in the Lynch School, as well as the use of powerful computing tools to analyze written texts. Imaging brain networks, merging economic models and new challenges in data analytics will be discussed, as will ethical issues tied to the uses of big data.
Undergraduate and graduate students will also present examples of their projects related to data analysis.

Advancing Research and Scholarship Day is sponsored by the Provost's Office and the Vice Provost for Research. For more information or to register to attend, see the Advancing Research and Scholarship Day website.
By Ed Hayward | News and Public Affairs