The sixth annual Diversity and Inclusion Summit will be held virtually on May 26, offering an opportunity for faculty and staff to learn about promoting and sustaining an inclusive environment as well as personal and organizational actionable strategies for change.

Registration for "Catalysts for Change," which is sponsored by the Office for Institutional Diversity, begins April 5.

"Over this past year, the confluence of twin pandemics, global COVID-19 and systemic racism, has served to remind us of the work that still needs to be done individually and organizationally," said OID Executive Director Patricia Lowe. "As catalysts for change, we are committed to promoting and sustaining an inclusive environment that motivates us to be fully engaged in our community, enabling us to bring our whole selves in contributing to a just and equitable Boston College community."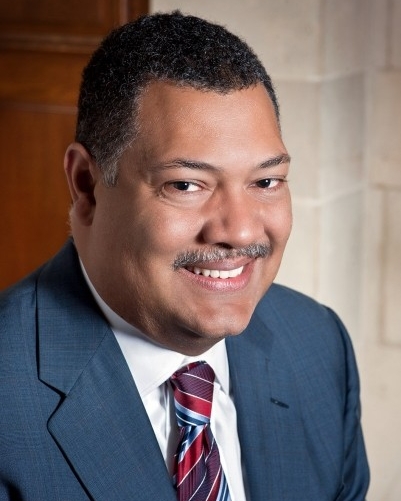 Keynote speeches by two senior University administrators highlight this year's summit: BC Law Dean Vincent Rougeau and Vice President for Institutional Research and Planning Mara Hermano.

Rougeau—who will be leaving BC Law this summer after 10 years to become president of the College of the Holy Cross—is a national expert on Catholic social teaching and the role of moral and religious values in law-making and public policy.
The author of Christians in the American Empire: Faith and Citizenship in the New World Order, Rougeau focuses his research and writing on the relationship between religious identity and citizenship in highly mobile and increasingly multicultural democratic societies. He is the inaugural director of the Boston College Forum on Racial Justice in America, current president of the American Association of Law Schools, and a senior fellow at the Centre for Theology and Community in London.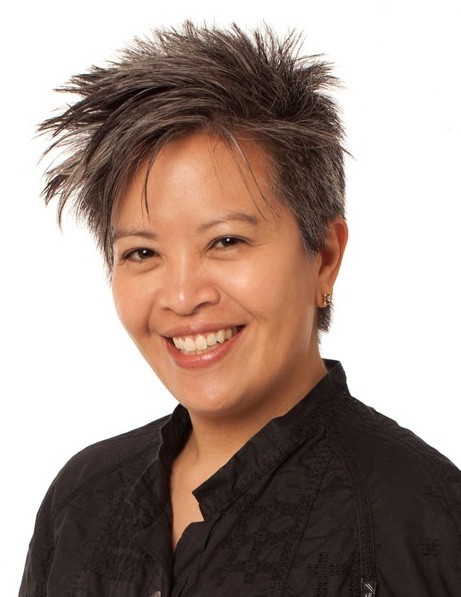 Hermano has led the Institutional Research and Planning division since 2019, providing information, analysis, and consulting services to enhance decision-making and planning at Boston College. A native of the Philippines who is fluent in English, Spanish, and Tagalog, she is co-editor of The Art of Critical Making: Rhode Island School of Design on Creative Practice and At Home with Filipino Art and Artists, and editor of Spanish Artists from the Fourth to the Twentieth Century: A Critical Dictionary and Lamesa: The Filipino Table. Hermano is a member of the Commission on Accreditation of the National Association of Schools of Art and Design and speaks nationally on critical issues in art and design education.

For more information, and to register for the Diversity and Inclusion Summit, go to  bc.edu/diversity-summit.

Christine Balquist | University Communications | March 2021