For the fifth consecutive year, economics is the most popular undergraduate major at Boston College, with 1,282 students enrolled through the Morrissey College of Arts and Sciences and the Carroll School of Management.
The 2016-2017 academic year is also the third straight year economics has recorded the largest major/concentration in University history.
There has been little change in the top five majors and concentrations this decade, according to the Office of Student Services enrollment report for 2016-17. Besides economics, finance (1,032 students), biology (888), political science (819) and communication (787) continue to attract the most undergraduates in 2016. 
Some popular majors and concentrations also are at unprecedented or renewed levels of strength. Finance has again set a new record for the largest concentration in Carroll School history, while biology's total is its highest. Political science and nursing – the seventh most popular, with 432 majors – are at 25-year highs. 
Administrators and faculty say trends in undergraduates' choice of majors, at BC or elsewhere, are often driven by a confluence of factors: the impact of external social, political or economic events; institutional initiatives that serve to strengthen a program or discipline, and make it more attractive to students; new directions and developments in a particular field; and generational shifts in attitudes and interests regarding career paths.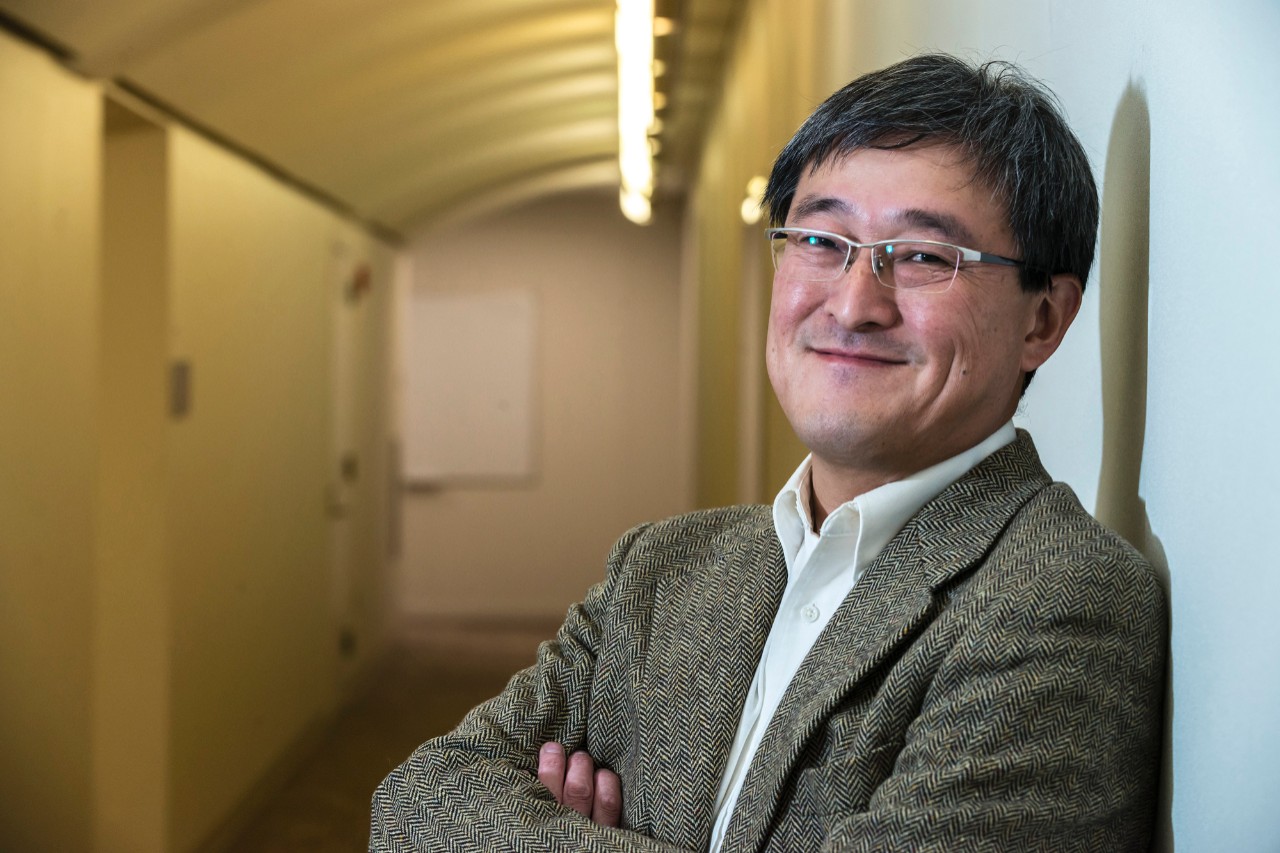 Where economics is concerned, it would be easy to point to the Great Recession of 2008 – a landmark event that focused media and public attention on economics – as a major impetus for the uptick in undergraduate majors at BC. But Professor Hideo Konishi, the department chair, says that a greater appreciation of economics as a discipline has emerged, and more students see it as useful for a multi-faceted understanding of the world.   
"A deep understanding of many of today's most pressing issues – climate change, politics, income inequality, crime – is aided by a thorough grounding in statistics and data," says Konishi. "Our generation of students are really interested in conducting quantitative analysis of real-world phenomena in order to make the world a more just and humane place. In that sense, economic analytical tools are a nice complement to the larger spectrum of thought and analysis that students are exposed to as part of a liberal arts education at Boston College."
Konishi says the department has helped cultivate and sustain interest by offering more advanced elective courses "taught by our top researchers to expose students to cutting-edge research topics and tools."
The rise in nursing majors to a quarter-century high – in 2003, the number was 269 – can be attributed to Connell School of Nursing's willingness and ability to respond to, or anticipate, job market developments, according to Connell School Dean Susan Gennaro.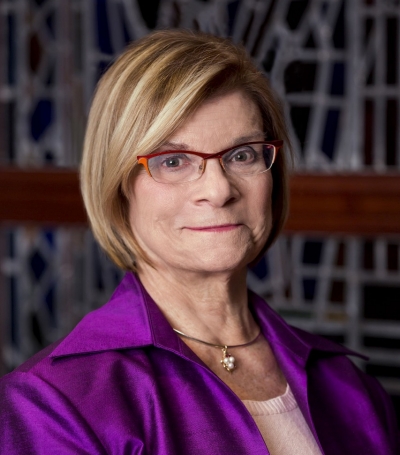 Connell School Dean Susan Gennaro (Gary Wayne Gilbert)
"In today's economy, health professions are consistently ranked as some of the top jobs to have, furthering the demand of a nursing degree as a result," she says. "Our increased number of applicants is thanks in part to this national trend, as well to as our expanded learning spaces, new state-of-the-art laboratories, and enhanced global educational offerings."  
Connell School senior Lauren Yarkony, for one, is highly satisfied with her choice of major and college. "I was drawn to the opportunity to have a hands-on, challenging, and enriching nursing degree that was rooted in the Boston College liberal arts education. My co-curricular activities have prepared me to deliver patient-centered care to a diverse population, and have empowered me to seek nursing opportunities with BC nursing in Nicaragua over spring break. 
"I didn't fathom the depth and breadth of education enrolling in college to be 'just a nurse' would give me. My education here has taught me critical thinking, teamwork, time management, communication skills and service to others-– but above all else, BC nursing has helped me become a more well-rounded human being."
While its enrollment numbers fluctuate over time, the political science program has long been a fixture among BC's most popular majors – perhaps not surprising given that the University counts Thomas P. "Tip" O'Neill and John Kerry among its alumni. 
Department chair Professor Susan Shell says the challenge "has been how to meet high demand for our courses with strained resources, while preserving for all of our majors what we consider to be fundamentals of a broad education in political science: theoretical depth; substantive breadth; heavy and serious reading loads, joined with intensive and rigorous writing assignments; many courses with medium-sized lecture or seminar-sized formats; faculty of all ranks who are conscientious teachers and tough graders; hands-on thesis advising, and so on. 
"That this year the number of our majors has reached a 25-year high is a gratifying affirmation of our approach." 
—Sean Smith | News & Public Affairs