Meet eight of the 61 alumni mentors who took part this year in Endeavor, a three-day career exploration program for sophomores majoring in the liberal arts. We asked them how their liberal arts education at Boston College prepared them for their professions.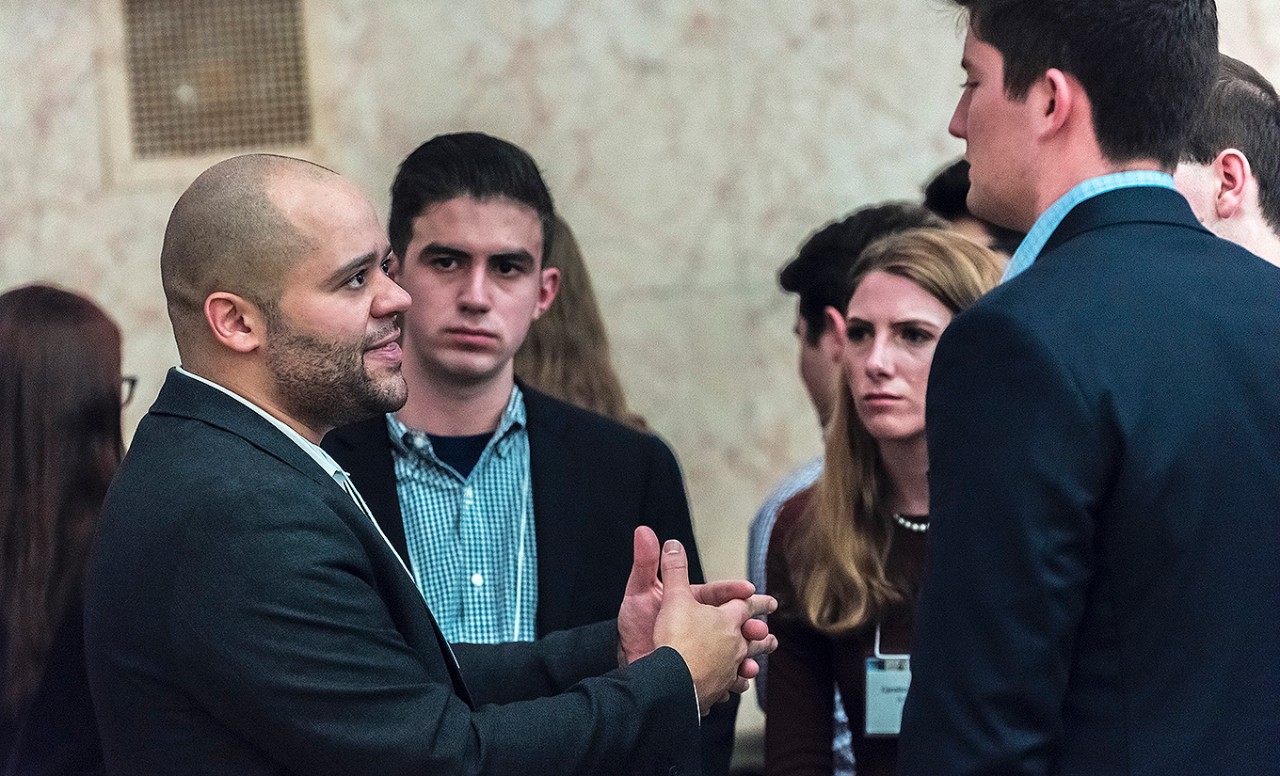 E. Peter Alvarez '06
Associate, Choate Hall & Stewart LLP
Major: English
"My profession requires knowledge of law and business, but also involves building relationships with colleagues, clients, and prospective business partners. Thanks to my college experiences, I am comfortable working in groups of people whose interests range from art history to biology to economics."
Meghan Daly '14
Software Engineer, Microsoft
Majors: History, Computer Science
"My education reinforced my critical thinking and the importance of being a lifelong learner. In the tech industry, it's important to keep skills current. My history studies, in particular, help me understand the importance of context when approaching technical challenges."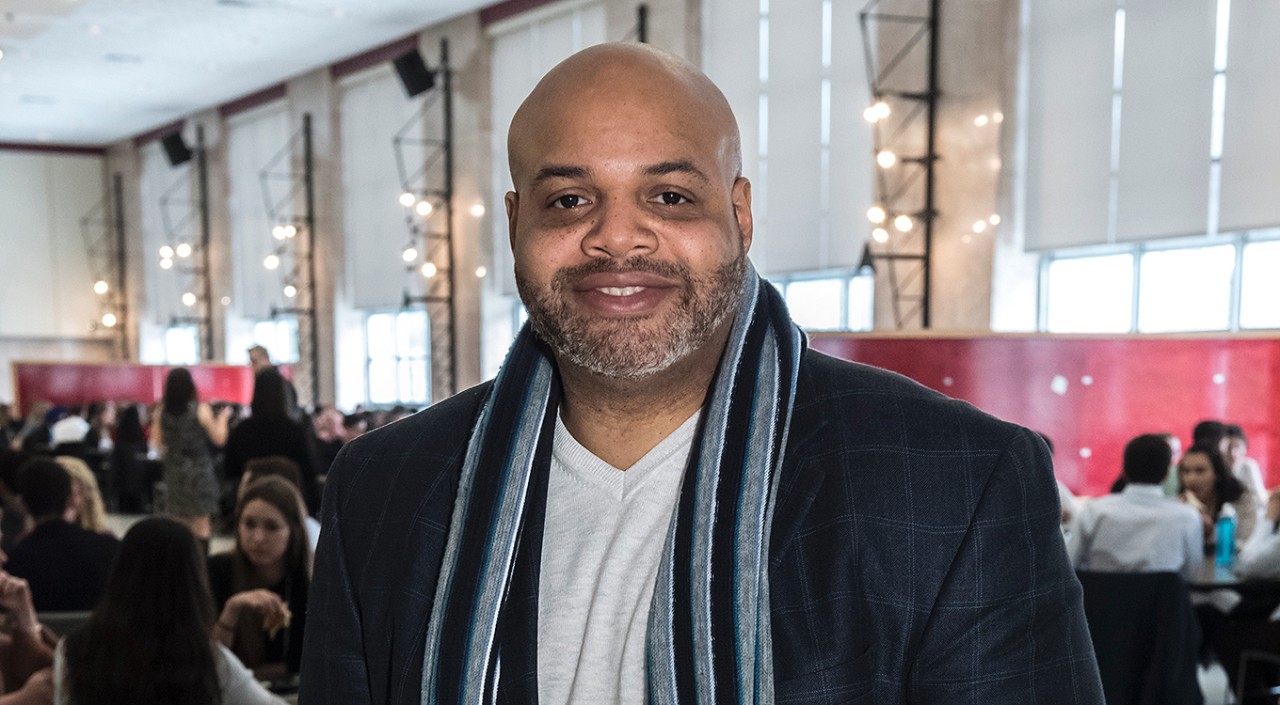 Wynndell G. Bishop '00
Director of Procurement Services for Operations, Emerson College
Major: Communication
"My Boston College liberal arts education taught me to be critical of the information I receive. There's very little I take at face value. I'm not afraid to do the research and look at an issue from a number of perspectives to find the 'truth.'"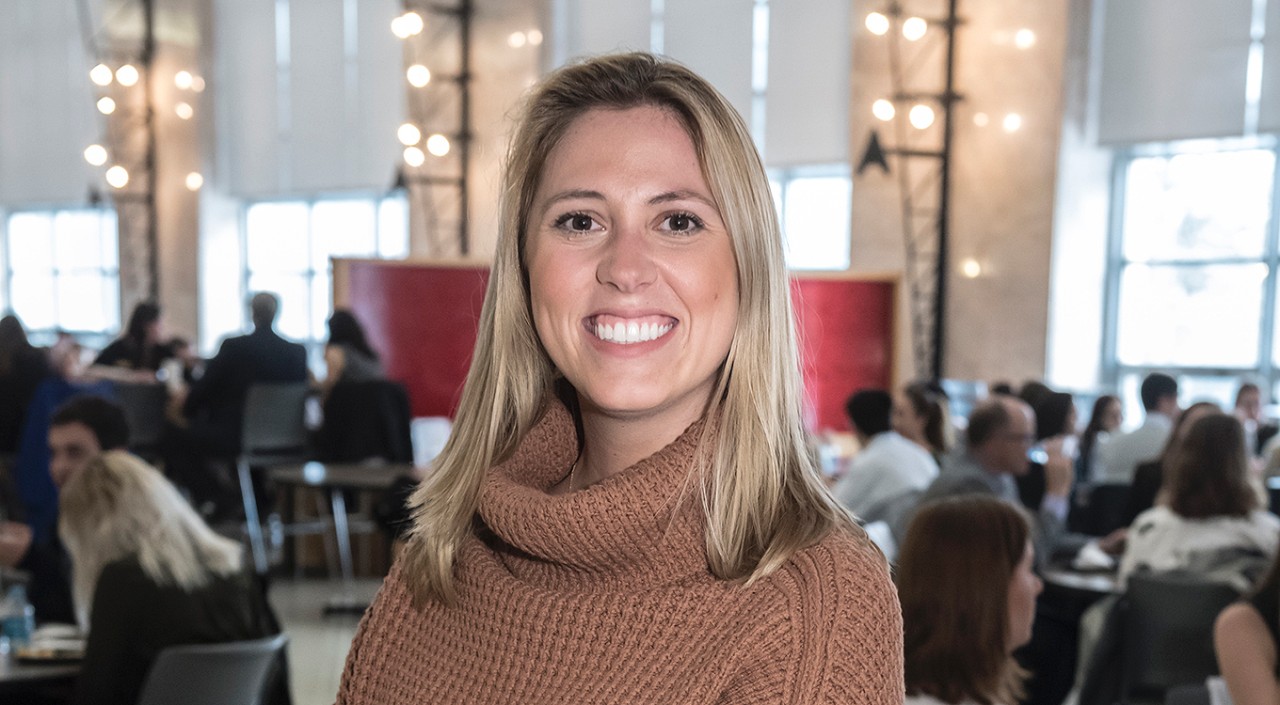 Kari Hulley '10
Vice President, InkHouse
Majors: Communication and Sociology
"Public relations is all about storytelling. I rely on critical thinking skills such as problem-solving, creativity, and social reasoning to succeed. My liberal arts education helped me build those pathways of thinking."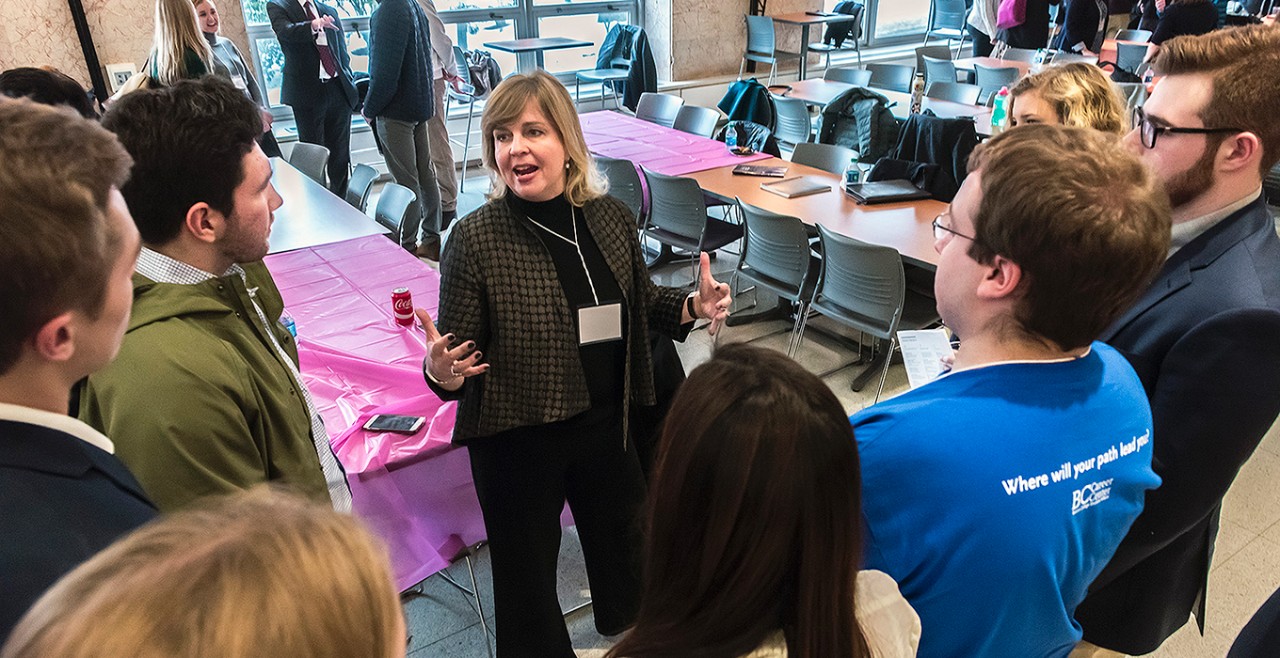 Beth Lawlor '89
Managing Director, Head of National Field Engagement and Sales—Wealth Management, UBS
Majors: Communication and Applied Psychology/Human Development
"My liberal arts education taught me to communicate well in various situations, to lead from the heart, and to inspire others to follow. Jesuit values of empathy and appreciation for others have become core components of my leadership style."
Tamy-Fee Meneide '05
Senior Associate Director of College Counseling, Solomon Admissions
Major: Communication
"I discovered the joy I take in working with children, as well as skills in data analysis, problem-solving, and selling an idea. Fr. Michael Himes's essential questions—What brings me joy? What am I good at? What does the world need me to be?—have kept my soul's compass on track."
Nicole Oliverio '03
Reporter/Anchor, WHDH-TV
Majors: Communication and Political Science
"The best thing about the liberal arts is that it is not focused on a single career path. I was able to concentrate on my passion and develop the knowledge and the critical and analytical skill sets I needed to approach my job creatively. It strengthened the ways I interact with others and express my views."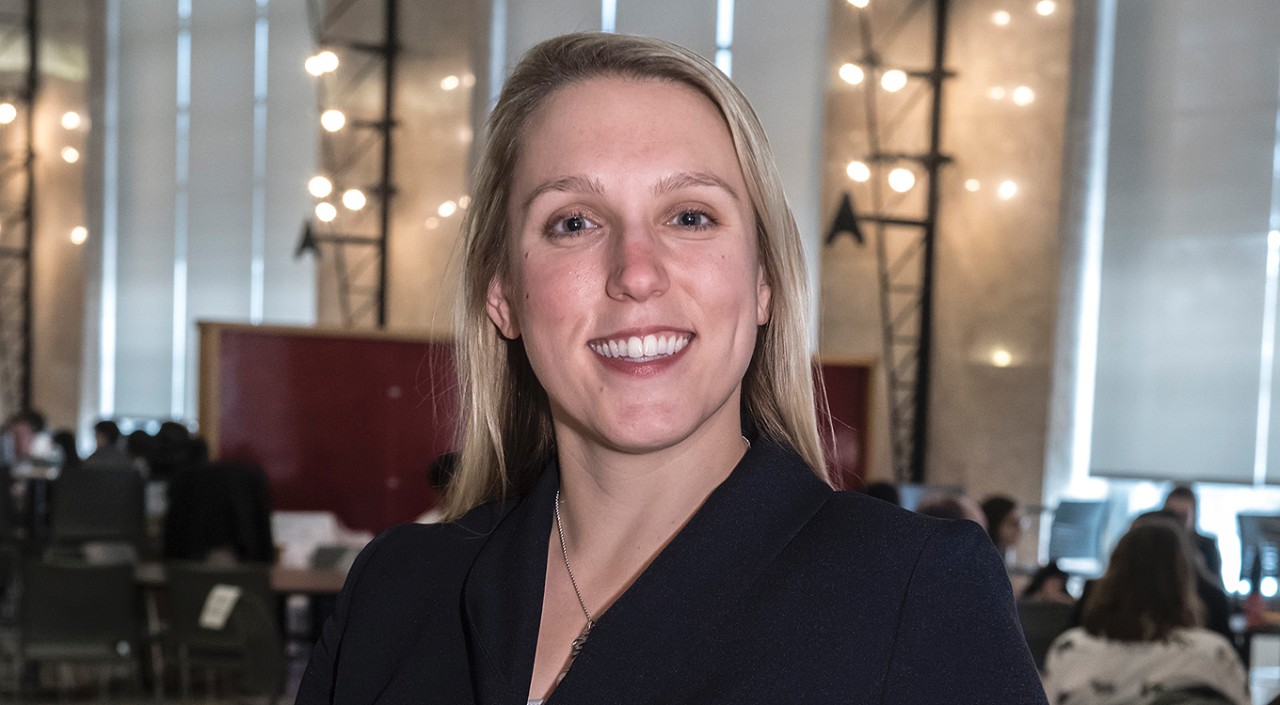 Angelique Hrycko, '08, MPH
Senior Project Manager, Program for Patient Safety and Quality, Boston Children's Hospital
Major: Biology
"The focus on critical thinking, combined with empathy and compassion, helped prepare me for complex and sometimes difficult conversations that are part of my professional life. I find myself thinking about those core concepts every day."