Fall 2019 - Spring 2020
Mary Robinson:
Climate Justice - Hope, Resilience and the Fight for a Sustainable Future
Wednesday, September 11, 2019
7:00 p.m. | Gasson Hall, Room 100
Mary Robinson served as president of Ireland from 1990–1997 and UN High Commissioner for Human Rights from 1997–2002. Currently, she is Adjunct Professor of Climate Justice at Trinity College Dublin. She is Chair of The Elders, a member of the Club of Madrid, and the recipient of numerous honors and awards including the Presidential Medal of Freedom from US President Barack Obama. She sits on the advisory board of Sustainable Energy For All (SE4All) and also serves on the board of the European Climate Foundation. Between 2013 and 2016 Mary Robinson served as the UN Secretary General's Special Envoy in three roles; first for the Great Lakes region of Africa, then on Climate Change, and most recently as his Special Envoy on El Niño and Climate. Mary Robinson's memoir, Everybody Matters, was published in September 2012 and her book, Climate Justice - Hope, Resilience and the Fight for a Sustainable Future, was published in September 2018. 
Presented by the Lowell Humanities Series and cosponsored by the Environmental Studies Program and Earth and Environmental Sciences Department.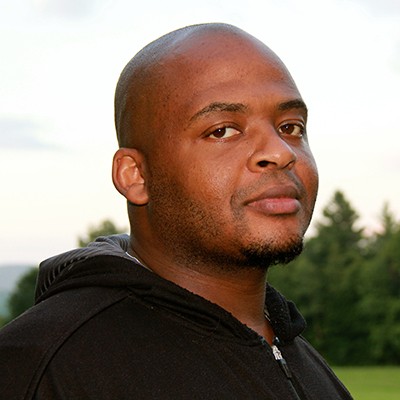 Kiese Laymon: Heavy

Wednesday, September, 25 2019
7:00 p.m. | Gasson Hall, Room 100
Kiese Laymon is a black southern writer from Jackson, Mississippi. In his observant, often hilarious work, Laymon does battle with the personal and the political: race and family, body and shame, poverty and place. He is the author of the powerful and provocative memoir Heavy (which won the the 2019 Andrew Carnegie Medal for Excellence in Nonfiction), the groundbreaking essay collection How to Slowly Kill Yourself and Others in America, and the genre-defying novel Long Division. In addition to his work for Gawker, Laymon has written for Esquire, ESPN The Magazine, NPR, Colorlines, The Los Angeles Times, The Guardian, Ebony, Guernica, The Oxford American, Lit Hub, and many others. He is a Professor of English and African-American Studies at the University of Mississippi. He is also at work on a novel, And So On, out in 2020. 
Presented by the Lowell Humanities Series.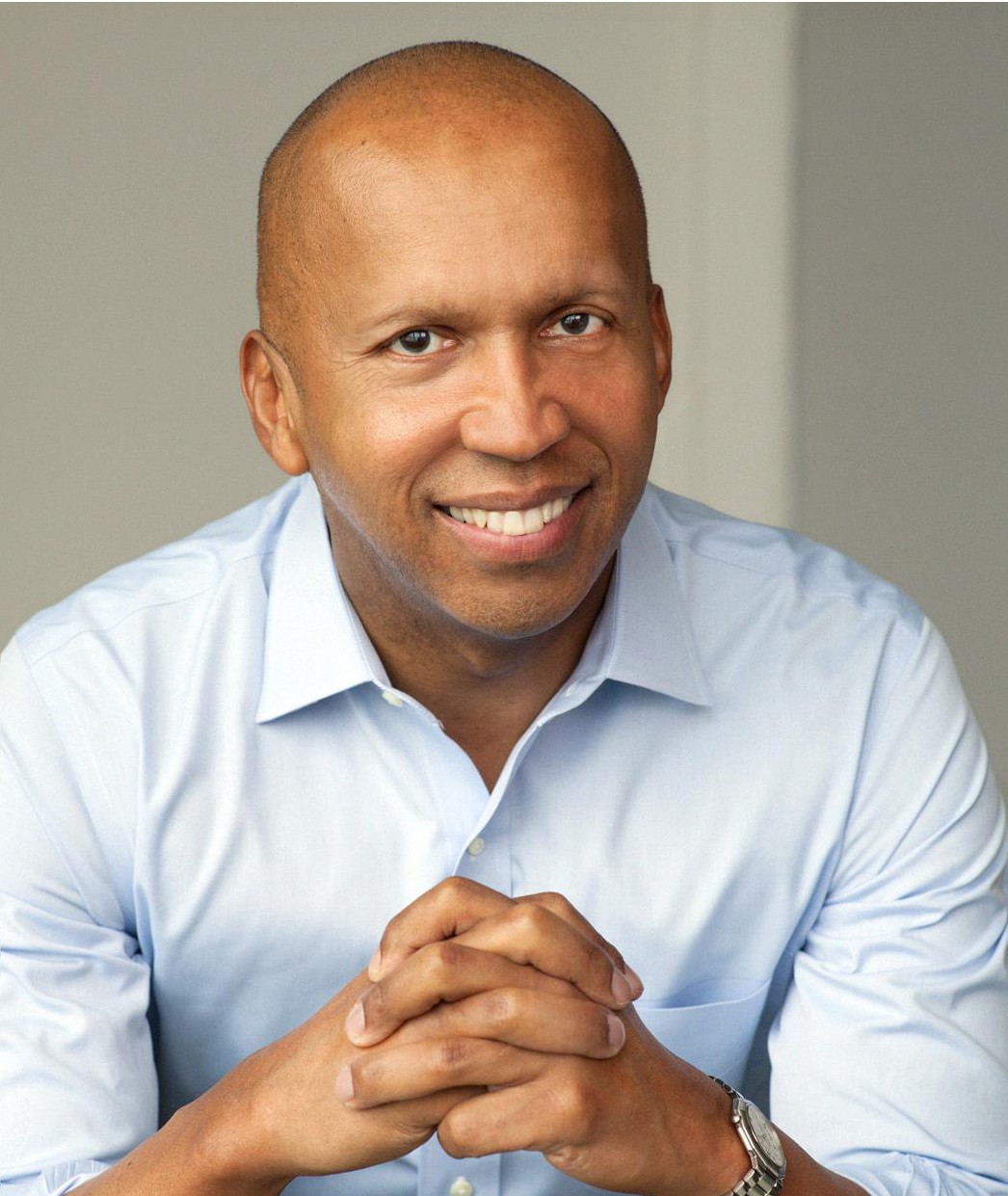 Bryan Stevenson: Just Mercy
Wednesday, October 9, 2019
7:00 p.m. | Gasson Hall, Room 100
Bryan Stevenson is the founder and Executive Director of the Equal Justice Initiative in Montgomery, Alabama. Mr. Stevenson is a widely acclaimed public interest lawyer who has dedicated his career to helping the poor, the incarcerated and the condemned. Under his leadership, EJI has won major legal challenges eliminating excessive and unfair sentencing, exonerating innocent death row prisoners, confronting abuse of the incarcerated and mentally ill and aiding children prosecuted as adults. His numerous awards and honors include the MacArthur Foundation "Genius" Prize and the National Medal of Liberty from the American Civil Liberties Union. He is the author of the critically acclaimed New York Times bestseller, Just Mercy, which was named by Time Magazine as one of the 10 Best Books of Nonfiction for 2014 and has been awarded several honors including the Carnegie Medal by the American Library Association for the best nonfiction book of 2014 and a 2015 NAACP Image Award. Mr. Stevenson is also a Professor of Law at the New York University School of Law.
Presented by the Lowell Humanities Series and cosponsored by the Winston Center for Leadership and Ethics and Boston College PULSE: Celebrating 50 Years of Service.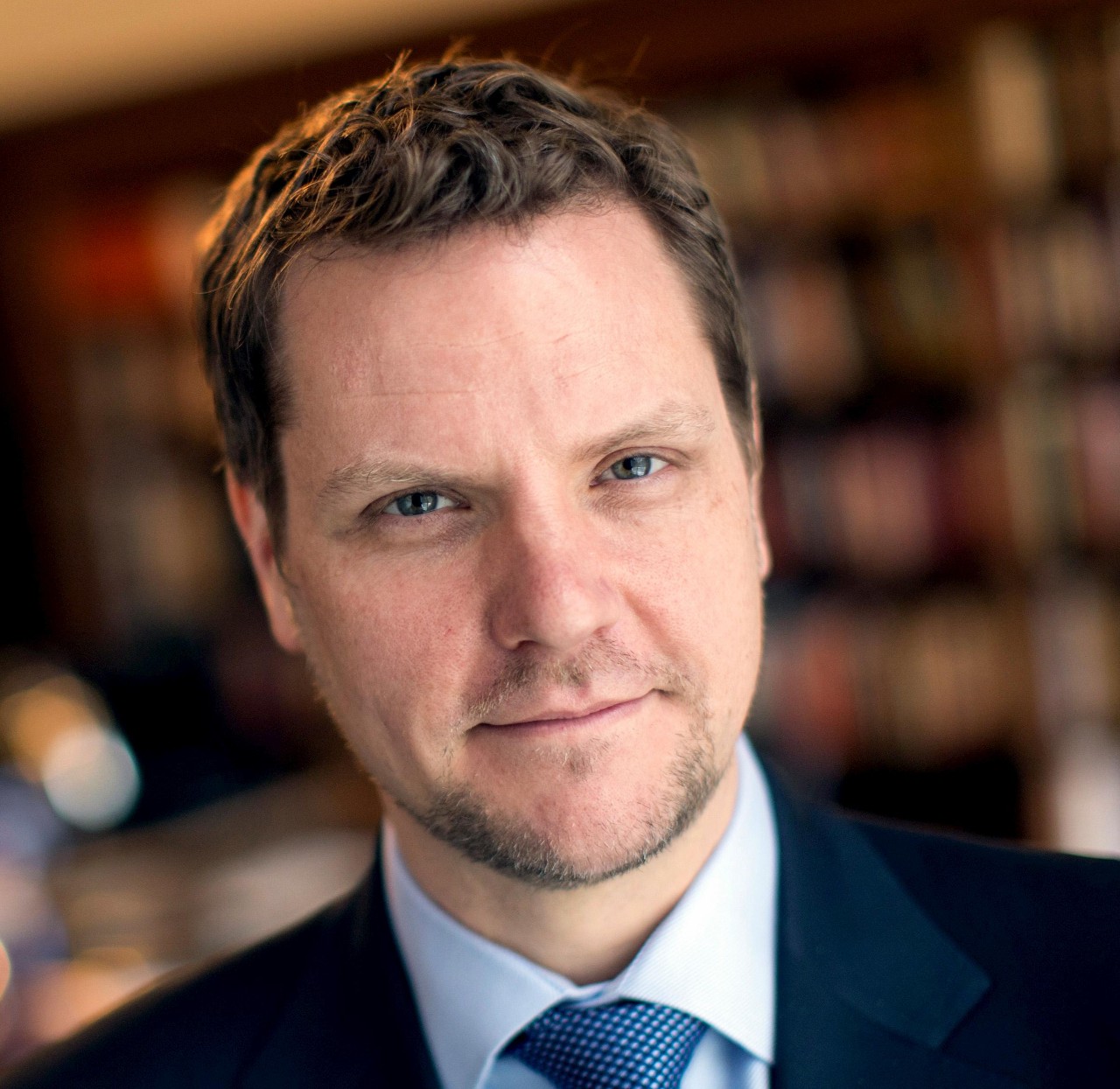 Michael Witmore: Civic Shakespeare
Wednesday, November 6, 2019
7:00 p.m. | Gasson Hall, Room 100


Michael Witmore is the seventh director of the Folger Shakespeare Library. He was formerly a Professor of English at the University of Wisconsin-Madison, and before that he served as an Associate Professor of English at Carnegie Mellon University. He has held an Andrew Mellon Postdoctoral Fellowship at the University of California, Los Angeles, a research fellowship and a curatorial residency fellowship at the Folger, and a predoctoral fellowship at the Max-Plank-Institut für Wissenschaftsgeschichte in Berlin. Among his more recent projects, he launched the Working Group for Digital Inquiry at the University of Wisconsin-Madison and organized the Pittsburgh Consortium for Medieval and Renaissance Studies. His numerous publications include five books: Landscapes of the Passing Strange: Reflections from Shakespeare, with Rosamond Purcell (2010), Shakespearean Metaphysics (2009), Pretty Creatures: Children and Fiction in the Early Renaissance (2007), Childhood and Children's Books in Early Modern Europe, 1550-1800 (2006), and Culture of Accidents: Unexpected Knowledge in Early Modern England (2001). He is currently working on a study of early modern wisdom literature and a book on the nature of digital inquiry in the humanities. 
Presented by the Lowell Humanities Series.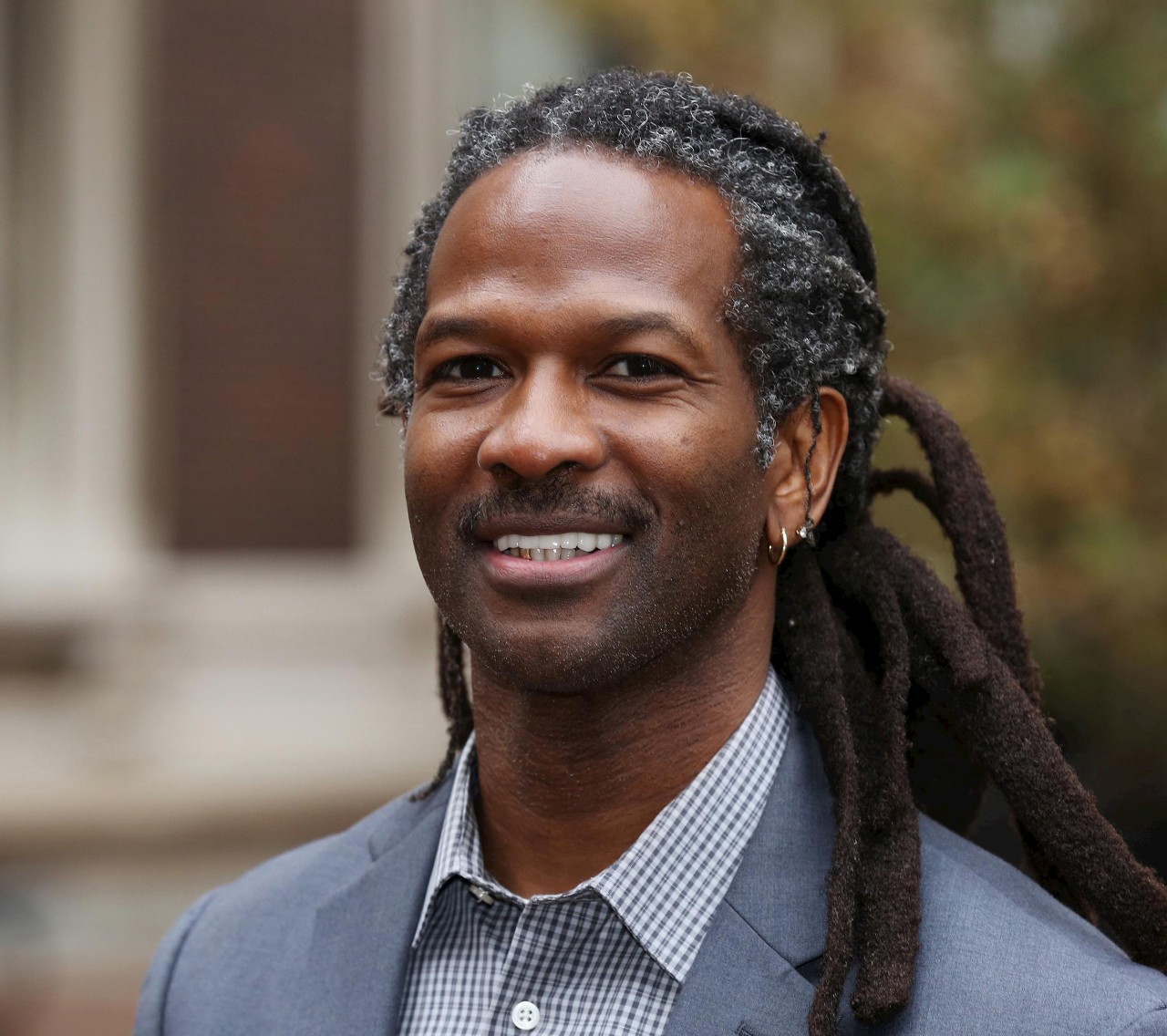 Carl Hart:
Drug Use for Grownups: A Human Rights PerspectivePatience Agbabi: Telling Tales
Wednesday, November 14, 2019
7:00 p.m. | Gasson Hall, Room 100

PCarl L. Hart is the Ziff Professor of Psychology in the Departments of Psychology and Psychiatry at Columbia University. He has published dozens of scientific articles in the area of neuropsychopharmacology and is co-author of the textbook Drugs, Society, and Human Behavior (with Charles Ksir). His book High Price: A Neuroscientist's Journey of Self-Discovery That Challenges Everything You Know about Drugs and Society was the 2014 winner of the PEN/E. O Wilson Literary Science Writing Award. Fast Company magazine named Hart one of their Most Creative People of 2014. 
Presented by the Lowell Humanities Series and cosponsored by the Park Street Corporation Speaker Series.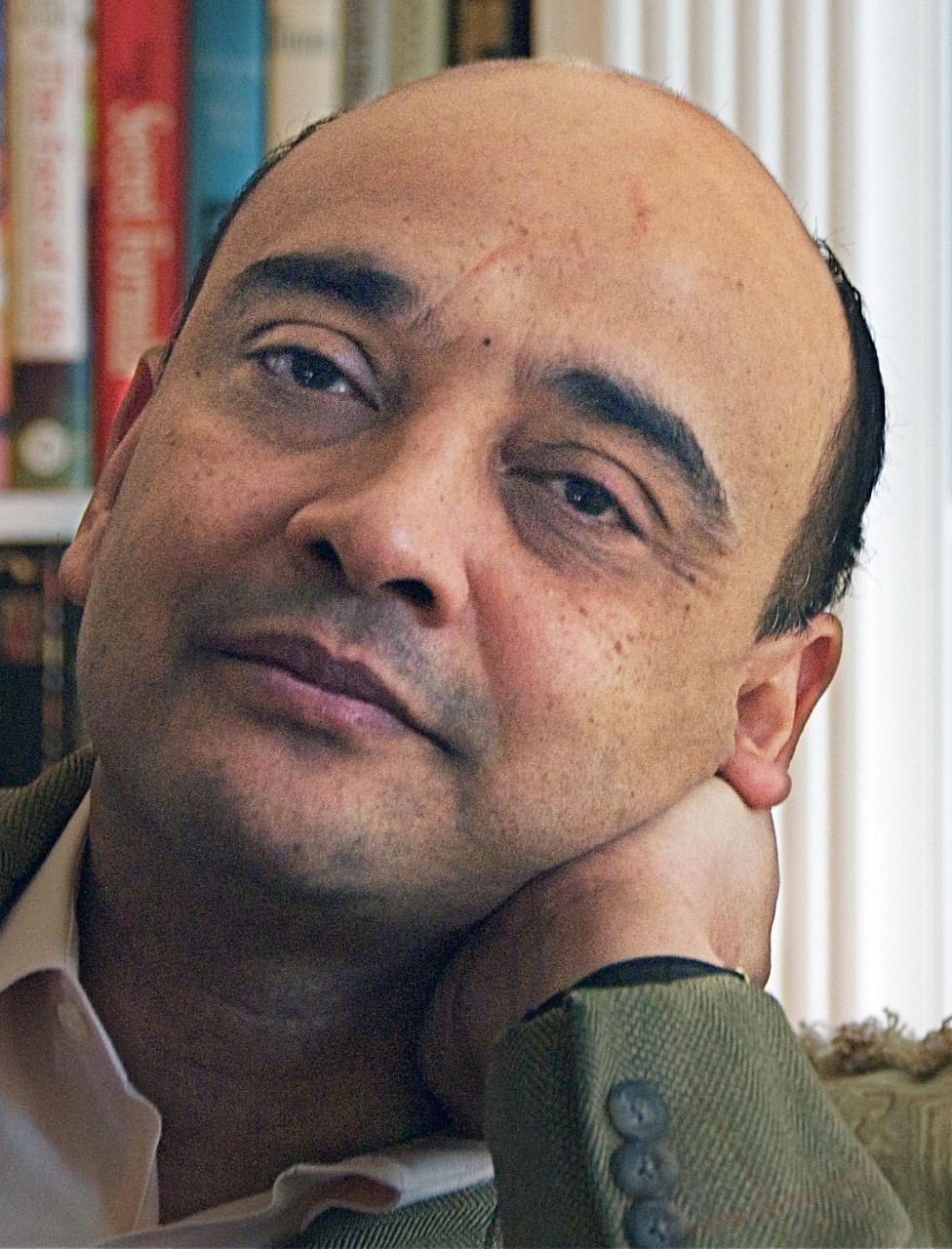 Kwame Anthony Appiah: Cosmopolitanism: Ethics in a World of Strangers
Thursday, December 5, 2019
7:00 p.m. | McGuinn Hall, Room 121
Kwame Anthony Appiah is a British-born Ghanaian-American philosopher, cultural theorist, and novelist whose interests include political and moral theory, the philosophy of language and mind, and African intellectual history. His most recent publication, The Lies That Bind, is based on his 2016 BBC Reith Lectures on "Mistaken Identities." He is working on a book tentatively entitled On the Very Idea of Religion for Yale University Press, which is based on his 2016 Terry lectures at Yale. He has taught at Yale, Cornell, Duke, and Harvard, and lectured at a number of universities in the United States, France, Germany, Ghana, and South Africa. He is currently a Professor of Philosophy and Law at New York University, and teaches both in New York and Abu Dhabi. 
Presented by the Lowell Humanities Series and cosponsored by the Clough Center for the Study of Constitutional Democracy, the Global Citizenships Project, and the International Studies Program.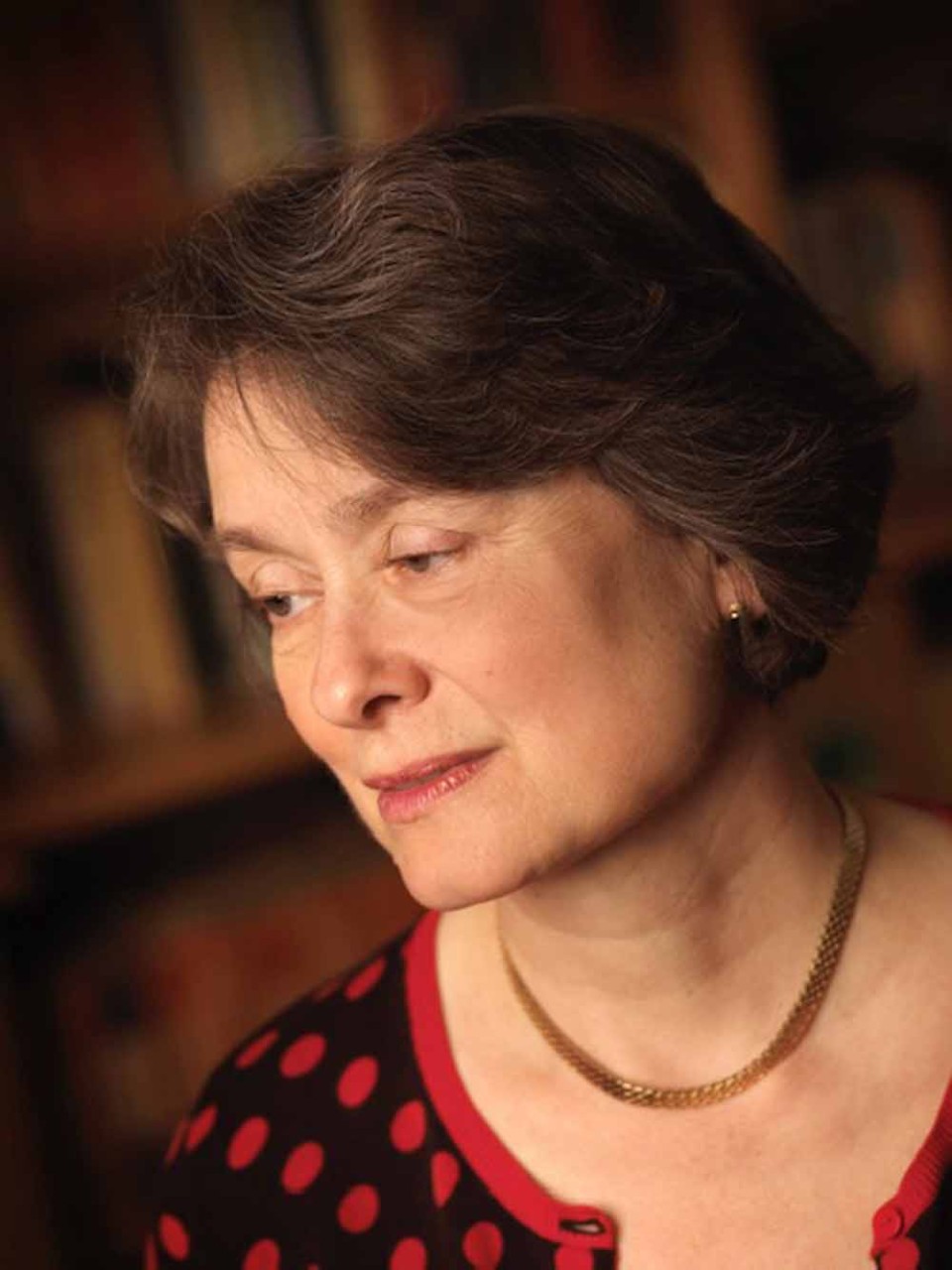 Annual Candlemas Lecture: Sarah Coakley:
"For Mine Eyes have Seen Thy Salvation": Spiritual Perception and the Works of Justice in Christian Tradition
Wednesday, February 5, 2020
7:00 p.m. | Gasson Hall, Room 100
Sarah Coakley is an Honorary Professor at St Andrews University and a Visiting Professorial Fellow at the Australian Catholic University. Her recent publications include a series of her 2012 lectures entitled Sacrifice Regained: Evolution, Cooperation and God (2019), and her research interests include a number of disciplines related to systematic theology, including the philosophy of science, the philosophy of religion, patristics, and feminist theory. She is the former Norris-Hulme Professor of Divinity at the University of Cambridge, and has also taught at Lancaster University, Oriel College, Oxford, and Harvard University. Coakley is currently writing the remaining volumes of her systematic theology, and editing her recent papers in philosophy of religion.
Presented by the Lowell Humanities Series and cosponsored by the Theology Department.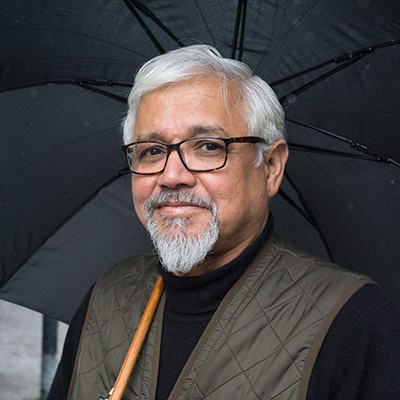 Amitav Ghosh:
Embattled Earth: Commodities, Conflict and Climate Change in the Indian Ocean
Wednesday, February 12, 2020
7:00 p.m. | Gasson Hall, Room 100
Amitav Ghosh's writing, which includes nine novels and six works of nonfiction, has been translated into over 30 languages and appeared in publications like The New Yorker, The New Republic, and The New York Times. His most recent publications include The Great Derangement: Climate Change and the Unthinkable (2016) and Flood of Fire (2015), the concluding novel of his Ibis trilogy. Ghosh holds two Lifetime Achievement awards and four honorary doctorates, and he is the first Indian English-language writer to earn the Jnanpith Award for his outstanding contributions to literature. He has taught at Dehli University, Columbia University, Queens College, and Harvard University. His latest book, Gun Island, is due to be published in 2019.
Presented by the Lowell Humanities Series and cosponsored by the Asian Studies Program, Environmental Studies, the History Department, and the English Department, and with the support of an Institute for the Liberal Arts Major Grant Award.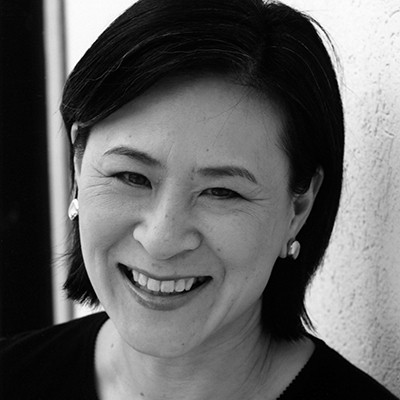 Mae Ngai: The Chinese Question, the Gold Rushes and Global Politics
Wednesday, February 26, 2020
7:00 p.m. | Gasson Hall, Room 100
Mae M. Ngai is a U.S. legal and political historian interested in questions of immigration, citizenship, and nationalism. She is the author of the award winning Impossible Subjects: Illegal Aliens and the Making of Modern America (2004) and The Lucky Ones: One Family and the Extraordinary Invention of Chinese America (2010). Ngai has written on immigration history and policy for the Washington Post, The New York Times, The Los Angeles Times, The Nation, and The Boston Review. Before becoming a historian she was a labor-union organizer and educator in New York City, working for District 65-UAW and the Consortium for Worker Education. She is now writing The Chinese Question, a study of Chinese gold miners and racial politics in nineteenth-century California, Australia, and South Africa; and Nation of Immigrants: A Short History of an Idea. She is the Lung Family Professor of Asian American Studies and Professor of History at Columbia University.
Presented by the Lowell Humanities Series and cosponsored by the History Department.