Team Building & Outings
The Connors Center's 80-acre estate is an ideal location for your group's team-building program or summer outing. Whether you seek a formal program to build cohesiveness or just want to take a break from the office, our staff can help achieve your goals and create lasting memories.
Pavilion
---
Whether dressed up with white linens for casual elegance or red-checkered tablecloths for a classic cookout, the Pavilion offers a covered, open-air reception space for outings.
Dimensions: 26.5' x 62.5'
Capacity: 80 (seated at picnic tables - supplemental tables available)
Ideal for: barbecues, cocktail receptions, dinners
Amenities:  wireless internet, volleyball court, basketball court, large field with access to croquet, softballs, gloves and numerous outdoor games.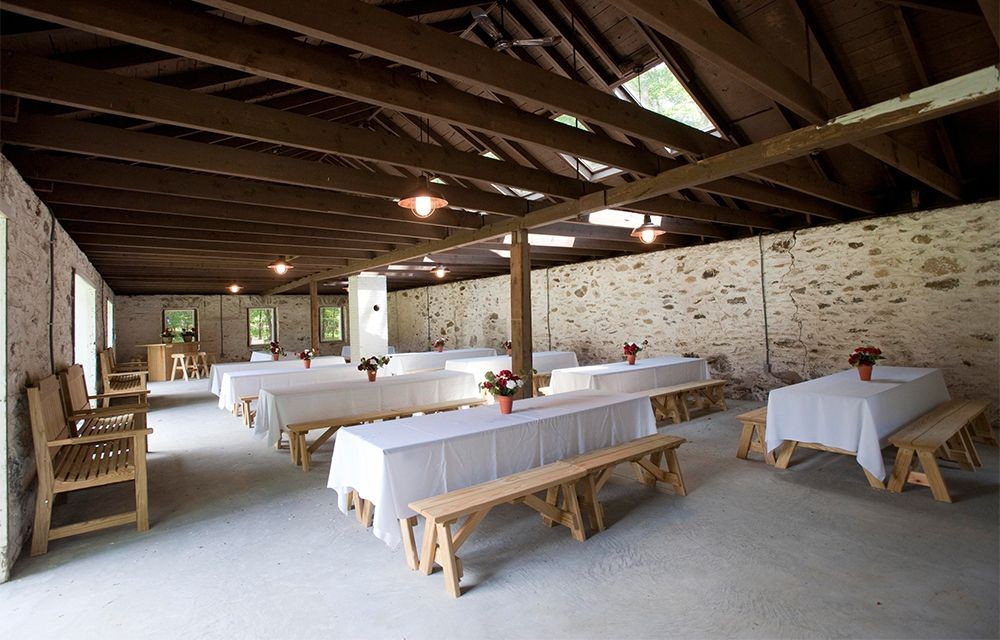 Estate Room
---
Located off the main foyer, provides a light filled space with updated audio visual equipment for large meetings team building activities.
Dimensions: 57' x 31'
Capacity: 160 (theater); 90 (school room); 50 (hollow square); 42 (ushape)
Ideal for: Murder Mystery dinner, karoke, movement activites, customer appreciation event, team-building dinners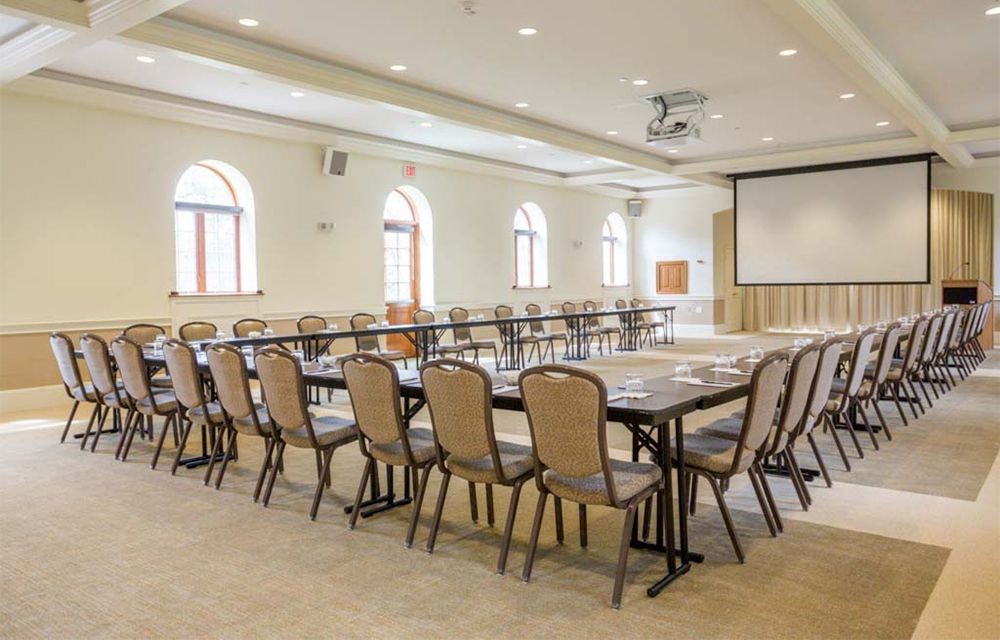 Main Parlor
---
This magnificent formal parlor features wood paneling, French doors, and a large fireplace. The Main Parlor can also be combined with the Dover Parlor and Estate Room for larger receptions and overlooks a garden terrace, which can accommodate outdoor receptions.
Dimensions: 38' x 23.5'
Capacity: 100 (reception); 60 (dinner); 70 (theater); 36 (hollow square)
Ideal for: mid-size team building activities, networking socials, scavenger hunt, book signings, dancing, group yoga
Dover Parlor
---
A grand carved mantle is the focal point of this elegant parlor. Standard furnishings include an upright piano and luxurious furniture. Larger receptions can overflow into a terrace and onto an outdoor patio.
Dimensions: 25.5' x 19'
Capacity: 45 (reception); 30 (dinner); 35 (theater); 18 (hollow square)
Ideal for: beverage tastings, photobooths, dessert stations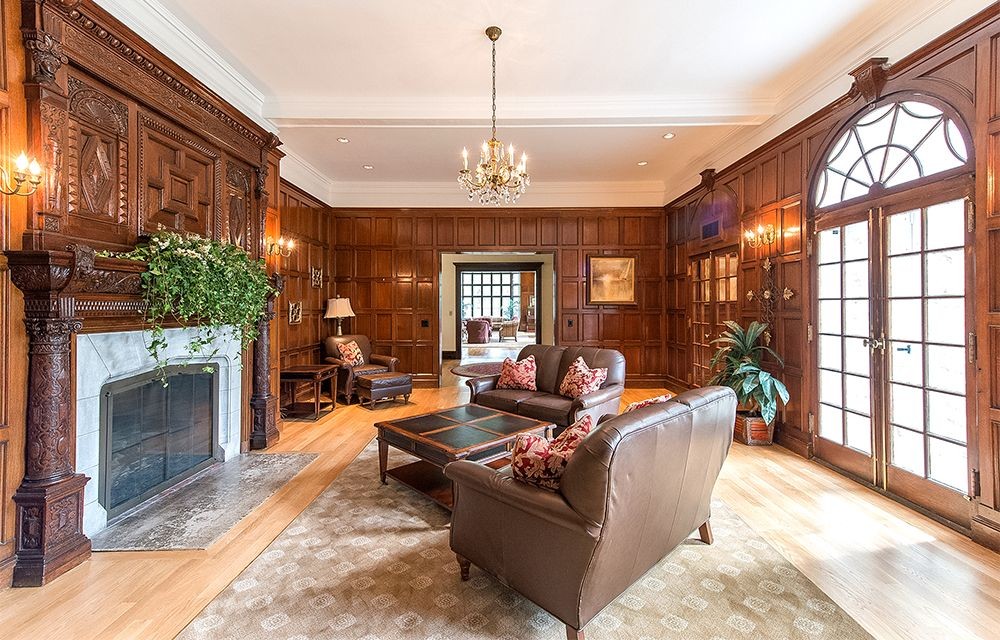 Hospitality Suite
---
This modern room offers guests an opportunity to rest and relax on soft seating furniture. Many guests take advantage of the outdoor deck attached to the suite, as well as all the complimentary snacks and beverages. 
Dimensions: 25' x 56'
Capacity: 20 (lounge)
Ideal for: evening socials, game nights, active team building games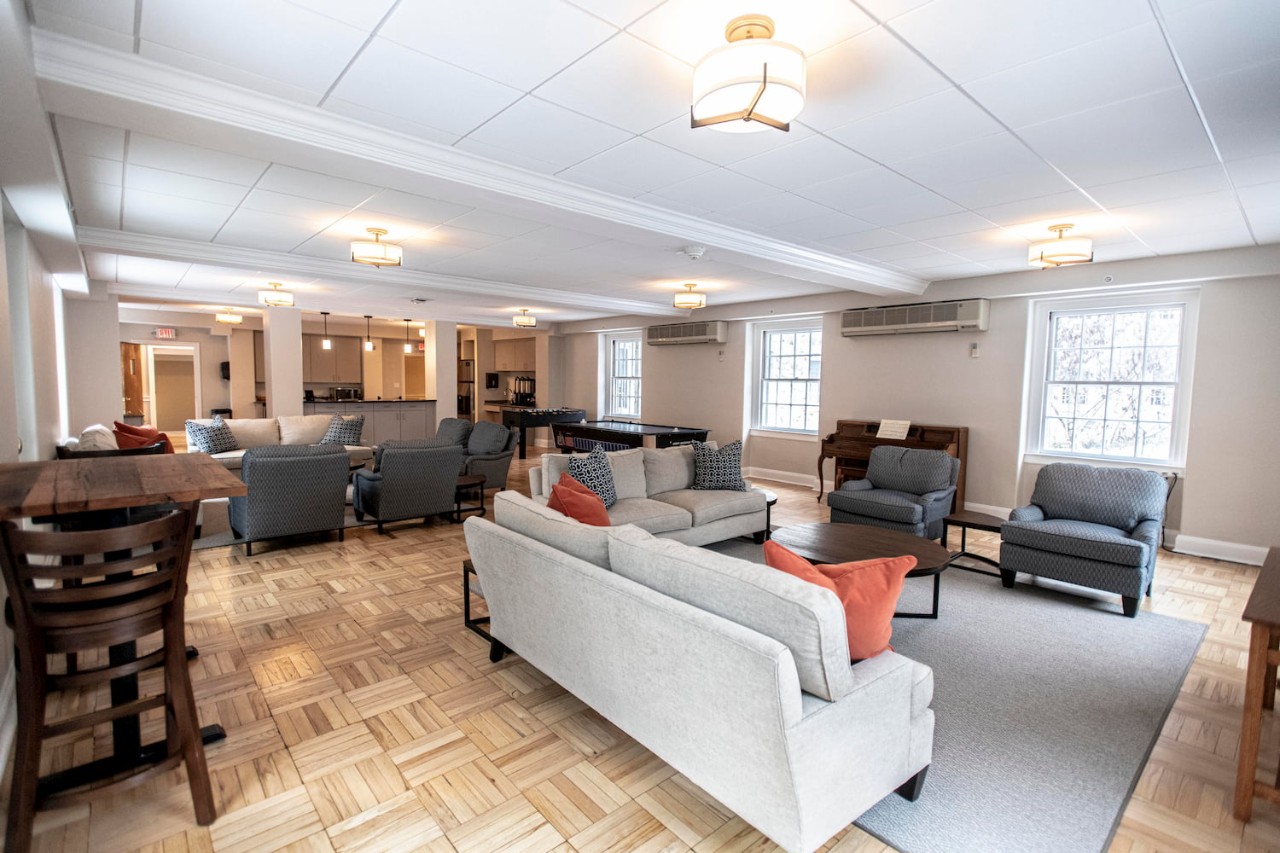 Charles River Meeting Room
---
The Charles River Meeting Room offers fully modern amenities and traditional accents. The multipurpose space can be configured to serve a broad range of needs.
Dimensions: 25' x 53'
Capacity: 50 (theater); 36 (u-shape); 40 (hollow square)
Ideal for: mid-size movement activities, book signings, interactive role playing
Garden Terrace Room
---
This bright and airy space features high ceilings and large doors that open onto the expansive grounds. With exceptional light and a cheery color palate, this room is an ideal setting for daytime and evening events.
Dimensions: 18' x 28'
Capacity: 16 (square); 50 (reception)
Ideal for: small group team building activities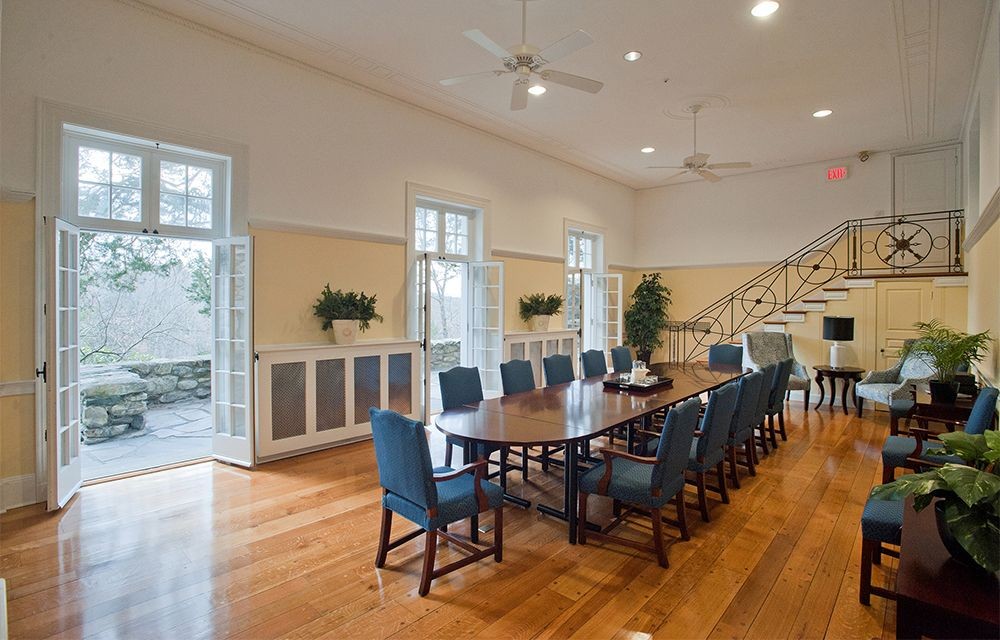 St. Cecilia's Garden
---
Originally designed by Olmsted and Vaux, famed landscape designers of New York City's Central Park, St. Cecilia's Garden features beautiful fieldstone pathways and picturesque flower beds.
Dimensions: 69' x 58.5'
Capacity: 200
Ideal for: large team-building activities, scavenger hunts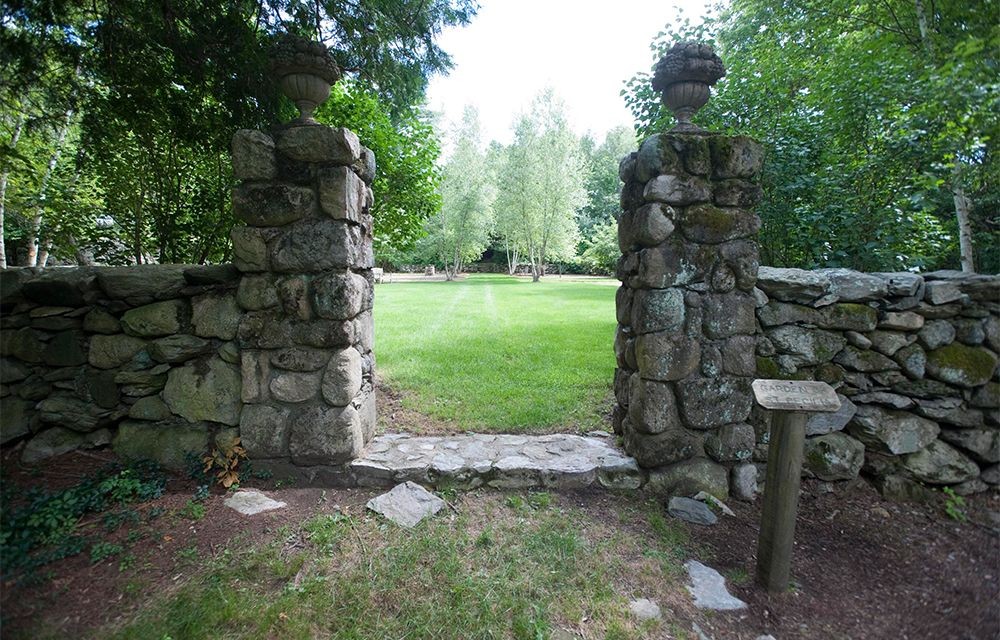 Lower Garden
---
The expansive Lower Garden affords plenty of space for a large reception tent, positioned adjacent to the archways and stone staircases that make the Connors Center truly distinctive.
Dimensions: 142' x 53'
Capacity: 400 (tent)
Ideal for: galas, large social functions, customer appreciation receptions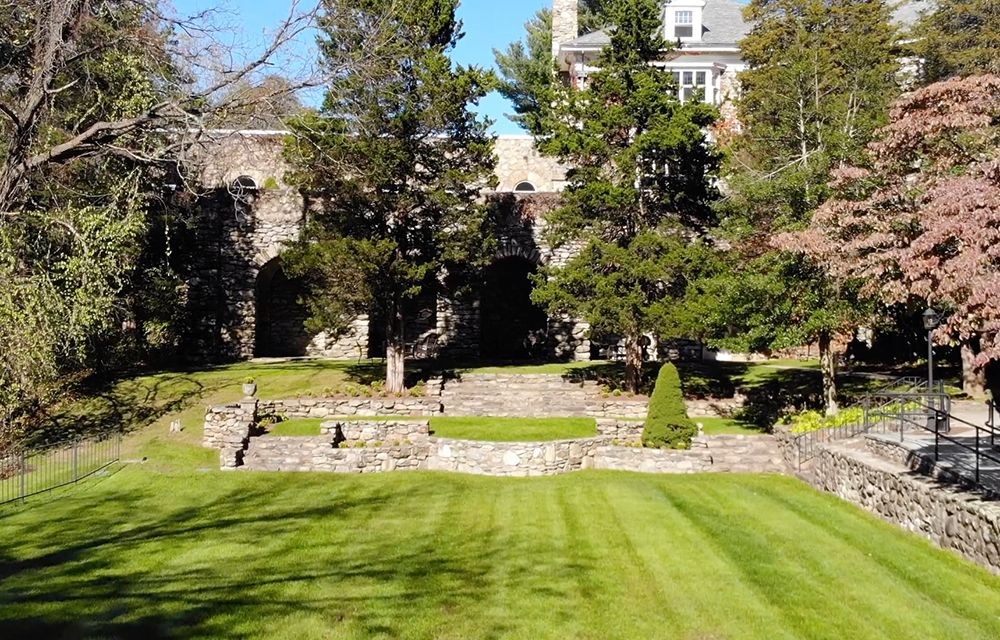 Arched Terrace and Stone Staircases
---
Among the Center's most distinctive outdoor spaces, the terraces, stone staircases, and archways lead visitors from the parlors down to the Lower Garden. The stone archways, meandering stone paths, and staircases offer picture-perfect reception spaces for events of any size and type.
Dimensions: 73.5' x 10'
Ideal for: cocktail receptions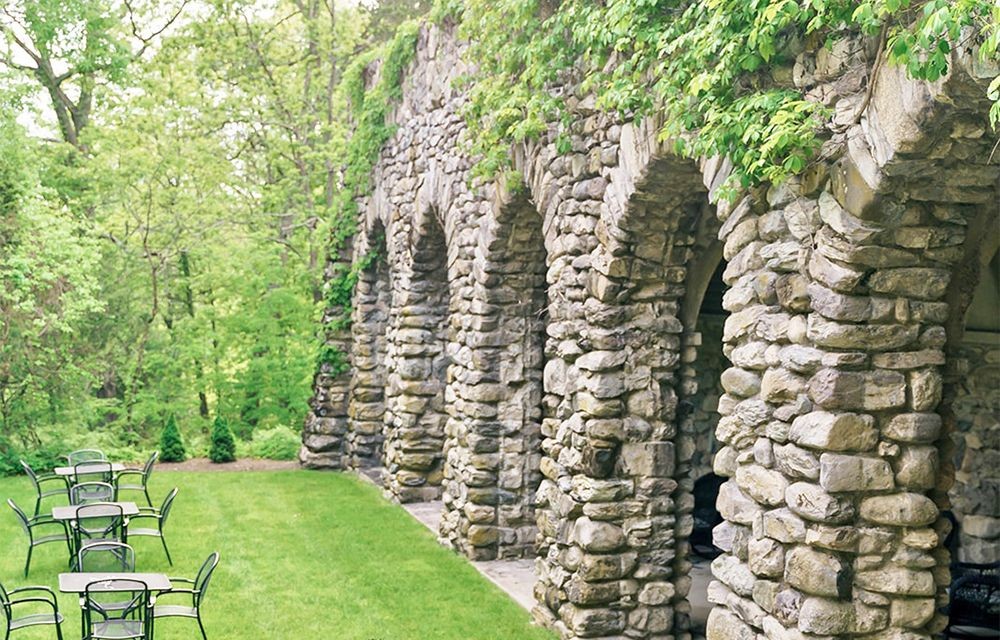 At the Connors Center, our spectacular setting is only half the story. To ensure a stress-free and fun experience, our staff will support you every step of the way and take care of every detail. The Connors Center offers a broad range of amenities and resources, including:
Regulation sand volleyball court
Basketball court
Outdoor fields for games (softball, etc.)
Sports equipment
Open-air pavilion for outdoor functions
On-site professional event coordinator
Free parking
Wireless internet
Guest Services area with printer
Audiovisual Equipment
Audiovisual and technology costs are included in the rental fee for the property. The following items may be placed on reserve for your group on a first come first serve basis:
LCD projector
Projector screen
Easels
Flipchart paper and markers
Lectern with microphone
The Connors Center works with outside vendors to provide many specialty amenities and services not listed above.
Signature Suites
The Connors Center offers six finely appointed guest suites. Each room offers a queen-size bed, a private bathroom, cable television, and wireless internet.
Guest Wing Suites
The Connors Center offers 21 additional suites with queen- or full-size beds, private bathrooms, and wireless internet.
Guest Bedrooms
The Connors Center offers 36 guest bedrooms with shared bathrooms.
Please speak with our staff for more information about lodging options. All lodging fees are subject to the Massachusetts lodging tax.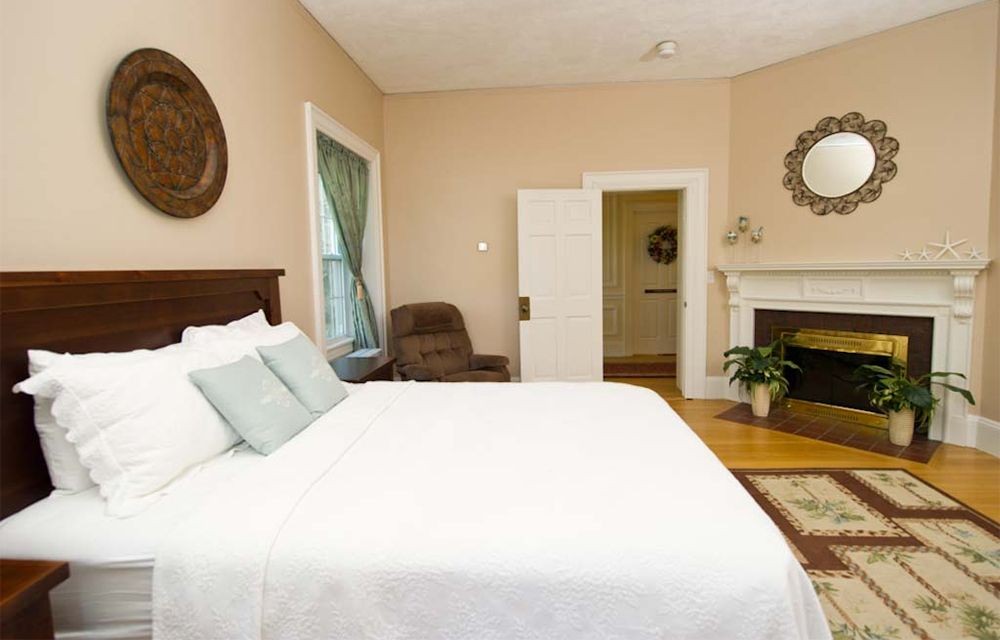 The Connors Center works with eight caterers. Through these time-tested partnerships, the Connors Center is able to offer you world-class dining options and flawless on-site execution.
Menus
Our menus are custom created to meet your individual needs. In addition to traditional selections, our caterers have experience accommodating a wide range of special dietary and allergy needs. 
Tents
DJs
Group Transportation
Floral
Facility Rental
As team building and outing programs are highly variable, all  facility rates are determined based on space use and number of guests.
Deposits
A nonrefundable deposit is due when the contract is signed.
Cancellations
If the reservation is cancelled, the sponsor will be responsible for a cancellation fee as outlined in their contract.

Payments
Payments for events are by check made payable to Boston College or with a credit card.
Alcohol
Because all alcohol menus are specifically created for each event, costs will vary depending on selections and services. The Connors Center provides all alcohol services.  The center does not allow alcohol to be brought in for any circumstance and reserves the right to limit and control the amount of alcohol served.
Specific information regarding pricing will be provided by the event coordinator.
Other Fees
Any additional services required will be charged directly to the client.  These may include tent and other amusement rentals, chairs upgrades, damage fees, police services, valet parking, coat check, etc.