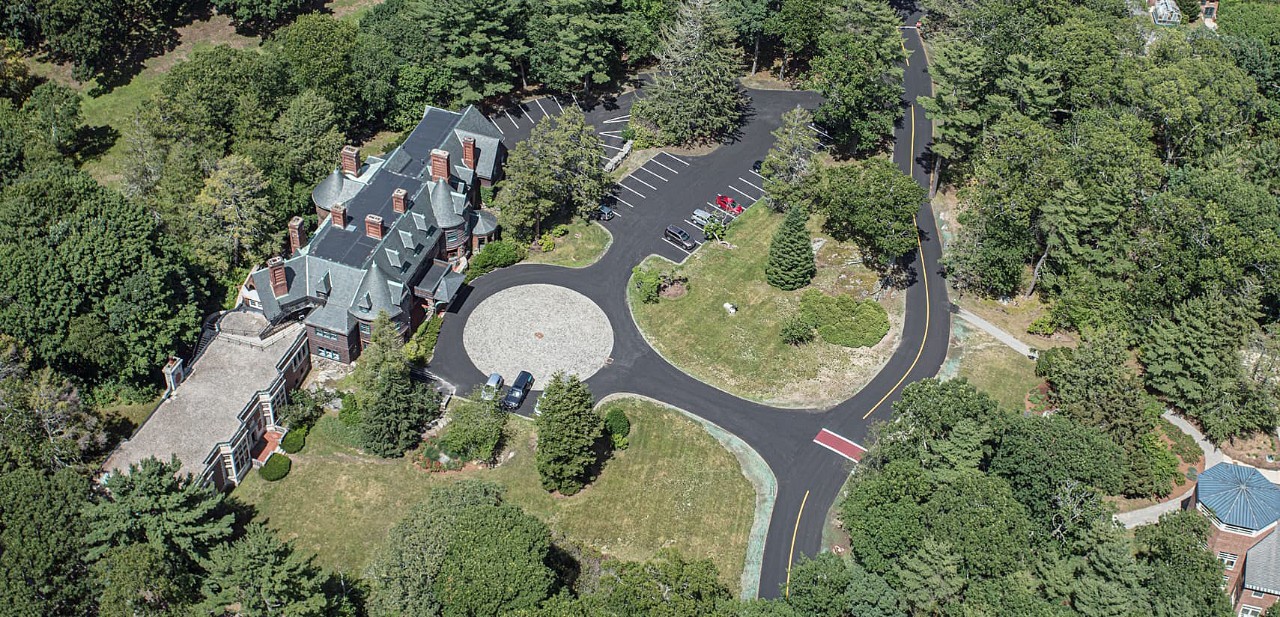 Pine Manor College was a private four-year liberal arts college situated on over 45 wooded acres in the Chestnut Hill section of Brookline, Massachusetts, only a few miles outside of Boston. For over 100 years, Pine Manor College provided a student-focused education and tailored mentoring grounded in the liberal arts tradition.
Serving a majority of first-generation and low-income students, Pine Manor College promoted diversity where students from a range of linguistic, economic, and cultural backgrounds experienced a personal learning environment that transformed them, and prepared them for successful careers in an ever-changing world. With competencies grounded in the liberal arts tradition, our graduates entered employment and advanced studies with critical thinking skills, a commitment to civic engagement, and immediate job and long-term career opportunities.

Pine Manor College offered four core areas of study in Healthcare and Biomedical Sciences, Business and Management, Early Childhood Education, and Humanities and Social Sciences. The College also offered a master's degree via its highly regarded MFA in Creative Writing Program.

The College also provided its students the opportunity to further their athletic pursuits in the college setting. Pine Manor College competed in Division III NCAA Athletics and offered 5 Women's Varsity sports: basketball, cross-country, soccer, softball, and volleyball, and 5 NCAA Men's Varsity Sports: basketball, cross-country, soccer, baseball, volleyball.


The mission of Pine Manor College was to make certain that all graduates were prepared to take meaningful steps in their lives: engaging in new jobs and careers, continuing to learn, and positively contributing to their communities. Students, including those who are the first in their families to attend college, who looked for a purposeful education in a personalized and inclusive learning community found a home at Pine Manor College.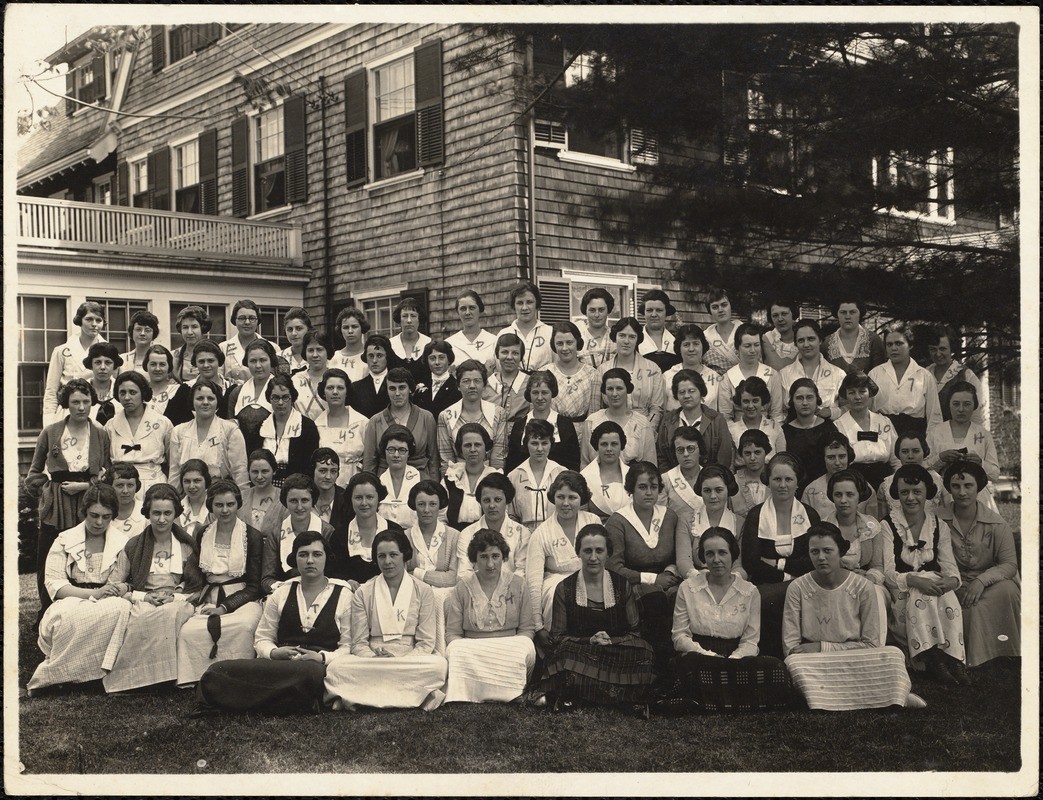 Pine Manor College was originally established as a post-secondary division of Dana Hall School in Wellesley in 1911 by the late Helen Temple Cooke, a pioneer dedicated to preparing women for successful lives. The College offered bachelor's and associate's degrees, as well as a Master of Fine Arts degree. Its evolution had been one of planned growth linked to the evolution of expanding opportunities for women.
In 1930, the College received a charter as an independent junior college and in 1959 gained the right to confer the degrees of Associate in Arts and Associate in Science. Pine Manor Junior College became a separate corporation in 1962 and in 1965 moved from the Wellesley campus to its beautiful 60-acre campus in Chestnut Hill, five miles west of Boston.
In 1977, the Massachusetts Board of Higher Education authorized the College to expand its mission, confer the Bachelor of Arts degree in the humanities and social sciences, and to change its name to Pine Manor College. In 1994, the charter was further expanded to include the Bachelor of Arts in Biology. Today, the College offers nine majors at the baccalaureate level, each of which is structured to include a core plus several optional concentrations. Minors in 30 fields made it possible for each student to design their program to meet their specific career goals. The Pine Manor College internship program, fully implemented in 1975 as one of the first of its kind in the country, combined academic components, faculty sponsorship, and concurrent seminars with both exploratory internship experiences and the senior internship in the major field.
Through the leadership of Pine Manor College's longest-serving presidents like Gloria Nemerowicz (1996-2011), Rosemary Ashby (1976-1996), Frederick Carlos Ferry, Jr. (1956-1974), and Marie Warren Potter (1930-1952), Pine Manor College continuously evolved its traditions while reinterpreting its goals and revising its programs to meet the changing needs of its students. Most recently, the work done by PMC president Thomas M. O'Reilly and his leadership team led the way to the partnership with Boston College. Upon his appointment in 2016, President O'Reilly set out to develop and articulate a Strategic Plan which focused on an unambiguous, outcome-based mission of growing the College graduation rate. The strategic plan and aspirational mindset of what Pine Manor College could become required a full commitment from the Board and the College community and led to measurable transformation.