Three faculty members in the William F. Connell School of Nursing will be inducted into the American Academy of Nursing at the academy's annual meeting this fall in Washington, D.C. Susan DeSanto-Madeya, Holly Fontenot, and Susan Kelly-Weeder are among the 231 distinguished nurse leaders in the 2019 class of AAN fellows.
The AAN is a group of more than 2,600 nurse leaders in education, management, practice, policy, and research who have been recognized for their extraordinary commitment to the promotion of the public's health through evidence and innovation. The new fellows are selected based on their contributions to increase access, reduce cost, and improve quality through nursing theory, practice, and science.
"I am proud to welcome this incredible class of leaders to the American Academy of Nursing," said Academy President Karen Cox. "Their amazing accomplishments have changed health and health care across the country and around the globe."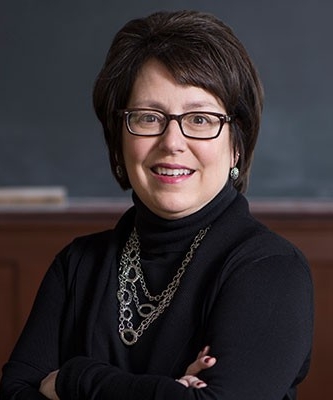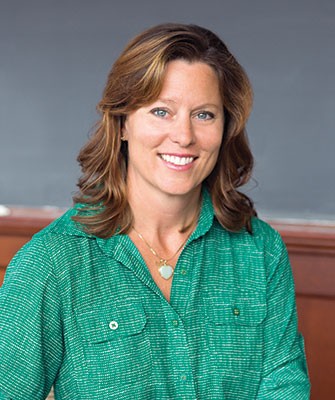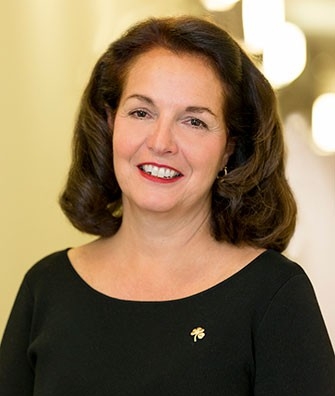 Susan DeSanto-Madeya is a clinical associate professor whose research focuses on palliative care and end-of-life issues. She has developed and implemented an interdisciplinary palliative care certificate program for BC graduate students in the Connell School of Nursing, School of Social Work, and the School of Theology and Ministry. She was named a Sojourns Scholar by Cambia Health Foundation in 2016, as part of its initiative to advance palliative care in the U.S. DeSanto-Madeya received her doctorate from Widener University.
Holly Fontenot is an associate professor and women's health nurse practitioner whose expertise is in sexual health and the prevention of sexually transmitted disease. Her research has been funded by the National Institute of Health, the Centers for Disease Control and Prevention, and the American Cancer Society. She was named a Nurse of the Year by the Massachusetts Chapter of the March of Dimes in 2012. Fontenot received her Ph.D. from Boston College.
Susan Kelly-Weeder is an associate professor and associate dean for graduate programs. She is president-elect of the National Organization of Nurse Practitioner Faculties and led the effort to establish the Connell School's Doctor of Nursing Practice program. She is a family nurse practitioner and a fellow in the American Academy of Nurse Practitioners. Her research focuses on high-risk eating and drinking behaviors. Kelly-Weeder earned her doctoral degree from the University of Massachusetts, Lowell.
—Kathleen Sullivan | University Communications | September 2019