Connell School of Nursing Associate Professor Joyce K. Edmonds is the new editor in chief of the Journal of Obstetric, Gynecologic, & Neonatal Nursing, published by AWHON, the Association of Women's Health, Obstetric and Neonatal Nurses. 
"I am honored to be joining the team of JOGNN as Editor in Chief," said Edmonds, who has previously served as a reviewer and a member of JOGNN's Editorial Advisory Board.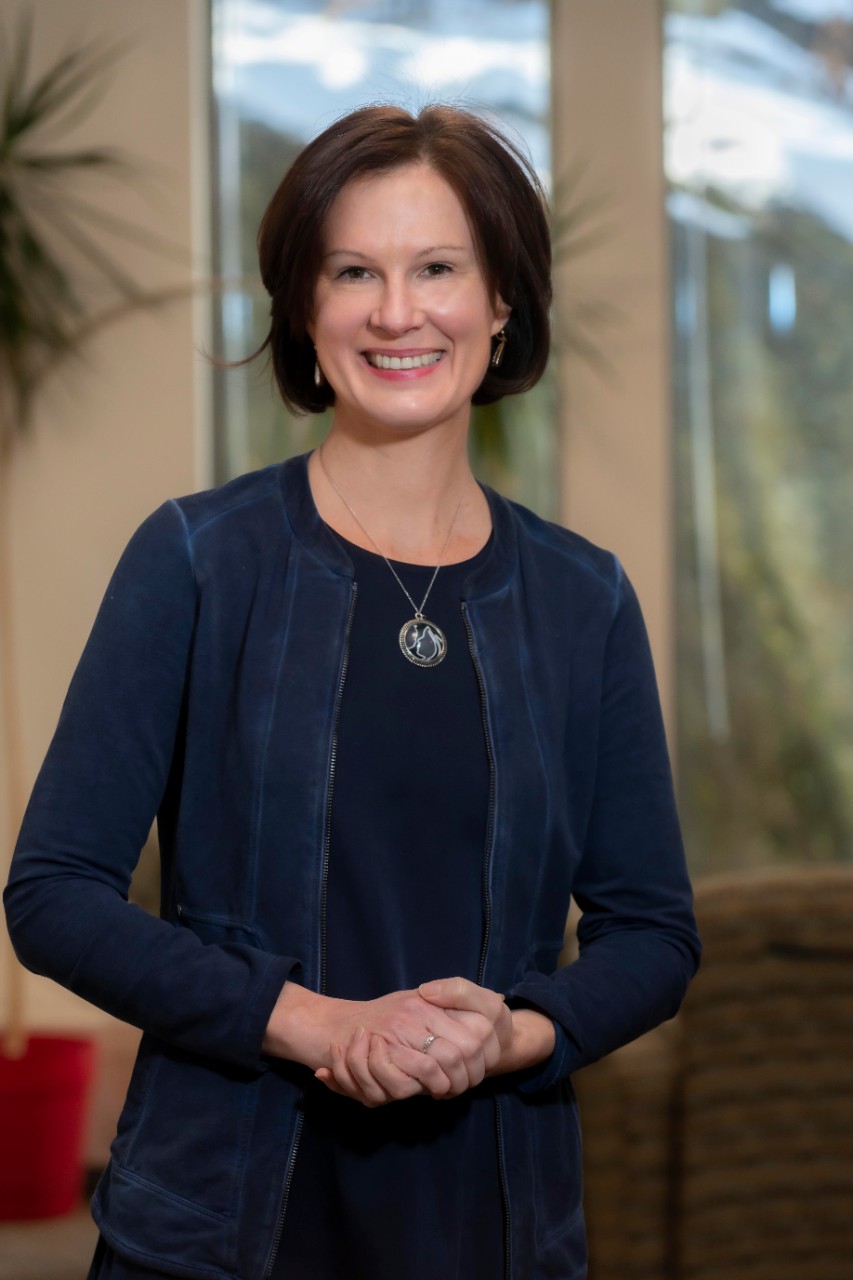 "It is a highly regarded scientific journal with an impressive history of publishing quality content. I hope to build on the strengths that [previous editor in chief] Nancy Lowe established and work to promote the journal as the first choice of nurse and interdisciplinary scholars for the submission of manuscripts on the care of women, childbearing families, and newborns."
Edmonds says she plans to expand the perspectives published in JOGNN to include a greater focus on women's health across the continuum of care and to increase the discoverability and visibility of the research published in the journal.
Edmonds, who received an M.P.H. from Oregon Health Sciences University and a Ph.D. from Emory University, has more than 20 years of experience in nursing and public health practice and research focused on maternal and child health outcomes. Her research explores factors that influence maternal mortality and cesarean delivery rates, examining topics such as women's childbirth beliefs and health seeking behaviors; the influence of social and cultural factors on birth outcomes; and the influence of the nursing profession on interventions and outcomes in childbirth. She is currently investigating how to measure the influence of labor and delivery nurses on birth outcomes and the factors that shape their practice patterns. The goals of her program of research are to support physiologic labor and birth in childbearing women and to improve the quality and equity of maternity care services.
Edmonds was presented with the 2015 Award of Excellence in Education by AWHONN, in recognition for her commitment to educating both undergraduate and graduate students. She has lived all over the country and internationally, and draws on these experiences to provide her students with a perspective that considers patients' community, cultural, social, and economic background as important elements in their health.
In addition to her position at the Connell School, Edmonds is associate faculty at Ariadne Labs, a joint center for health systems innovation at Brigham and Women's Hospital and the Harvard T. H. Chan School of Public Health. She also is chair of the American Public Health Association, Nursing Section.
The AWHONN is a nonprofit organization committed to empowering and supporting nurses who care for women, newborns, and their families through research, education, and advocacy. The JOGNN is the premier resource for health care professionals committed to clinical scholarship that advances the interdisciplinary health care of women, childbearing families, and newborns.
 
University Communications | June 2022