Educator and research scientist Joni Beshansky, director of the online Master of Healthcare Administration degree program at Boston College's Woods College of Advancing Studies, was selected for a Fellowship in Bioethics at Harvard Medical School, a program designed for thought leaders from around the globe who wish to deepen their knowledge of the history, philosophical underpinnings, and contemporary practice of bioethics.

HMS Bioethics Fellows are chosen on the basis of their previous academic achievements and the contributions they will likely make as researchers, clinicians, and educators to the field of bioethics. The one-year fellowship in the Harvard Medical School Center for Bioethics began in September, and includes an academic appointment as a research fellow in the HMS Department of Global Health and Social Medicine.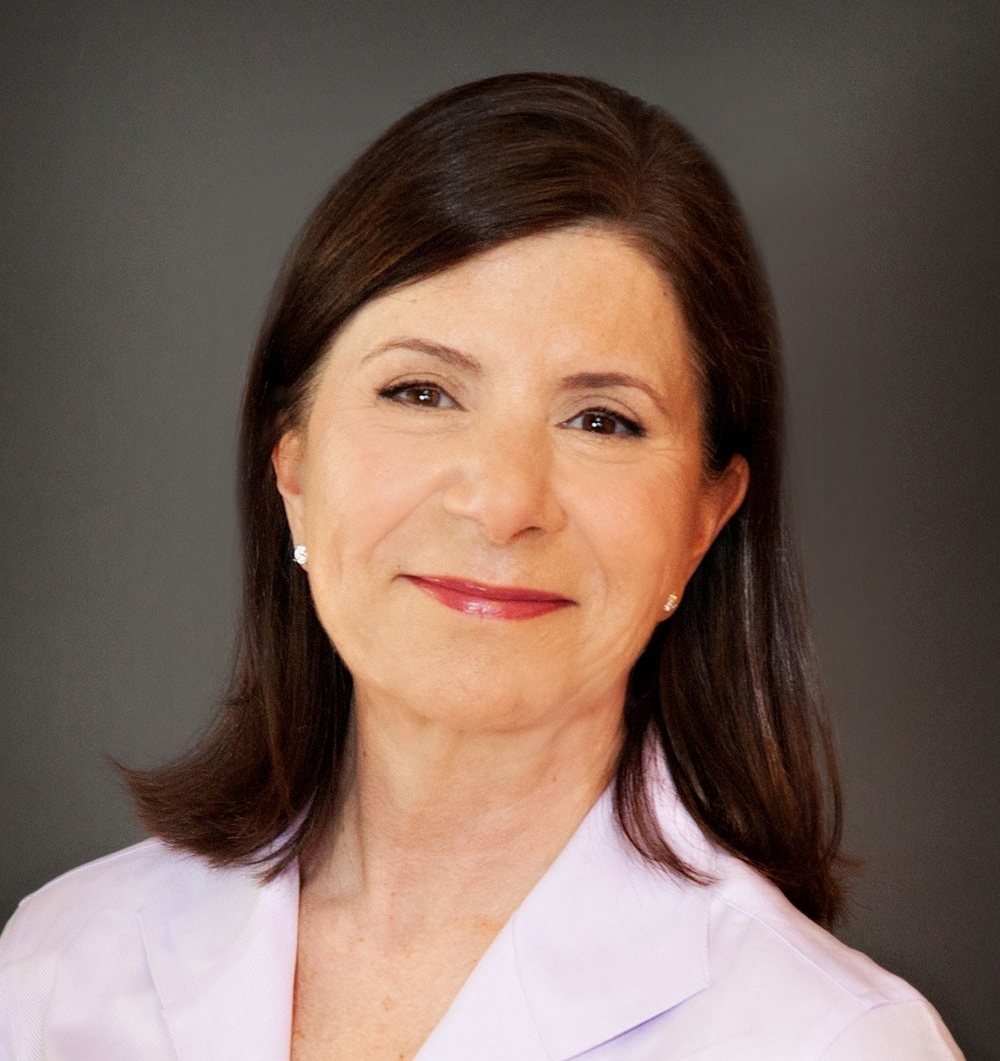 An accomplished scientist, Beshansky has extensive experience in the development, design, and execution of complex strategies in support of major healthcare research initiatives, notably in the fields of cardiovascular disease and emergency medicine, in collaboration with the National Institutes of Health, the Agency for Healthcare Research and Quality, and the Food and Drug Administration. Her most recent research focused on the evaluation of vaccination policymaking.

She joined Boston College as director of the Woods College's online Master of Healthcare Administration program in 2019 and also holds an appointment as associate clinical professor in the Connell School of Nursing. In September 2020 she was appointed to the Board of the American College of Healthcare Executives of Massachusetts, and represents Massachusetts' colleges and universities' MHA-related programs.
At BC, as director of an MHA program designed to address the growing demand for high caliber, leadership for an increasingly complex healthcare industry, Beshansky focuses on how best to ensure that future leaders are ready for the ever-changing innovations and challenges in health care. She is greatly concerned with the impact of the COVID-19 pandemic on the evolving health ecosystem, and the need for close examination of the ethical implications surrounding technological advances, personalized treatments, information privacy, and implications for the life-science industries.

"Developing a deeper ethical understanding will enhance my ability to address the aspects of health care and health policies that impact population health, and most importantly enrich my role as an educator," she added. "I believe that this fellowship is an opportunity for me to make a significant contribution...and provide an informed foundation for discerning ethical issues more broadly and thoughtfully, especially as an instructor for Health Policy, and Health Ethics and Law courses."

Launched in 2016 at BC's Woods College, the online BC MHA is an employer-aligned, competency-based program that is designed around the working professional, and includes students from over 20 states, and private and public partners drawn from a range of leading organizations such as Athena Health, Cambridge Health Alliance, Blue Cross Blue Shield of Massachusetts, Mass General Brigham, and Beth Israel Deaconess Medical Center, among others.



Patricia Delaney | University Communications | January 2021