Photo: Petr Štefek via Wikimedia Commons
Fossil-fueled power plants are the single largest sites of anthropogenic greenhouse gases, making them one of the greatest threats to Earth's climate. In a new book, Boston College Professor and Department Chair of Sociology Andrew Jorgenson and two co-authors offer a groundbreaking global analysis of carbon pollution caused by the generation of electricity, pinpointing who bears the most responsibility for the energy sector's emissions and what can be done about them.
Jorgenson, an award-winning environmental sociologist, and co-authors University of Colorado Boulder Professor of Sociology Don Grant and Wesley Longhofer, an associate professor in the Goizueta Business School at Emory University, identify the global, organizational, and political conditions connected to the most egregious fossil-fueled power plant polluters in Super Polluters: Tackling the World's Largest Sites of Climate-Disrupting Emissions (Columbia University Press, 2020). The researchers hope their findings will contribute to the conversation on climate change, and have an effect on policymaking and citizen activism.
The researchers studied a global dataset of more than 20,000 fossil-fueled power plants located in more than 160 nations. Using a variety of statistical methods and a technique known as qualitative comparative analysis, they analyzed how plant-level characteristics, such as size, age, fuel inputs, efficiency, and ownership (public versus private, for example), combine with nation-level characteristics, such as electricity prices, levels of economic development, and environmental regulations, to predict which plants disproportionately emit more carbon and why.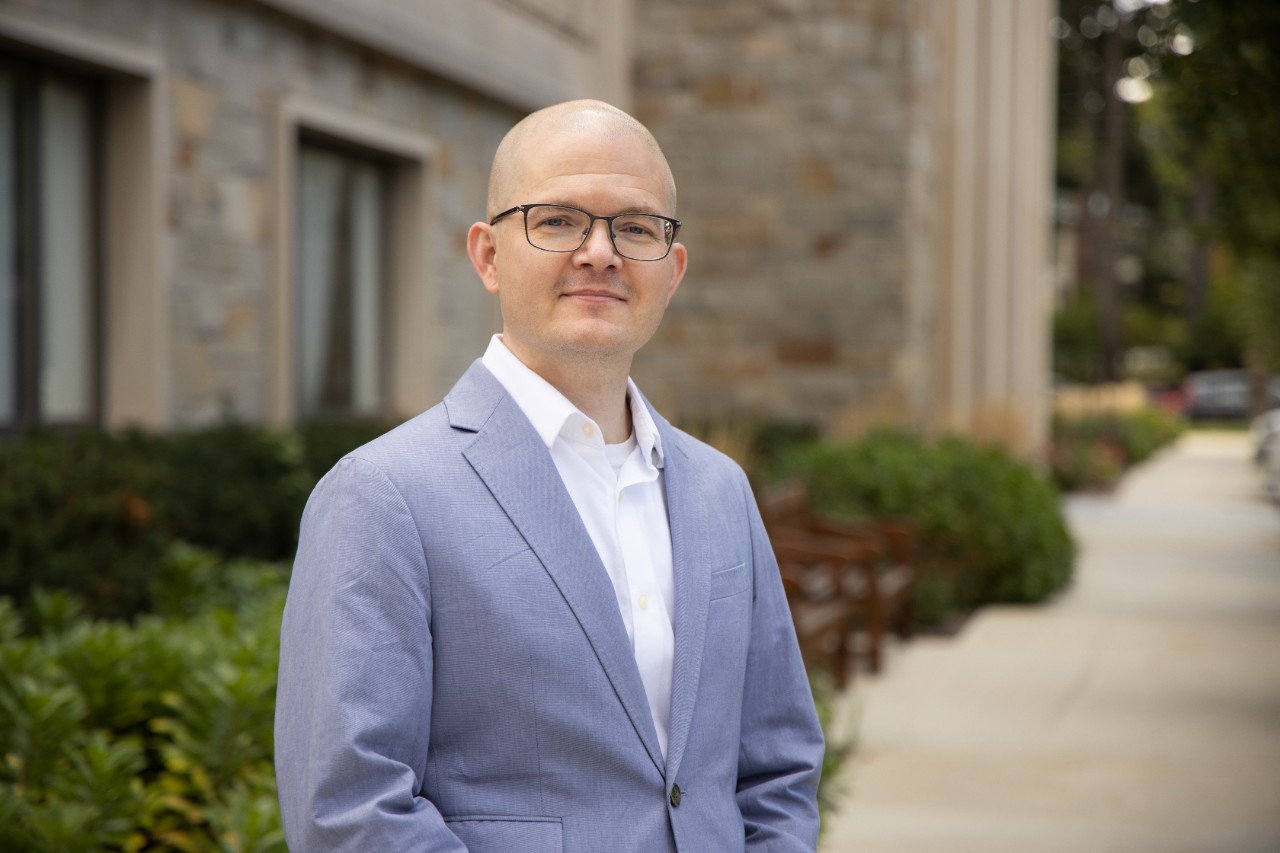 "For us, it was an important opportunity to pursue sociologically grounded research questions that pivot us from thinking about how an overall sector impacts the environment to exploring below the surface, to look at actors within a sector, in this case, power plants in the electricity-generating sector," said Jorgenson.
"Our approach can help us identify which plants are more likely to be egregious polluters and can be the focus of policy efforts as well as community efforts. We were trying to understand if, after you take size differences and output differences into account, some power plants disproportionately contribute more greenhouse gas emissions than others.
"The short answer," he added, "is yes."
The researchers were able to statistically show that throughout the world there are fossil fueled-power plants that disproportionately contribute to their country's overall emissions. These facilities are what the authors call "super polluters."
Jorgenson, Grant, and Longhofer have been working on this project, funded by the National Science Foundation, since 2013. Formally trained as sociologists, each researcher brought a distinctive specialty to bear on this study, according to Jorgenson, who holds a joint appointment in BC's Environmental Studies Program and is an expert in global environmental sociology. Grant's primary area of expertise is the sociology of organizations and Longhofer's primary areas of study are institutional analysis and political sociology.
The research team has received additional NSF funding to continue their collaborative project. Next, they will be looking for "green stars" in the electricity-generating sector, and they will also analyze how policy affects power plants in an age of experimentalist governance.
In Super Polluters, the authors also call into question the claim that improvements in technical efficiency will always reduce emissions.
"A key takeaway point of our study is that societal context matters," said Jorgenson. "It's not just about technology and individual behavior, but also largely about larger sociopolitical and economic factors."
The authors balanced the abstract statistical analyses in the book with case studies on egregious polluters as well as on fossil-fueled power plants that are more successful in terms of emission standards.
"Like so many others, we firmly believe that the most important long-term solution is to decarbonize our energy sector and fully transition over to renewables, but that is an incredibly challenging thing to do and it is going to take time, especially given larger social forces that resist such change," said Jorgenson. "In the meantime, the focus on super polluters could be an additional, useful approach that could have an immediate impact on reducing our overall net carbon emissions resulting from electricity generation.
"Our study provides evidence that this is the case," he continued. "Our analyses show that if we were to effectively target these egregious polluters that there could be non-trivial reductions in carbon emissions. It could be an effective short-term approach while we also continue to focus on longer term, systemic decarbonization approaches."
Kathleen Sullivan | University Communications | January 2021