Juliet B. Schor, a professor and economist in the Sociology Department, has been named a fellow of the American Association for the Advancement of Science, the world's largest general scientific society.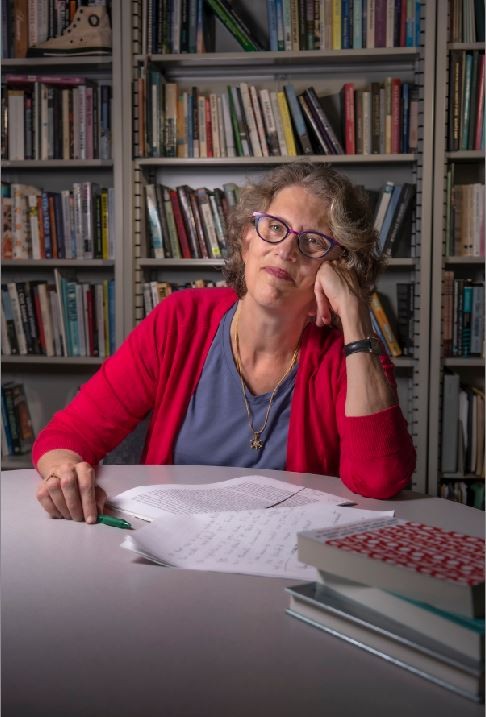 The author of After the Gig; How the Sharing Economy Got Hijacked and How to Win It Back, as well as the national best-seller The Overworked American: The Unexpected Decline of Leisure, Schor was cited by AAAS for her "distinguished contributions advancing understanding of the contemporary economy and its impacts on well-being and sustainability, and for effective communication of social and economic research with a broad audience."

A former Guggenheim and Radcliffe Fellow, Schor won the 2014 American Sociological Association Award for Public Understanding of Sociology.

"This is a very well-deserved honor," said Sociology Professor and Department Chair Andrew Jorgenson. "Professor Schor is a world-renowned social scientist who has taken the lead in shaping a range of research areas that cut across disciplines, and her research has significant real-world implications."

Schor joined Boston College in 2001 after serving as an associate professor of economics at Harvard University, where she also was senior lecturer and director of studies and acting chair of the Committee on Degrees in Women's Studies. She began her career as an assistant professor of economics at Williams College after earning a doctorate in economics from the University of Massachusetts-Amherst and a bachelor of arts degree from Wesleyan University.  

Since 1874, election as an AAAS Fellow has acknowledged scientifically and socially distinguished career achievement; past fellows include Thomas Edison, W.E.B DuBois, astronomer Maria Mitchell, physicist and former Secretary of Energy Steven Chu, engineer and astronaut Ellen Ochoa, and electrical engineer and Qualcomm founder Irwin M. Jacobs.

The 2022 class of AAAS Fellows includes 506 scientists, engineers, and innovators worldwide who have been recognized for their achievements across disciplines, from research, teaching, and technology, to administration in academia, industry and government, to excellence in communicating and interpreting science to the public.
Phil Gloudemans | University Communications | February 2023