Mathew S. Rosengart, J.D. `87, a national leader in advocating for the rights of vulnerable populations, particularly in the area of legal conservatorships, will speak at the Boston College Law School Dean's Distinguished Lecture at noon on Tuesday, February 22, in East Wing Room 115.
(NOTE: The lecture is in high demand. Tickets will be required to enter, and the event is currently sold out. A video feed will be available in East Wing rooms 120 and 200.)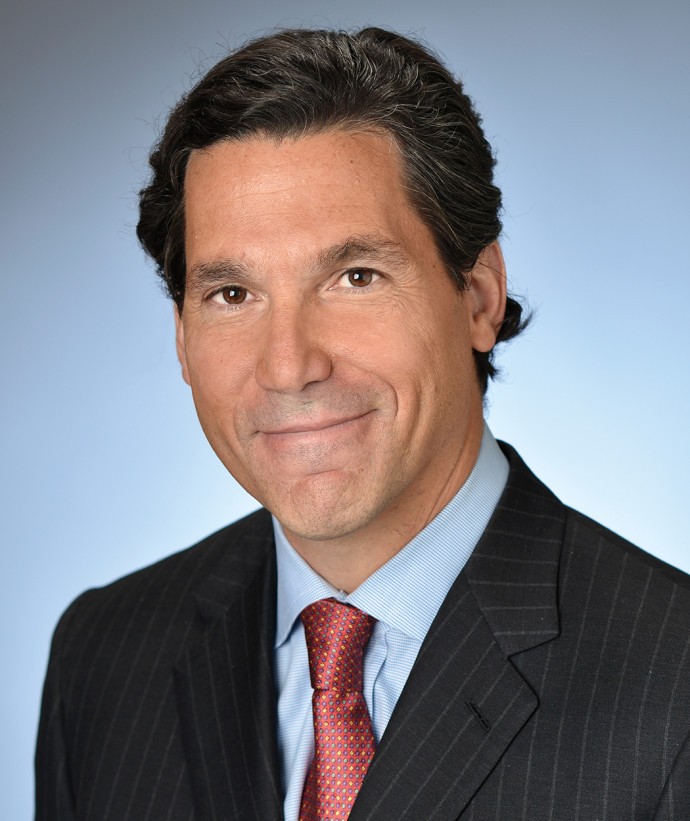 A partner in the law firm Greenberg Traurig, LLP, specializing in white collar litigation and media and entertainment cases, Rosengart represented Britney Spears in the lawsuit that ended her 13-year conservatorship in November. The case shined a light on the U.S. laws surrounding these court-ordered arrangements, and how they can sometimes exploit otherwise vulnerable clients who have medical conditions that prevent them from managing their own finances and daily lives.
In a press briefing following the conservatorship hearing, Rosengart stated, "What's next for Britney — and this is the first time this could be said for about a decade — is up to one person: Britney."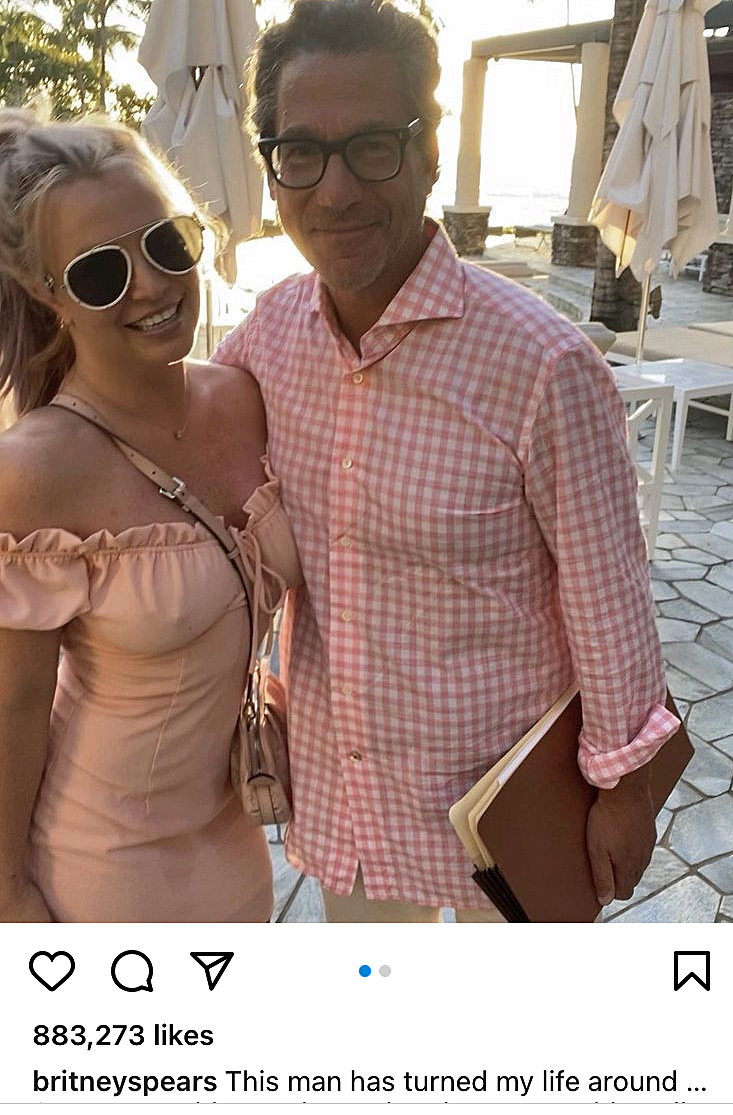 "This man has turned my life around," Spears wrote in an Instagram post on February 2.
In addition to Spears, Rosengart has represented high-profile individual clients such as Sean Penn, Winona Ryder, Steven Spielberg, Eddie Vedder, Keanu Reeves, Julia Louis-Dreyfus, and Miami Heat guard Jimmy Butler, as well as corporations Verizon and Facebook. Previously he was a supervisory assistant U.S. Attorney and U.S. Justice Department Trial Attorney, a law clerk to Hon. David H. Souter (N.H. Supreme Court), and a former adjunct professor at Fordham Law School.
U.S. District Judge Robert J. Conrad, Rosengart's supervisor at the Justice Department's Criminal Division, described him as "one of the sharpest lawyers I've ever met at the Department of Justice," and called his judgment "impeccable."
Rosengart has a long list of awards and acknowledgements, including the selection as one of the "Top 100 Lawyers in the State of California"; Sports & Entertainment Trailblazer Award by the National Law Journal; "Leader of Influence: Litigators & Trial Attorneys" by the Los Angeles Business Journal; one of the entertainment industry's 60 "game changing" attorneys by Variety; a Hollywood Reporter top 100 "Power Lawyers"; a Justice Department Special Achievement Award For Meritorious Acts of Service; and the Federal Bar Younger Lawyer Award.
He is a cum laude graduate of the BC Law School, and earned a B.A. from Tulane University.
 
Phil Gloudemans | University Communications | February 2022