Australian Catholic University's Mount Saint Mary Campus in Strathfield, a suburb of Sydney.
Boston College and Australian Catholic University have signed a Memorandum of Understanding to support and facilitate collaboration between the two institutions. In addition, the schools have signed a Study Abroad and Exchange agreement.

The MOU, signed in early October by Provost and Dean of Faculties David Quigley and ACU Pro Vice-Chancellor for Global and Education Pathways Christopher Riley, formally brings together two of the world's leading Catholic universities. ACU enrolls more than 34,000 students across seven campuses in Australia and another in Rome.

Set to begin in mid-2021, the collaboration will provide new opportunities for students, faculty, and staff at both institutions. Once COVID travel restrictions are lifted, the agreement will make unilateral or bilateral study abroad programs available. These include student exchange agreements for specific courses, disciplines, and research; exchange agreements for both academic and administrative staff; and collaborative curriculum development to facilitate the implementation of student mobility programs.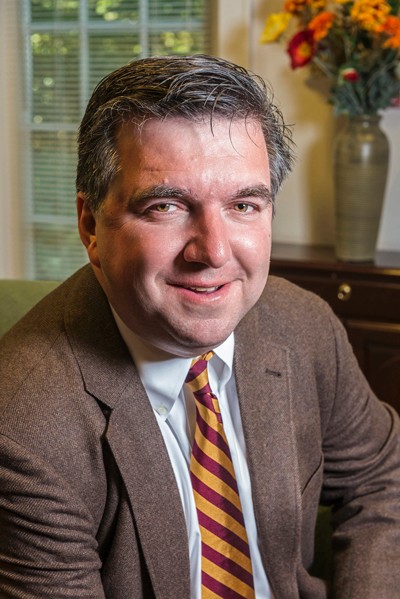 Other forms of academic collaboration include research, development, and delivery of joint courses; organization of and participation in seminars; Catholic mission and leadership program development; short-term academic programs; exchange of information including library materials and research publications, and joint participation in internationally funded projects.

Quigley said, "Boston College is pleased to be moving forward with our strategic partnership with Australian Catholic University. Our shared tradition inspires our common commitment to transformative education and research in support of the common good. This MOU will help support and advance a range of existing and developing collaborations that include faculty, staff, and students."

"Since January I have been working monthly with Chris Riley at ACU through the Strategic Alliance of Catholic Research Universities," said Vice Provost for Global Engagement James F. Keenan, S.J., the Canisius Professor of Theology. "He and all of ACU are strong partners of ours in SACRU, but this Memorandum of Understanding gives us the foundations to explore more bilateral relations between BC and ACU, something that I know BC and ACU are looking to do."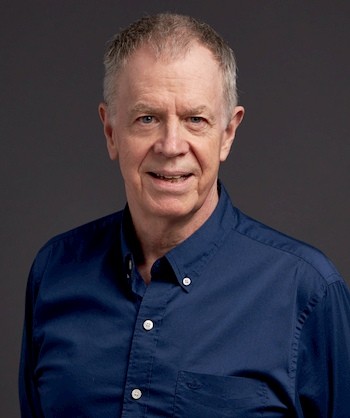 Boston College will bring to ACU its distinctive expertise in the areas of spirituality and spiritual formation, based on the University's Ignatian roots. ACU will provide BC with an enhanced opportunity to engage with an internationally acclaimed faculty and a diverse, multi-campus student body.
"This is an exciting development in the relationship between ACU and Boston College and it builds on a history of collaboration between the two universities," said Riley. "Boston College is one of the world's leading Catholic universities and, like ACU, is one of the founding members of the Strategic Alliance of Catholic Research Universities—making this formal recognition of partnership particularly important."

Boston College's MOU with Australian Catholic University is the latest in a series of formalized alliances with colleges and universities and other institutions that have advanced the global reach of the University's educational mission. In addition to SACRU, the University has entered into formal collaborations in recent years with institutions such as Indian Institute of Technology Bombay (India), the Foundation for Ecological Security (India), Mary Immaculate College (Ireland), Yonsei University College of Educational Sciences (South Korea), Seoul National University of Education (South Korea), Tashkent State University of Law (Uzbekistan), and the Jesuit Refugee Service.

University Communications | November 2020