Sunset in Senegal (Photo courtesy of Peace Corps)

Boston College ranks 11th among medium-sized schools on the Peace Corps list of the top 25 volunteer-producing colleges and universities in 2020, the organization announced on February 26. There are 22 BC alumni currently volunteering in countries around the world, working with communities to create lasting change.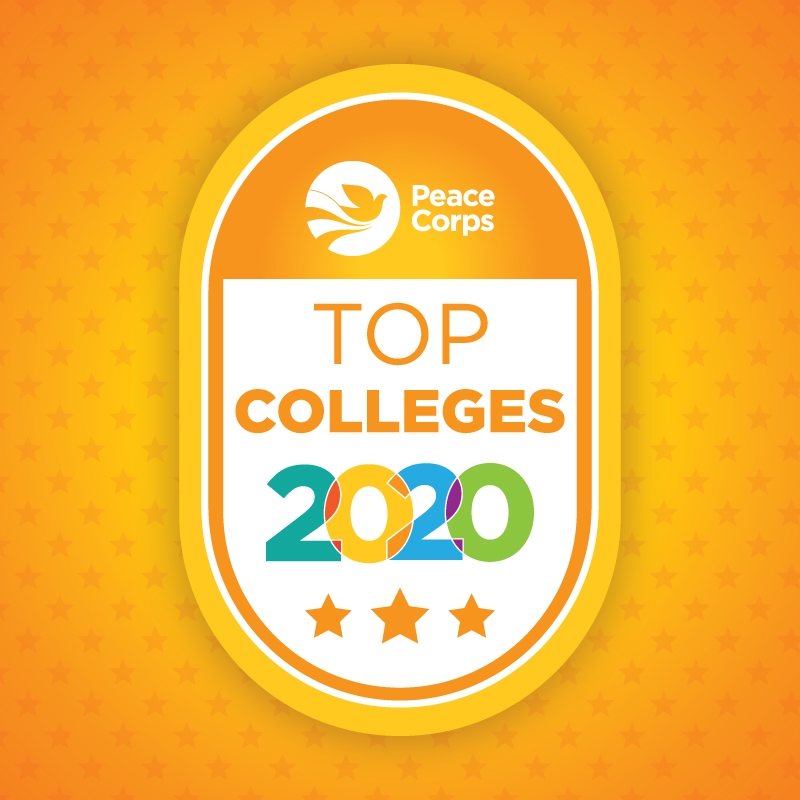 For nearly two decades, Boston College has consistently ranked within the top 25 medium-sized schools. Boston College made a significant rankings leap from 2019, previously coming in at No. 18. The school shares this year's ranking with Georgetown University and Loyola University–Chicago.
"These schools are institutions that emphasize being global citizens and service-minded students," said Peace Corps Director Jody Olsen. "I am excited to know the graduates coming from Peace Corps' Top Colleges are using their skills to make a positive impact on their communities at home and abroad."
Since the agency's founding in 1961, 821 alumni from Boston College have served abroad as Peace Corps volunteers.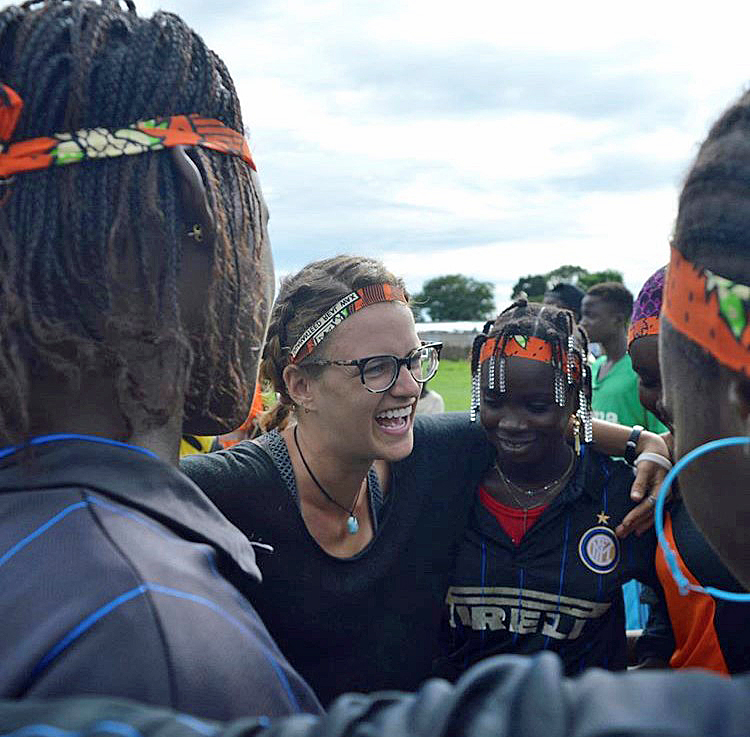 Jenna Randolph, a 2016 alumna of the University's Morrissey College of Arts and Sciences, currently serves with the Peace Corps as a community health support agent in Senegal.
"Boston College played a major role in my decision to join the Peace Corps," said Randolph. "While I had been interested in joining the Peace Corps from a young age, my experience as a pre-medical student studying psychology with a minor in faith, peace and justice, as well as my participation in a variety of activities including 4Boston, Appalachia Volunteers and Arrupe International, inspired me to apply for the Peace Corps in southern Senegal."
The Peace Corps ranks its top volunteer-producing colleges and universities annually according to the size of the student body. View the complete 2020 rankings of the top 25 schools in each category here.

Peace Corps volunteers develop sustainable solutions to address challenges in education, health, community economic development, agriculture, the environment and youth development. Through their Peace Corps experience, volunteers gain a unique cultural understanding and a life-long commitment to service that positions them to succeed in today's global economy.
Since President John F. Kennedy established the Peace Corps in 1961, more than 240,000 Americans of all ages have served in 142 countries worldwide. For more information, visit peacecorps.gov.
Joshua Vodo | Peace Corps | February 2020