Jon M. Wargo, an assistant professor of teaching, curriculum, and society in the Lynch School of Education and Human Development, has received two early-career awards from prominent professional education organizations, and was cited for an annual honor for a language arts article he authored.

The Literacy Research Association announced in December that Wargo, a former Denver Public Schools elementary education teacher who joined BC in 2017, was its 2021 Early Career Achievement Award winner.  

The LRA, focused on the advancement of literacy theory, research, and practice in a multicultural and multilingual world, established the award in 1999 to recognize the work of a member at the outset of their professional life whose research, publications, service, teaching, and contributions to the field are outstanding.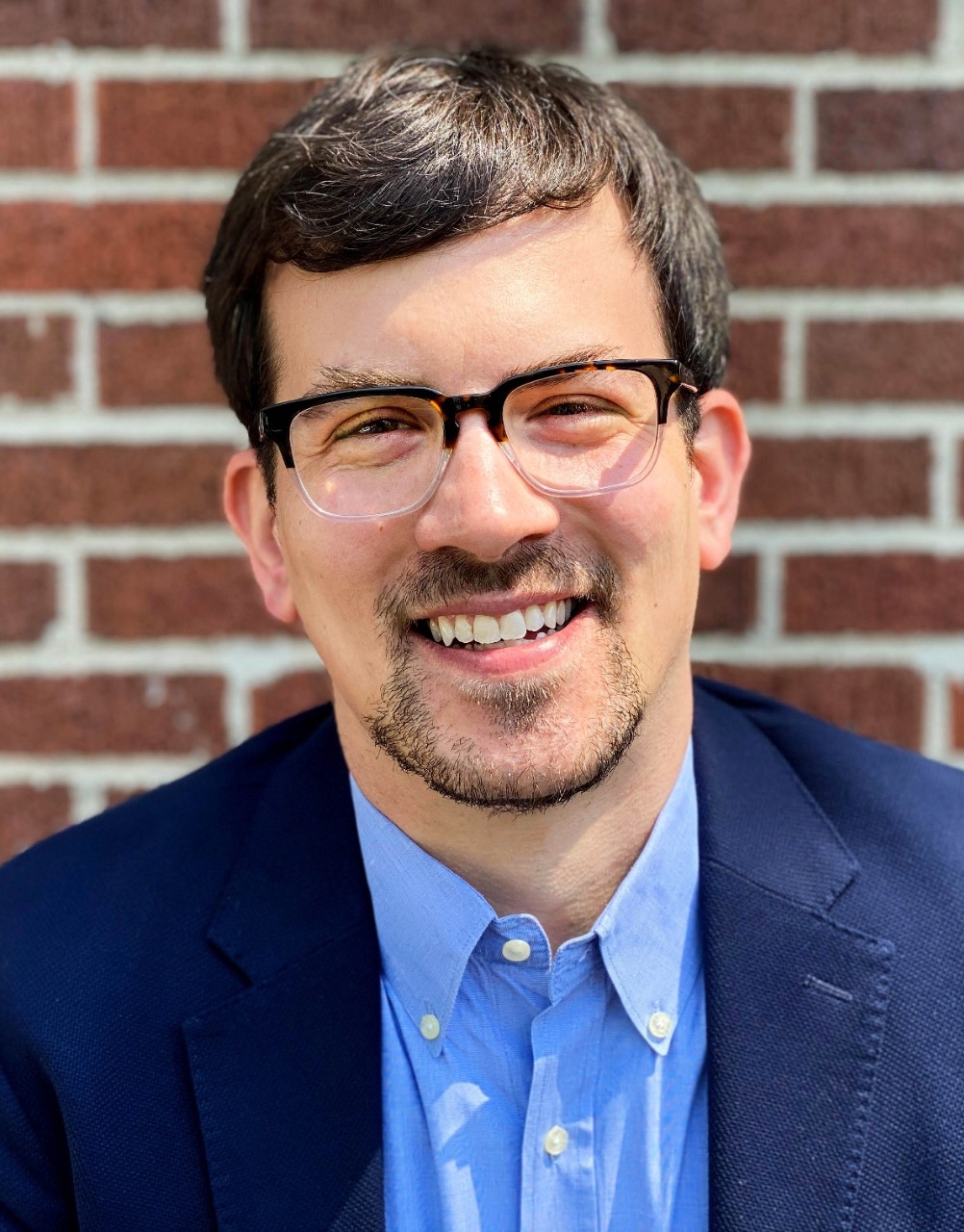 In November, the National Council of Teachers of English Children's Literature Assembly selected Wargo as its Early Career Achievement Award winner, which recognizes the work of an individual in the formative stage of their profession who has demonstrated "extraordinary promise as a researcher and leader in the field of children's literature."

Wargo's publication, titled "'Seeing' Difference Differently: Inquiry-based Learning as a Site/Sight of Intersectional Justice in English Language Arts," was selected for the 2021 "Language Arts Distinguished Article Award" by the National Council of Teachers of English.

The CLA award recognizes outstanding language arts articles that advance the Elementary Section Steering Committee's mission of achieving justice and equity; initiate the sociocultural realities of children's everyday lives into language arts instruction; and facilitates conversations of rich and authentic literacies.

NCTE is a 25,000-member organization dedicated to improving the teaching and learning of English and language arts at all education levels.

"We are excited to see that Jon has earned these important awards from leading organizations in the field," said Stanton E.F. Wortham, the Charles F. Donovan, S.J., Dean of the  Lynch School of Education and Human Development. "His work has been receiving increasing attention and substantial recognition, and we are very pleased to have him as a Lynch School faculty member."

Phil Gloudemans | University Communications | January 2022