The release of the 2021 Progress in International Reading Literacy Study—the de facto worldwide standard for monitoring reading comprehension achievement—is expected this May, despite numerous pandemic-driven obstacles, according to Matthias von Davier, co-executive director of the TIMSS & PIRLS International Study Center at the Lynch School of Education and Human Development.

"The global pandemic posed particularly daunting challenges for the execution of the recent assessment," said von Davier, who assumed the Lynch School's J. Donald Monan, S.J., University Professorship in Higher Education in fall 2020. "There were considerable delays, postponements, and students' irregular school attendance, all of which were overcome to complete the appraisal."  

PIRLS provides data on trends in comparative reading achievement from more than 50 countries for the past two decades.  Based on a comprehensive framework that focuses on the two overarching purposes for reading both in and out of school—literary experience and to acquire and use information—PIRLS has conducted assessments of fourth graders every five years.  Reading literacy is the foundation for academic success, and PIRLS is a valuable vehicle for studying whether new or revised policies impact achievement.

In addition to PIRLS, the center conducts regular international comparative assessments of trends in mathematics and  science achievement, known as TIMSS, on behalf of the Netherlands-based International Association for the Evaluation of Educational Achievement, which enables participating countries to make evidence-based decisions for improving educational policy.  

Von Davier also reported that the eighth cycle of TIMSS is underway, which when completed will provide nearly 30 years of trend data on fourth- and eighth-grade student achievement for more than 70 countries, and mark the complete transition to digital assessment, which began in 2019.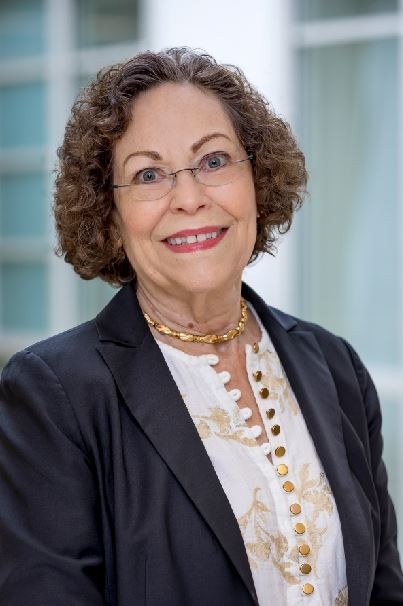 "The TIMSS 2023 assessments will include new and engaging item formats and interactive features and scenario-based Problem Solving and Inquiry tasks that motivate students and capitalize on the digital environment," said Ina V. S. Mullis, co-executive director.  "As TIMSS' first fully digital administration, the next report—anticipated in December 2024–will collect not only achievement and contextual data, but also gather statistics that will shed light on how students navigate through the digital assessment."

Building on the TIMSS 2019 Environmental Awareness scales, which assessed environmental awareness in students using content from fourth-grade Earth and life science, and eighth-grade Earth science and biology, TIMSS 2023 will also feature context questionnaire items that assess students' environmental attitudes and behaviors, Mullis added.

"In light of the increasing urgency of global environmental issues, the questionnaire examines the environmental practices of parents, teachers, and schools," she said. "For example, students are asked how often they reuse materials, while parents are queried on how often they engage in various activities with their child to promote environmental responsibility."

The center is also focused on producing the next IEA Rosetta Stone report for the Conference of Ministers of Education of French-speaking States & Governments' Programme for the Analysis of Education Systems—comprising more than 20 countries in Africa, Asia, and the Middle East—and the Regional Comparative and Explanatory Study assessment results in Colombia and Guatemala.

The project measures global progress toward the United Nations' sustainable development goal for education quality by linking regional assessment results to TIMSS and PIRLS international benchmarks of achievement. A concordance table translates those scores to the TIMSS and PIRLS scales, a process analogous to the original Rosetta Stone that provided a translation link between Greek and Egyptian hieroglyphics.

"This study is particularly helpful for developing countries to assess their respective proficiency levels in literacy and numeracy in comparison to international metrics and benchmarks," said von Davier.


Phil Gloudemans | University Communications | March 2023