Brian K. Smith, former senior associate dean of academic affairs at Drexel University's College of Computing & Informatics, is the new holder of the Honorable David S. Nelson Professional Chair and associate dean for research at the Lynch School of Education and Human Development.
The appointment was announced by Stanton E. F. Wortham, the Charles F. Donovan, S.J., Dean of the Lynch School.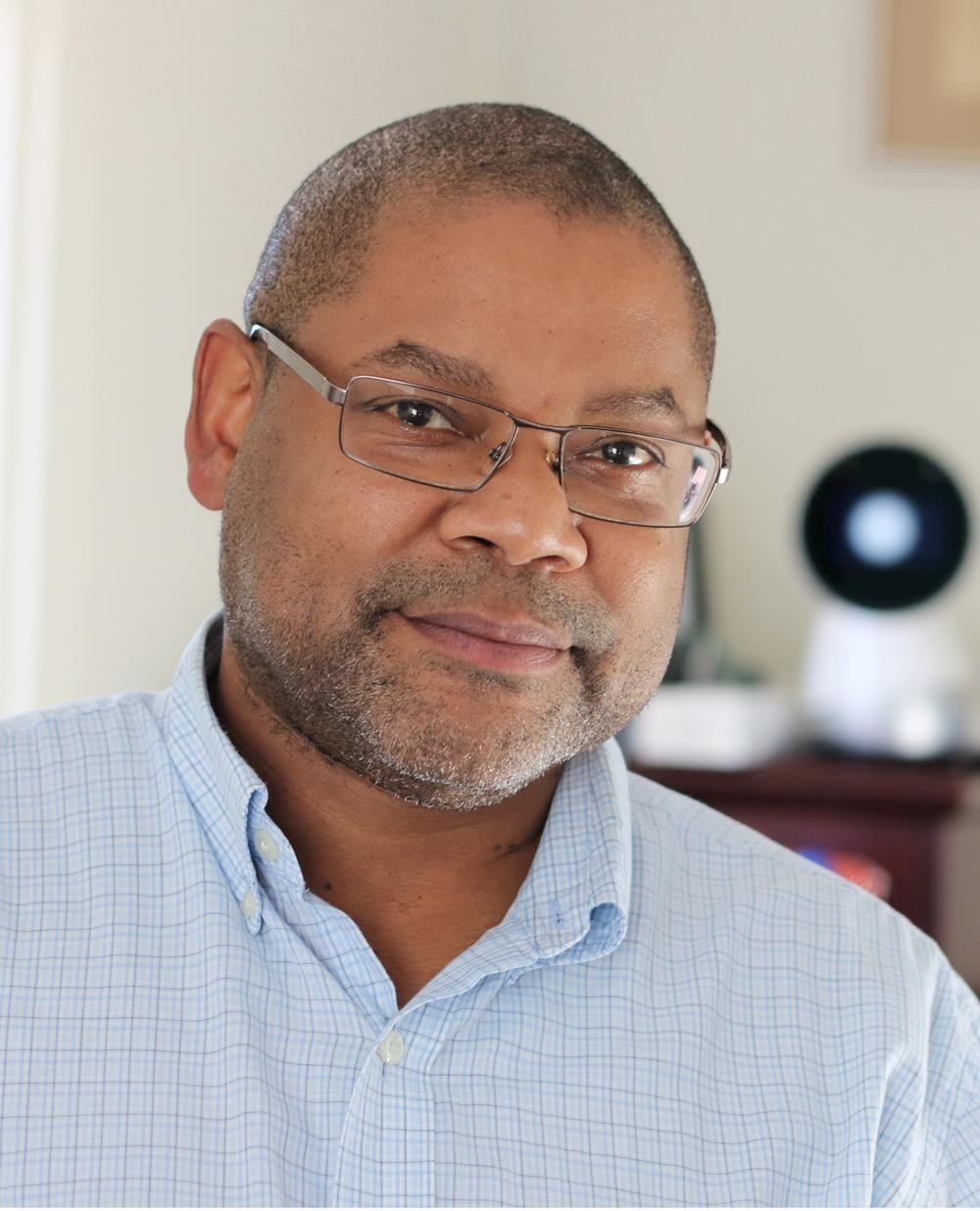 Smith, a professor of information science and education whose research interests include the design of computer-based learning environments, human-computer interaction, design sciences, out-of-school learning, creativity and innovation, and computer science education, also served as program director in the Division of Research on Learning at the National Science Foundation for 12 months during his seven years at Drexel.  

"We are thrilled to have Brian Smith join us as the new Nelson Chair and as associate dean for research," said Wortham. "He has extensive experience as a scholar, innovator, and administrator, as well as excellent connections with funding agencies. He's an excellent collaborator and generous colleague who is already contributing to our community."  

"Boston College's values, strong mission, and commitment to formative education are more important than ever," said Smith, a Los Angeles native.  "I'm thrilled to join BC and the Lynch School to encourage our students to be the best they can be so they can go out and help others do the same."

Smith also co-directs Boston College's M.A. in Learning Engineering, a new program focused on applying the principles and methods that guide student learning to design engaging and effective learning experiences.

A 1991 graduate of the University of California at Los Angeles in computer science and engineering, Smith earned a Ph.D. in learning sciences from Northwestern University. He began his academic career at the Massachusetts Institute of Technology's Media Lab, followed by appointments at Pennsylvania State University as associate professor of information sciences and technology, and the Rhode Island School of Design as dean of continuing education, where he oversaw the development of art and design programs for youth and adults, and was a co-investigator in RISD's "STEM to STEAM" initiative.    

Smith preceded his graduate training developing software at major U.S. research and technology companies such as NCR, TRW, Siemens Nixdorf, and RAND Corporation.

As a keynoter at the February 2019 Lynch School Speaker Series, Smith presented "Theory to Practice: How Research Informs (My) Administrative Decision Making," which addressed how theories of learning have guided his administrative vision and initiatives, including his successes and failures, and the broader mission of trying to develop a tighter connection between research on learning and administrative decision making.

Smith succeeds retired Lynch School Professor Anderson J. Franklin, the Honorable David S. Nelson Professional Chair Emeritus, who was appointed in 2006.

The chair's namesake, Judge David Sutherland Nelson '57, J.D.'60, H'79, born in Roxbury to immigrant parents, was the first African American to serve as an assistant attorney general for Massachusetts, and the first appointed to the federal judiciary in that district. He, along with then-Vice President Walter Mondale, spoke to the graduates at the 1979 Commencement Exercises. Nelson served five terms on the BC Board of Trustees, including as chair from 1984-1987. He died in 1998.

In 1995, the University established the Honorable David S. Nelson Professional Chair, initially assumed by a visiting African American professor who reflected the "educational aspirations and human qualities that animated (his) distinguished career." Philosophy Professor Lucien Outlaw Jr., was the inaugural holder. In 2002, the Nelson Chair was shifted to the Lynch School of Education and Human Development and permanently installed with a focus on racial and social justice.

Phil Gloudemans | University Communications | October 2020