FILE PHOTO: Saint Columbkille Partnership School in Brighton, Mass. (Lee Pellegini)

The National Catholic Educational Association, in collaboration with Boston College's Urban Catholic Teachers Corps and BC's Lynch School of Education and Human Development, has launched a national study designed to provide a current overview of — and a comprehensive and collaborative vision for — urban Catholic education for the next 20 years, announced UCTC Director Charles Cownie.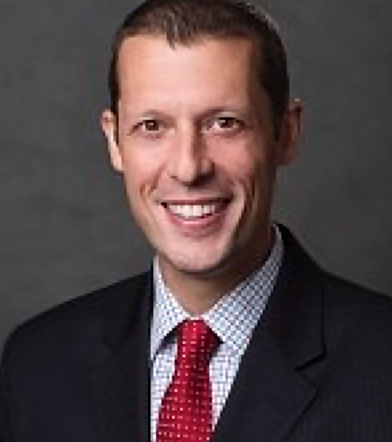 The research results of the project, which is titled Sustaining the Legacy 2020, will lay the groundwork for a broader understanding of what will be necessary to lead urban Catholic schooling of marginalized and vulnerable students over the next two decades.
The collaborative project harnesses the insights and resources of NCEA, the world's largest, private professional education association, which works with Catholic educators to support ongoing faith formation and the teaching mission of the Catholic Church; the Lynch School's Educational Leadership and Higher Education department, which prepares administrators and leaders of pre-schools, K-12 public, Catholic and charter schools, universities, and post-graduate institutions; and Boston College's Urban Catholic Teacher Corps, which actively engages in the ministry of teaching in the schools of the Archdiocese of Boston.
The inquiry is the first of this scope since 2000, when former Lynch School Dean Joseph M. O'Keefe, S.J., conducted a national study of inner-city Catholic education that addressed the ways that the legacy of urban Catholic schooling has continued, enhanced, or adapted to the changing contexts and times.
"Particularly in this unprecedented COVID-19 era, new research is necessary to make sense of the complex student, staffing, and structural issues confronted by urban Catholic schools," said Andrew Miller, an assistant professor of Educational Leadership & Higher Education at the Lynch School and a co-principal investigator. "This update of the original Sustaining the Legacy study will provide a more robust and multifaceted understanding of the current challenges and needs of these schools for and Catholic education policymakers, researchers, practitioners."
The pandemic and resulting economic uncertainty have exacerbated the current, precarious position of U.S. Catholic education. According to Miller, the Catholic school sector has experienced an annual one-to-two percent decline in student enrollment, and an equivalent reduction in the number of Catholic schools over the past 20 years. NCEA reports that more than 200 schools have closed since March 2020, well exceeding the anticipated annual closure rate, and according to Annie Smith, NCEA's director of Research and Data Management, these closures have disproportionally occurred in urban communities.
"If urban Catholic schools that serve low-income, marginalized, and excluded communities continue to close at their current rate, a crucial social force that contributes to equity and justice for these communities will be lost," said Cownie, the principal investigator who also directs BC's Catholic Teacher Formation.
Phil Gloudemans | University Communications | March 2021