Boston College battled Atlantic Coast Conference rivals Clemson and Virginia Tech on the gridiron this fall, but recently students from the three universities, plus ACC member North Carolina State, met for a far different purpose: applying the methodology of design thinking to respond to common problems faced by humanity.  

The five participating BC undergraduate and graduate students—all from the Lynch School of Education and Human Development—were integrated into four, mixed-school teams which virtually presented their respective projects at the inaugural "Humanity & Design Thinking Workshop," the culmination of the mentors' and students' six-phase planning process this semester.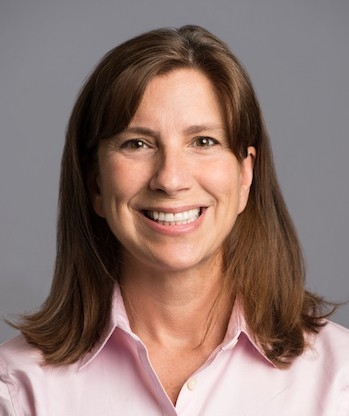 Design thinking refers to strategies, processes, and approaches traditionally deployed to develop new products and designs. Companies like Apple, Uber, Airbnb, and Pixar are all pioneers in the field, but the focus on user needs made it a popular technique for problem solving outside of the domain of traditional design. Problems are confronted methodically in a step-by-step collaborative manner that ideally reveals all participants' creativity.

The "Humanity & Design Thinking" program was created to explore opportunities for bringing design-thinking tools within higher education settings, and to "harness and extend these initiatives into a yearly, inter-institutional and interdisciplinary design-thinking experience," said Julia E. DeVoy, associate dean for undergraduate programs and students at the Lynch School, who noted that design thinking has been adapted in diverse disciplines and areas such as transformational education, environmental justice and sustainability, global public and mental health, and racial justice.

"We also sought to educate more students, administration, and faculty about the potential of design-thinking tools to create real-world positive change and to have student teams present their work in a yearly, final presentation symposium."

BC Art, Art History, and Film Department Chair Stephanie C. Leone, who along with DeVoy is one of the six faculty on the Design Thinking ACC Academic Leaders Cohort Team from the four universities, noted the "human-centric" quality of each team's projects. Among the topics were migration and bridging borders, renewable energy, robust remote learning during COVID-19 and beyond, and sustainable ergonomic home office furniture.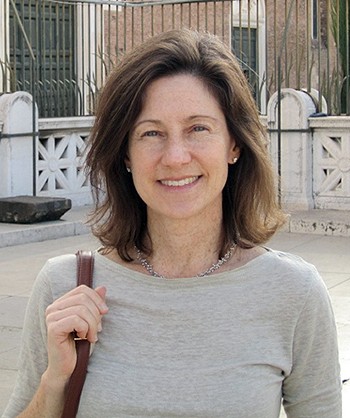 "They addressed how the design would augment human lives, and improve our world," she said.  

The 17 students, who represent a variety of majors, spent the fall term conducting research, brainstorming, ideating, and designing their projects, each of which was focused on real world positive change. All of the BC participants had either declared the Lynch School's Design Thinking and Innovation minor; completed the Cyberstrategy Innovation and Formative Development course; or participated in the Experience Reflection and Action First-Year Program Design-Thinking Workshop. Each academic option was developed in collaboration with the vice provost for research and academic planning and associate vice provost for design and innovation strategy.

"When the opportunity arose, I knew I had to be a part of it," said graduate student Sara Rimmler.  "It was something that I had never been involved in previously, and I was excited to work with my team to apply my knowledge of design thinking to architecture, which I hadn't been exposed to beforehand. I instantly saw the connection between the two."

"I loved working with people from other schools; it helped to share our ideas and to be exposed to other peoples' skill sets," said Chloe Zhou '21.  "I was very grateful for the opportunity to work on a project during this pandemic that addressed issues that I care deeply about."
DeVoy noted that this intercollegiate program was developed at the 2019-20 meetings of the ACC Academic Leadership Network, a multi-institutional program formed to develop academic leaders, share best practices and benchmarking, and foster collaboration among ACC universities. BC faculty participation was supported by the Office of the Vice Provost for Faculties.

Phil Gloudemans | University Communications | November 2020