Alex L. Pieterse, whose scholarship focuses on psychosocial aspects of race and racism, racial trauma, and anti-racism training and self-awareness, has been appointed director of the Institute for the Study of Race and Culture—formerly known as the Institute for the Study and Promotion of Race and Culture—Stanton E.F. Wortham, the Charles F. Donovan, S.J., Dean of the Lynch School of Education and Human Development, has announced.

Pieterse, who joined the Lynch School in January as an associate professor of counseling psychology in the Counseling, Educational, and Developmental Psychology Department, succeeds Janet E. Helms, the Augustus Long Professor in the Department of Counseling, Developmental, and Educational Psychology, founding director of the ISPRC and its annual Diversity Challenge conference.

"We are thrilled to have Alex Pieterse lead the important work done by the Institute for the Study of Race and Culture and the Diversity Challenge," said Wortham.  "He will build on the pioneering accomplishments of Janet Helms and bring his own scholarly expertise in race, culture, and racial trauma to our students and to the many professionals touched by the institute."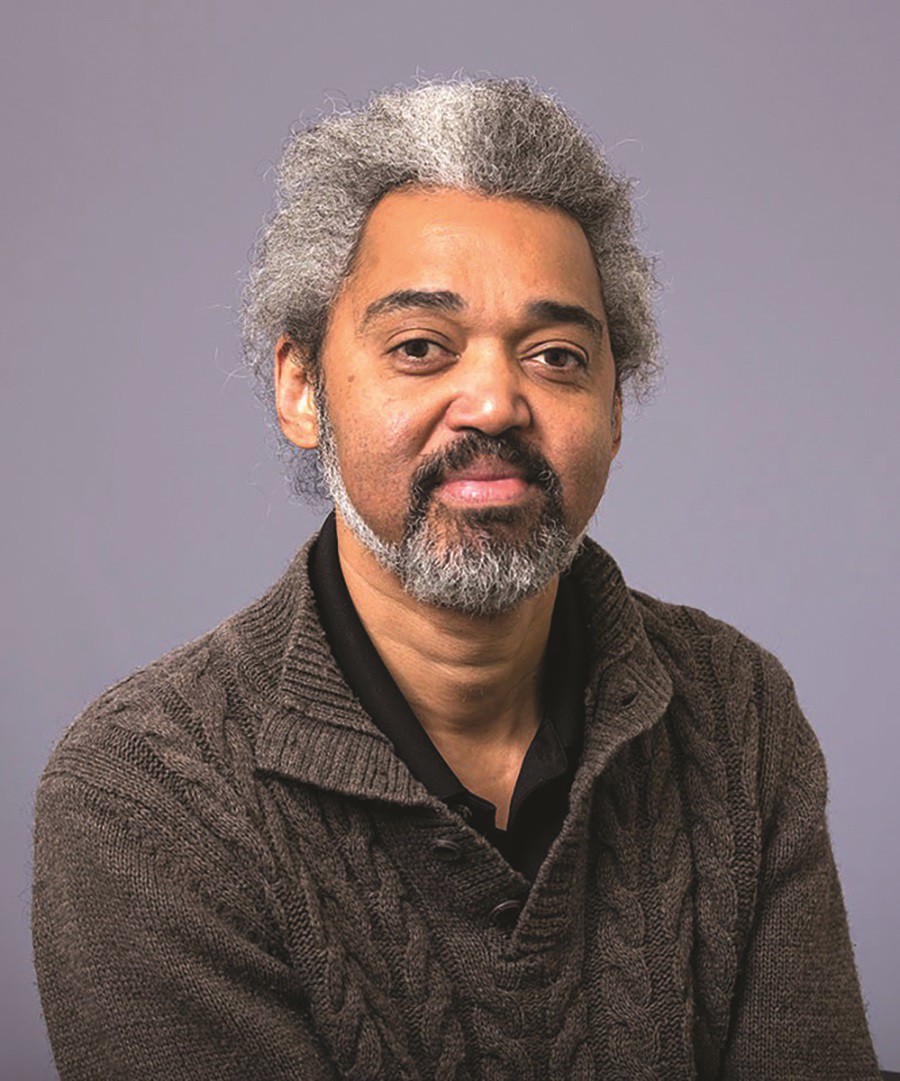 Pieterse was most recently an associate professor and doctoral training director at the State University of New York at Albany, where he had worked since 2008, except for a two-year stint as a senior lecturer at Monash University in Australia. A native of South Africa, he began his academic career as an assistant professor of education at George Mason University in 2005.

"I look forward to leading a research center focused on understandingand ameliorating racial trauma," said Pieterse, who underscored that the newly-named institute will build on the work of the ISPRC, launched and guided by Helms for two decades until her retirement this past spring.

"It's humbling to be able to build on the work of a scholar like Janet," he added, noting that his own mentor, Teachers College Professor Emeritus Robert Carter, was Helms's former advisee.

He also plans to continue the tradition of the Diversity Challenge by bringing scholars, practitioners, and graduate students from multiple disciplines together to discuss and pose critical questions about race, and examine effective strategies for anti-racism.

"It feels like I'm carrying on a legacy," said Pieterse.

Pieterse's research and clinical work revolve around the negative psychological impact of racism, a now universally established truth not uniformly accepted until relatively recently. In 2012, when Pieterse published a statistical review in the Journal of Counseling Psychology on the mental health-related outcomes associated with racism, there was little empirical examination on the subject.

"While there was a lot known about this phenomenon, there weren't many quantitative examinations," he said.  

Pieterse demonstrated a positive correlation between experiencing racism and psychological distress, a measure crafted from a composite score of depression and anxiety, as well as a decline in psychological well-being.  There's still pushback, he said, but that study has contributed to psychologists now considering the experiences of racism as a type of psychological trauma.

"I think a more widespread appreciation of that phenomenon is emerging," he said.
Pieterse received a Ph.D. in counseling psychology from Columbia University Teachers College. A licensed psychologist and registered nurse, he is an associate editor of The Counseling Psychologist, and serves on the editorial board of the Journal of Social Action in Counseling and Psychology.

Pieterse has also maintained a psychotherapy practice alongside his research. "My identity as a clinician continues to be an important part of how I see myself, even as an academic, and continues to inform the types of questions I want to ask as a scholar," he said.

Phil Gloudemans | University Communications | January 2022