Best-selling author and podcaster Malcolm Gladwell will deliver the keynote remarks at the Carroll School of Management's 16th annual Finance Conference on May 12.

Gladwell, author of five New York Times bestsellers and the host of the Revisionist History podcast, will present the Dorothy Margaret Rose Knight Economic Keynote Discussion at 8:30 a.m. in the Yawkey Center's Murray Room. He will speak to the topic of the "problem with meritocracy."

Every year, the Carroll School invites respected global experts to assess what's ahead for markets, the economy, and geopolitics at the conference, led by co-chairs including the Carroll School John and Linda Powers Family Dean Andy Boynton '78.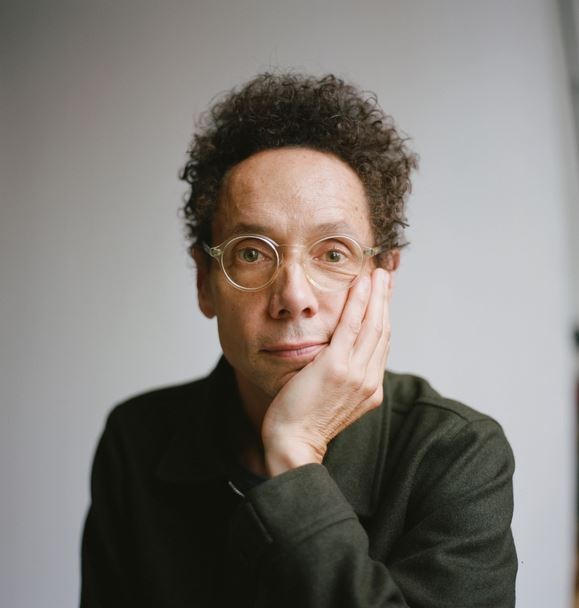 A New Yorker magazine staff writer since 1986, Gladwell has authored The Tipping Point; Blink; Outliers; What the Dog Saw; David and Goliath: Underdogs, Misfits and the Art of Battling Giants; and The Bomber Mafia. He has been named one of the 100 most influential people by TIME magazine and one of Foreign Policy's Top Global Thinkers.

His talk at the conference will be followed by Harvard University Kennedy School faculty member Meghan O'Sullivan, who will speak on "The State of the Globe: A New Geopolitical Landscape." O'Sullivan, a former deputy national security advisor on Iraq and Afghanistan, is the Jeane Kirkpatrick Professor of the Practice of International Affairs and director of the Geopolitics of Energy Project at the Kennedy School.

Lawrence Makovich '77, an energy and environmental expert, author, and instructor, will give a talk on the subject of "Climate Change: Confronting the Costs and Benefits of Harnessing Energy."

Former Federal Reserve Bank Vice Chair Richard Clarida, managing director and global economic advisor at PIMCO, and C. Lowell Harriss Professor of Economics at Columbia University, will offer a global economic overview in a discussion with Marc Seidner '88, P'24, chief investment officer of non-traditional strategies at PIMCO.

Seidner, a co-chair of the conference, will hold another discussion on strategic investing with Richard Bernstein, chief executive and chief investment officer of Richard Bernstein Advisors LLC.

Other co-chairs of this year's conference include Associate Professor of Finance Jonathan Reuter and Daniel E. Holland III '79, P'07, '08, chief operating officer at Shield Capital.

For more information, go to the Finance Conference website.
 
Ed Hayward | University Communications | April 2023