A virtual showcase of poetry will take place this week with the presentation of this year's Greater Boston Intercollegiate Undergraduate Poetry Festival, at which students selected by professors from 18 Boston-area colleges and universities will convene to read from their work.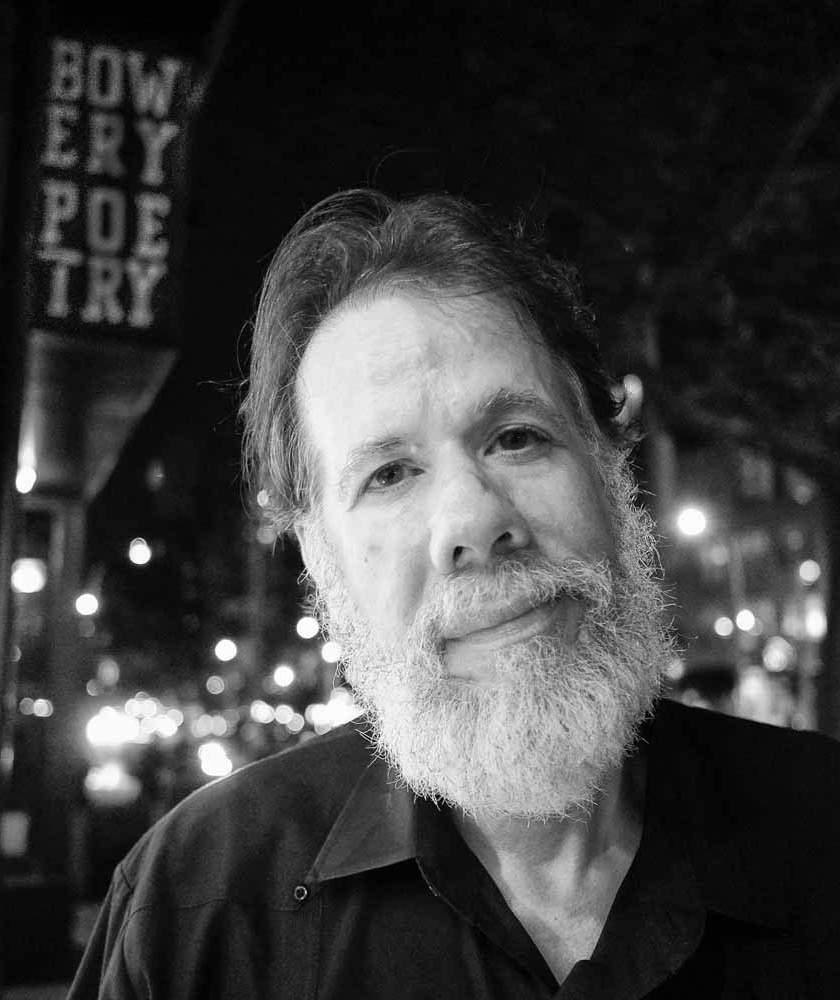 Award-winning poet, essayist, translator, and human rights activist Martín Espada will keynote the event, which takes place on April 8 at 7 p.m. Espada has authored some 20 books including The Republic of Poetry, which received the Paterson Award for Sustained Literary Achievement, and Rebellion Is the Circle of a Lover's Hands, winner of the PEN/Revson Award and the Paterson Poetry Prize.
Register for the Zoom event here

"Martín Espada's poetry gives presence and voice to people whose lives are often marginalized," said Professor of English Suzanne Matson. "He writes poetry of conscience and passion, and is someone whose example will, I'm sure, feel galvanizing for the students as they think about poetry's place in the culture."
This year's Boston College poet is Sam Harmon '21, an Army ROTC student majoring in English and Political Science, minoring in Religion and American Public Life.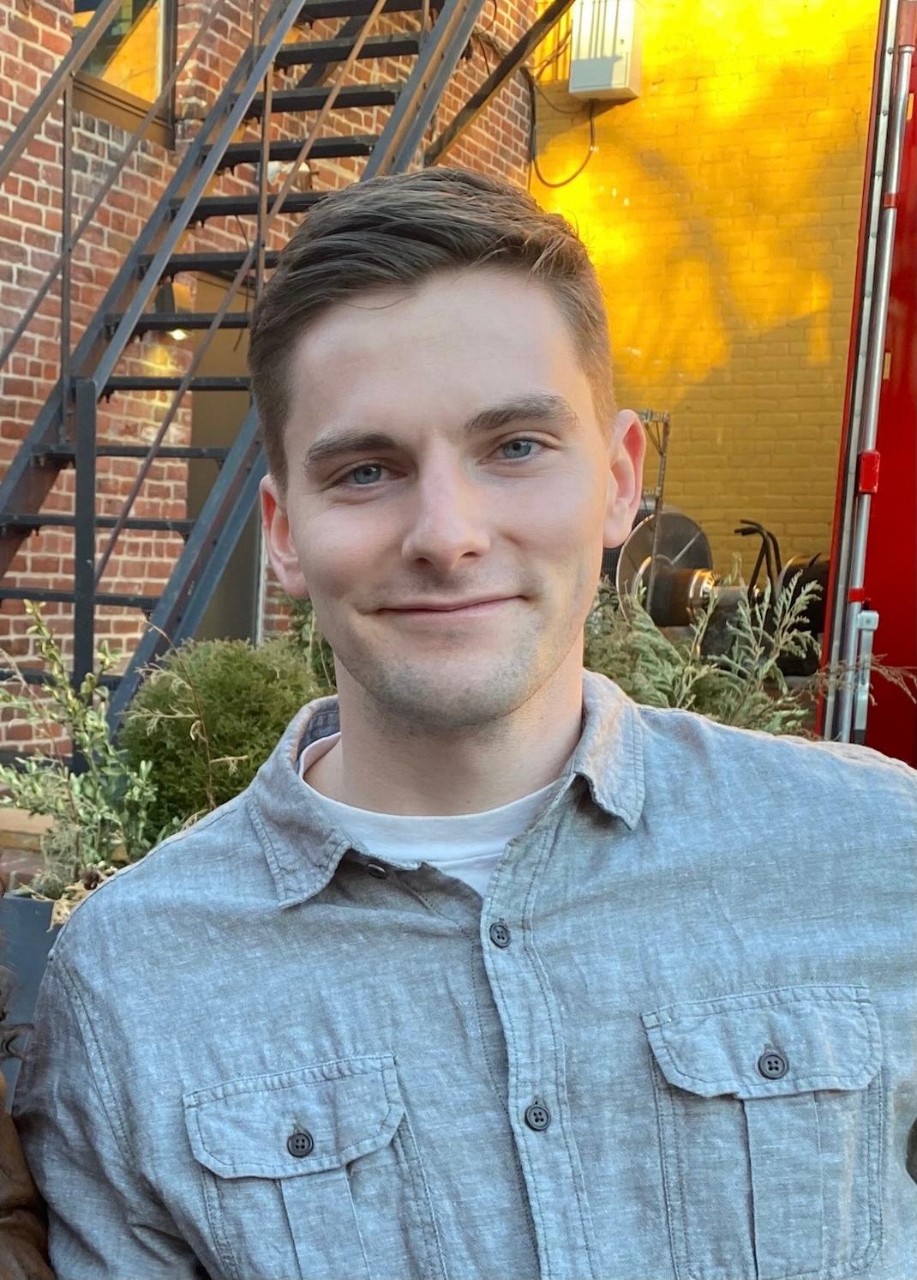 "Sam writes with tender simplicity about subjects that are themselves often too complex to name," said Allison Adair, English Department associate professor of the practice and Harmon's professor in her Advanced Poetry Workshop. "His voice is that of an observer, but one still, somehow, with skin in the game. "He has flashes of an experimentalist streak—last spring in my course, Experiments in Narrative, he did a wonderful Calvino-inspired series of place-based vignettes."
Harmon also took part in Matson's 2019 summer course abroad, Food Writing in Paris. "Sam fearlessly explored both the culture and the cuisine, making the most of his time in Paris," she said. "In his writing, which encompassed food, and family-based memoir, Sam had a great eye for small details that resonated in memorable ways. He is a natural maker of sentences with a great sense of voice."
Of this year's event, Matson added: "I'm just glad we are able to gather, even on Zoom. Last March when the students were suddenly dispersed and the faculty were busy getting their online teaching game up to speed, we had to cancel the event. This year we are welcoming the festival back as a sign of hope and the return of a familiar ritual. Meeting on Zoom has its benefits—families of the student poets, no matter where they live, can tune in and watch the event live."
Hosted by Boston College and sponsored by the University's Arts Council, Institute for the Liberal Arts, and Poetry Days, the Greater Boston Intercollegiate Undergraduate Poetry Festival includes students from Berklee College of Music, Brandeis University, Bridgewater State University, College of the Holy Cross, Emerson College, Massachusetts College of Art and Design, New England Conservatory, Pine Manor College, Regis College, Salem State University, Simmons University, Stonehill College, Suffolk University, Tufts University, University of Massachusetts-Boston, University of Massachusetts-Lowell, and Wheaton College. An accompanying chapbook will be published.

Under the auspices of the Lowell Humanities Series, Espada also is the Poetry Days virtual guest on April 14. For information visit bc.edu/lowell.

University Communications | April 2021