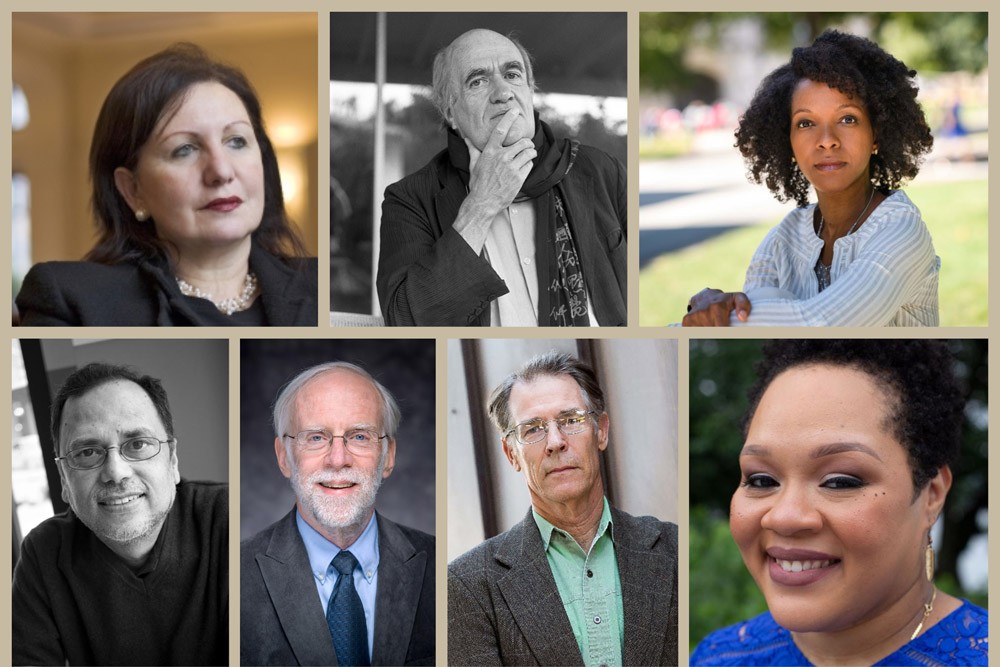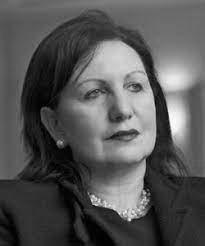 Seyla Benhabib
"The Seductions of Sovereignty: A Democratic and Cosmopolitan Critique"
January 25 | 7:00 p.m. | Gasson 100
The Eugene Meyer Professor of Political Science and Philosophy Emerita at Yale University, Benhabib is the author of numerous books, and has received prestigious awards and lectureships in recognition of her work. At Columbia University, she is a senior research fellow and adjunct law professor, an affiliate faculty member in the Department of Philosophy, and senior fellow at its Center for Contemporary Critical Thought.

Her most recent book is Exile, Statelessness and Migration: Playing Chess with History from Hannah Arendt to Isaiah Berlin. Her other books include: The Claims of Culture: Equality and Diversity in the Global Era; the award-winning The Rights of Others: Aliens, Citizens and Residents; Another Cosmopolitanism: Hospitality, Sovereignty and Democratic Iterations; Dignity in Adversity: Human Rights in Troubled Times; Equality and Difference: Human Dignity and Popular Sovereignty; and Toward New Democratic Imaginaries: Istanbul Seminars on Islam, Culture, and Politics.
Benhabib—whose work has been translated into many languages—won a Guggenheim fellowship and has been a research affiliate and senior scholar in many United States and European institutions. Cosponsored by the International Studies Program and the Global Citizenships Project.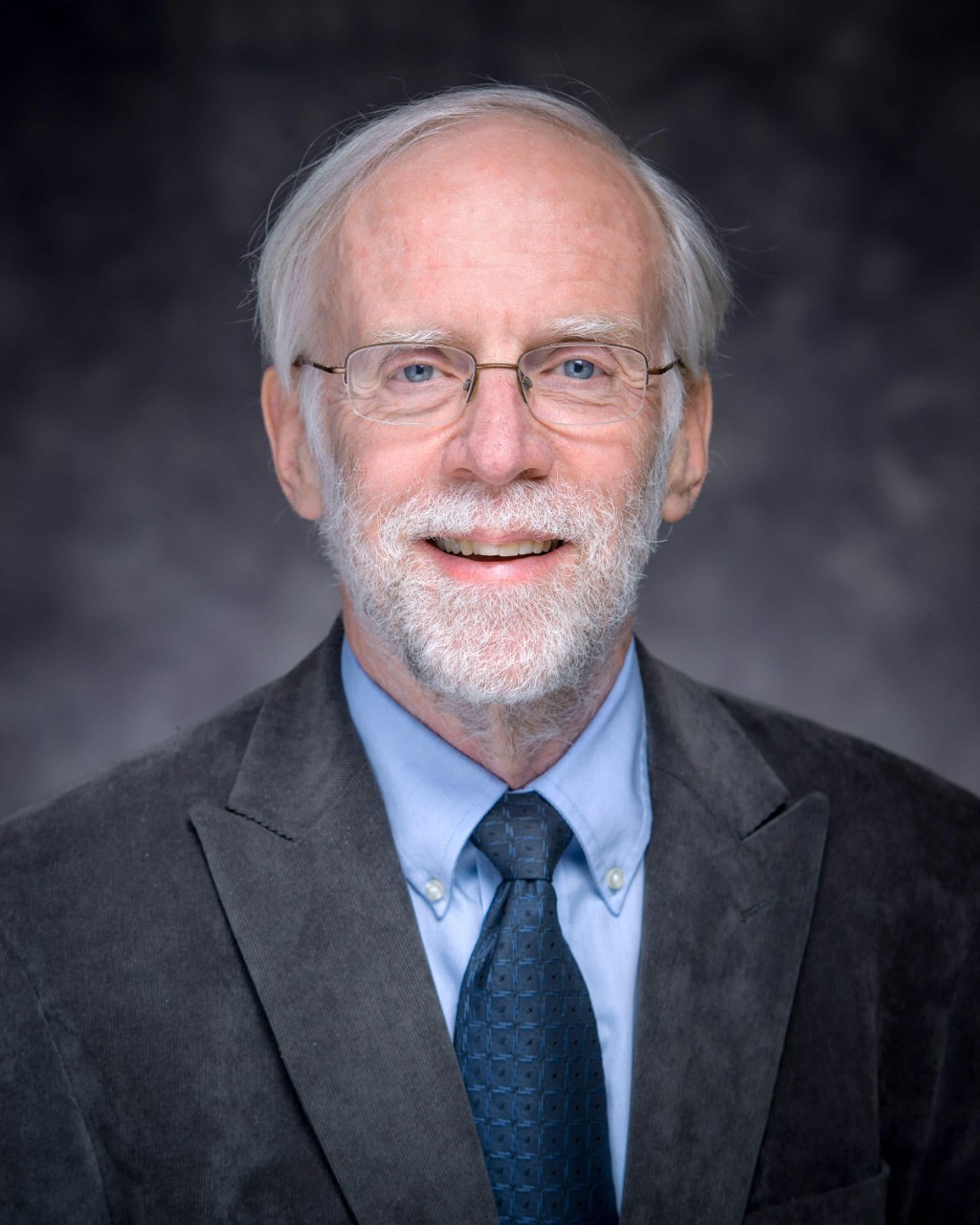 Francis X. Clooney, S.J.
Candlemas Lecture
"On the Edge: Reflections on Being a Catholic Intellectual amid Many Religions"
February 8 | 7:00 p.m. | Gasson 100

Fr. Clooney, the current Catholic Theological Society of America president who taught at Boston College from 1984 until 2005, is the Harvard Divinity School Parkman Professor of Divinity and Professor of Comparative Theology.
Recognized as the father of the contemporary field of comparative theology, he has published numerous books in the area of Hindu-Christian comparative theology. He has also written on the Jesuit missionary tradition, particularly in India, on the early Jesuit pan-Asian discourse on reincarnation, and on the dynamics of dialogue and interreligious learning in the contemporary world.
His recent books include Reading the Hindu and Christian Classics: Why and How It Matters; Western Jesuit Scholars in India: Tracing Their Paths, Reassessing Their Goals; and St. Joseph in South India: Poetry, Mission and Theology in Costanzo Gioseffo Beschi's Tēmpāvaṇi. Cosponsored by the Theology Department.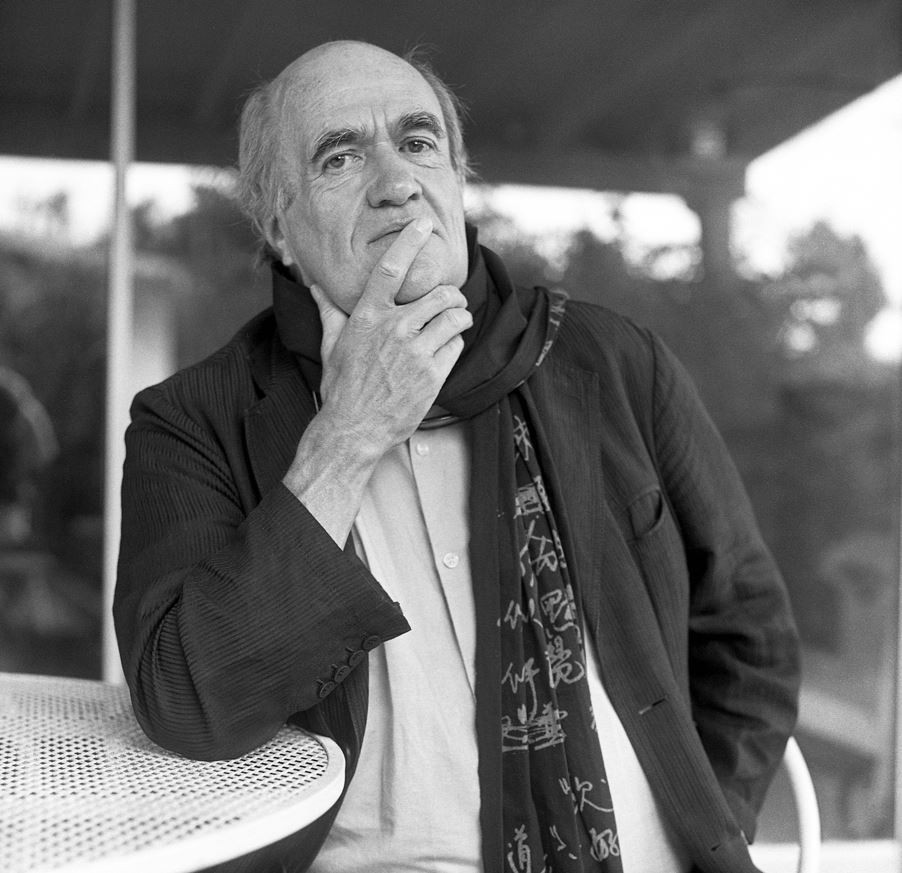 Colm Tóibín
"Writing Thomas Mann: Fact into Fiction"
February 22 | 7:00 p.m. | Gasson 100

Born in Enniscorthy, Co. Wexford, Tóibín lived in Barcelona from 1975-1978; out of his experience he wroteThe South and Homage to Barcelona.
Among his more recent, award-winning novels are: The Magician; House of Names; Nora Webster; and The Testament of Mary. He is the author of short story collections, two plays staged in Dublin, the memoir A Guest at the Feast, and non-fiction books.
A contributor to the New York Review of Books and contributing editor at the London Review of Books, Tóibín's writing has been translated into many languages. He has taught writing at prestigious universities and is currently Mellon Professor in the Department of English and Comparative Literature at Columbia University and chancellor of Liverpool University. Cosponsored by the Irish Studies Program and Fiction Days Series.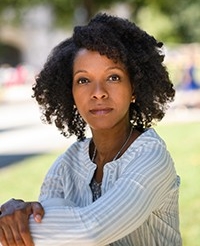 Imani Perry
"South to America: A Journey Below the Mason Dixon to Understand the Soul of a Nation"
March 1| 7:00 p.m. | Gasson 100

Perry was born nine years after the Birmingham, Alabama 16th Street Baptist Church bombing and instilled from an early age with an instinct for justice and progressive change. The interplay between history, race, law, and culture informs her work as a critically acclaimed author and the Hughes-Rogers Professor of African American Studies at Princeton University. It reflects the complex history of Black thought, art, and imagination, and her background as a legal historian.
A narrative journey through the American South, her latest book, South to America: A Journey Below the Mason Dixon to Understand the Soul of a Nation, looks at the South through a historic, personal, and anecdotal lens. Called a "rich and imaginative tour of a crucial piece of America" by Publishers Weekly, it was named one of TIME magazine's most anticipated books of 2022, and debuted on The New York Times bestseller list.
Perry's writing has appeared in high-profile publications. Cosponsored by the African and African Diaspora Program, Law School, and History Department.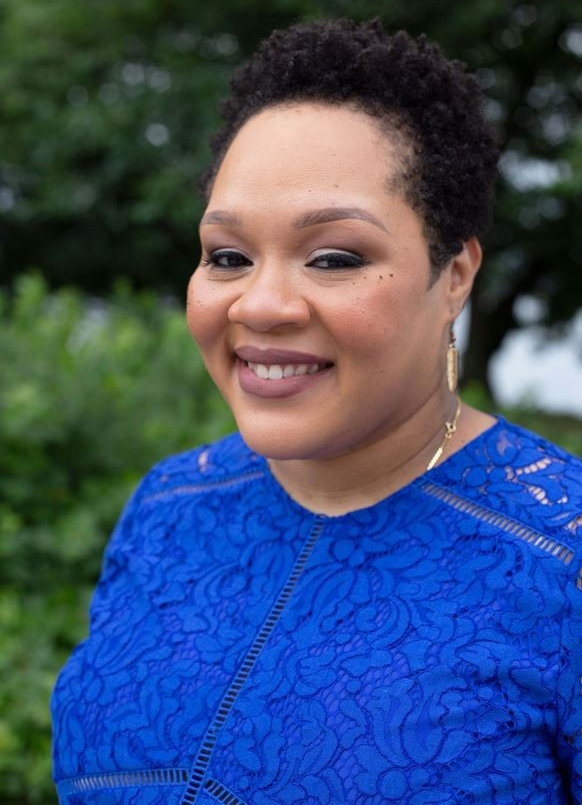 Yamiche Alcindor
"Truth in Journalism: Reporting on Politics and Identity in America"
March 15 | 7:00 p.m. | Gasson 100
The daughter of Haitian immigrants who met while attending Boston College, Alcindor has written extensively on the intersection of race and politics and is a prominent voice in analyzing the critical issues of our time for Democrats and Republicans alike.
Since 2022, she has been the NBC News Washington correspondent, and is anchor and moderator of PBS' Washington Week. Prior to NBC, she was public broadcasting's White House correspondent for PBS NewsHour. As a MSNBC contributor, Alcindor appears on Morning Joe and Meet the Press. Earlier in her career, she was a journalist for The New York Times and USA Today.
She has traveled extensively, including to Helsinki, Finland, for President Trump's meeting with Russian President Vladimir Putin. She has received the White House Correspondents' Association Aldo Beckman Award for Overall Excellence in White House Coverage and the 2020 NABJ Journalist of the Year Award. Cosponsored by the Clough Center for the Study of Constitutional Democracy and the Journalism Program.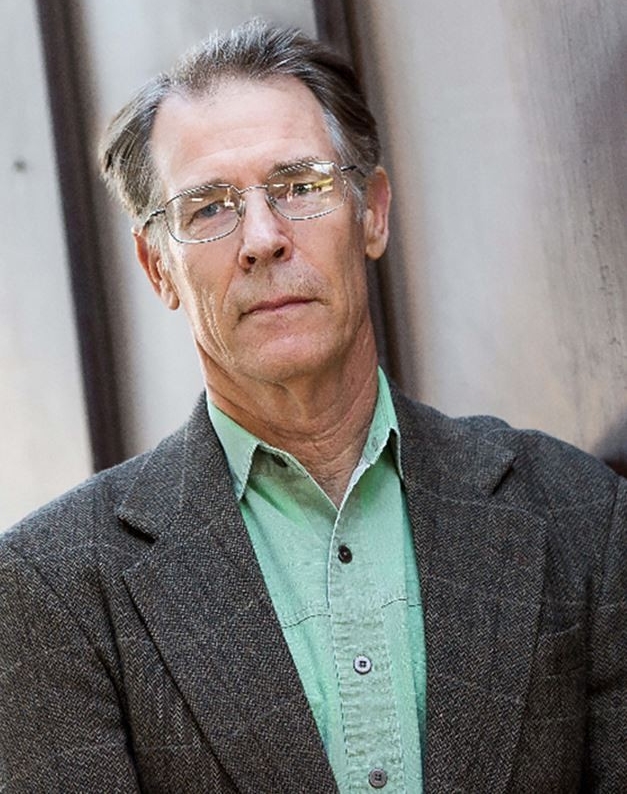 Kim Stanley Robinson
"The Future of Climate, Technology, and Society"
March 29 | 7:00 p.m. | Gasson 100

An American science fiction writer, Robinson is the author of more than 20 books, including the international bestselling Mars trilogy, and New York 2140, Aurora, Shaman, Green Earth, and 2312, a New York Times bestseller nominated the seven major science fiction awards—a first for any book.
Sent to the Antarctic by the U.S. National Science Foundation's Antarctic Artists and Writers' Program in 1995, he returned in their media program in 2016. Named a "Hero of the Environment" by TIME magazine, his work has been translated into many languages and has won a dozen awards in five countries.
His honors include the Heinlein Award for lifetime achievement in science fiction, the Arthur C. Clarke Award for Imagination in Service to Society, and asteroid 72432 was named "Kimrobinson." His novel, The Ministry for the Future, was selected as one of Barack Obama's Favorite Books of 2020; his most recent, The High Sierra: A Love Story is a non-fiction exploration of his years exploring the Sierra Nevada mountains.
Cosponsored by the Schiller Institute for Integrated Science and Society, the Earth and Environmental Sciences and English departments, the Environmental Studies Program, and the Lynch School of Education and Human Development's Center for Psychological Humanities and Ethics.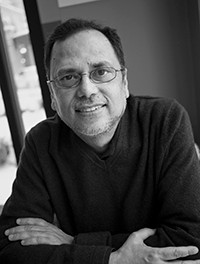 Dipesh Chakrabarty
"The Planetary Turn in Human History"
April 13 | 7:00 p.m. | Gasson 100

Chakrabarty is the University of Chicago Lawrence A. Kimpton Distinguished Service Professor in History, South Asian Languages and Civilizations; faculty director of the University of Chicago Center in Delhi, and a faculty fellow of the Chicago Center for Contemporary Theory.
His publications include several monographs and articles. A founding member of the editorial collective of Subaltern Studies, a consulting editor of Critical Inquiry, and founding editor of Postcolonial Studies, he also was a founding editor of the series South Asia Across the Disciplines, and has served on several boards.
Chakrabarty received the Toynbee Foundation Prize for contributions to global history and the Tagore Memorial Prize awarded by the Government of West Bengal for his book The Crises of Civilization.
The Lowell Humanities Series is sponsored by the Lowell Institute, the Institute for the Liberal Arts at Boston College, and the Office of the Provost and Dean of Faculties.
All events are free and open to the public. For more details, including resources for faculty and students, visit the Lowell Humanities Series website.

University Communications | January 2023