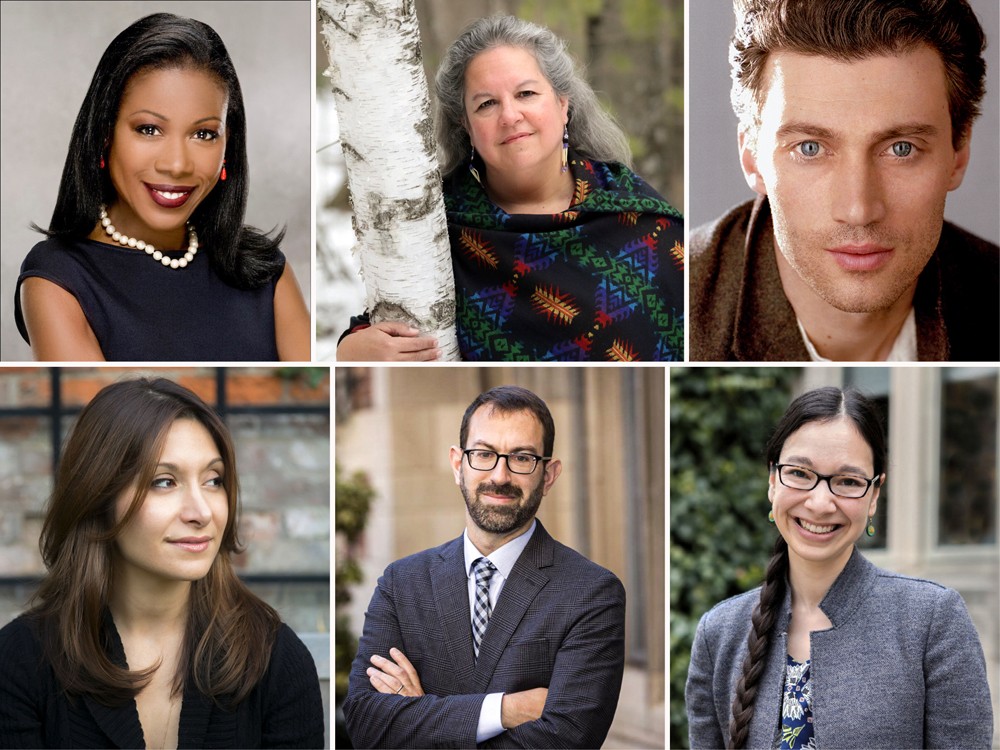 A panoply of accomplished figures will address critical topics this semester as part of the Lowell Humanities Series' fall programs.
"Once again, we welcome an array of prominent scholars from diverse disciplines to address perennial issues that confront us as a society," said LHS director and Associate Professor of English James Smith.
Topics to be addressed include the ongoing struggle for racial and ethnic justice, the increasing threat of violence against some in those communities, and the need to listen to and learn from our indigenous communities as we all seek to effect climate justice, according to Smith.
"These are all timely, if not urgent, conversations and I look forward to seeing my colleagues and our students engage and participate," he added.
On September 8, Pulitzer Prize and National Humanities Medal winner Isabel Wilkerson launches the series of virtual events, all of which will be held at 7 p.m. and followed by moderated discussions and audience Q&A sessions. For details, visit the Lowell Humanities Series website.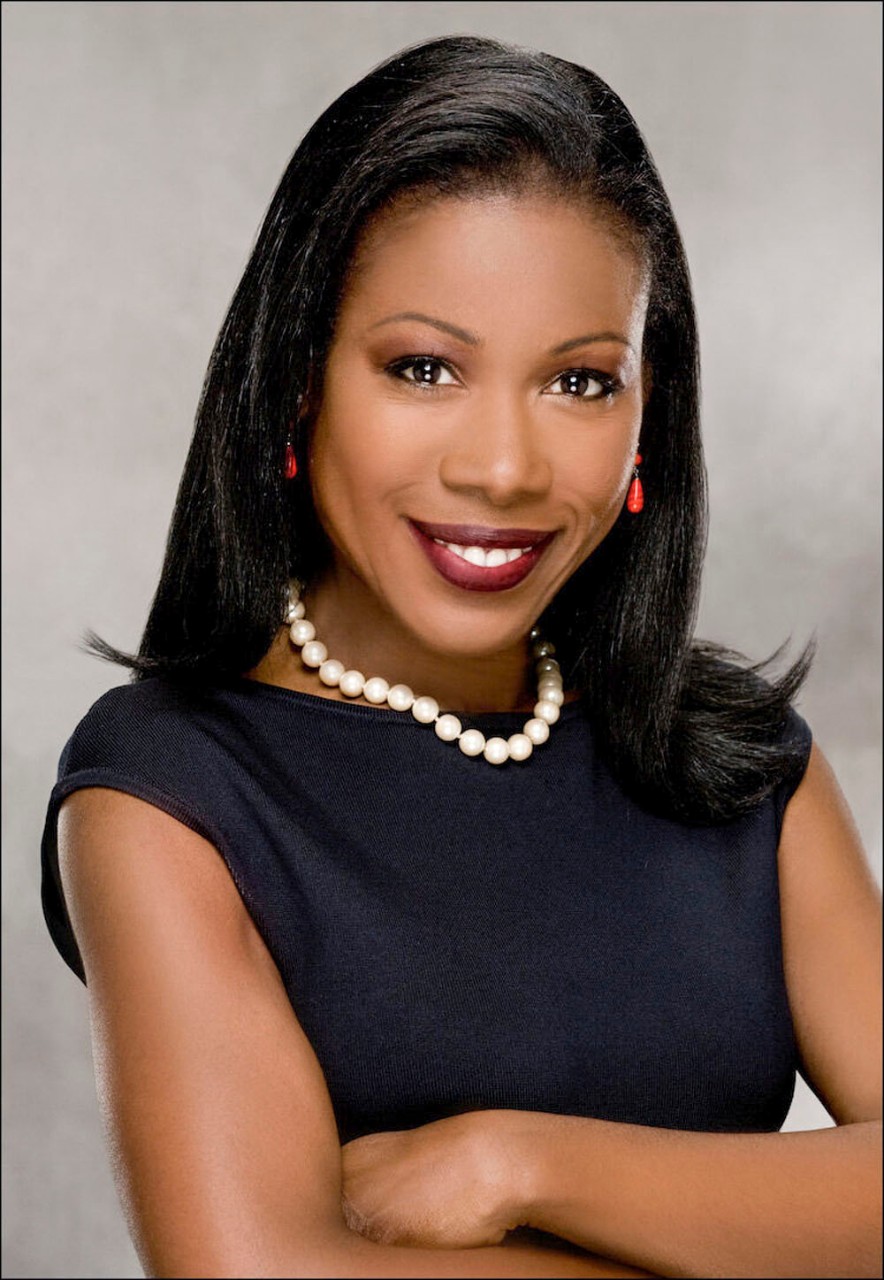 Isabel Wilkerson
Caste: The Origins of Our Discontents
September 8 | 7:00 p.m.

A leading figure in narrative nonfiction and a Pulitzer Prize winner, Wilkerson is an interpreter of the human condition and an impassioned voice for demonstrating how history can help us understand ourselves, our country, and the current era of upheaval. She is a daughter of the Great Migration--the mass movement that she wrote about in her debut work, The Warmth of Other Suns, which won awards including the National Book Critics Circle Award and Heartland Prize for Nonfiction.
As New York Times Chicago Bureau Chief, in 1994 Wilkerson became the first African-American woman to win the Pulitzer Prize in journalism, for feature writing. Then over 15 years, she interviewed more than 1,200 people to tell the story of the six million people--among them her parents--who defected from the Jim Crow South.

She will speak on topic of her new book Caste: The Origins of Our Discontents. "Beyond race, class, or other factors, there is a powerful caste system that influences people's lives and behavior and the nation's fate," according to publisher Penguin Random House.
Cosponsored by the Office of the Provost, the Winston Center for Leadership and Ethics, the Jesuit Institute, BC Law School, and the Boston College Forum on Racial Justice in America.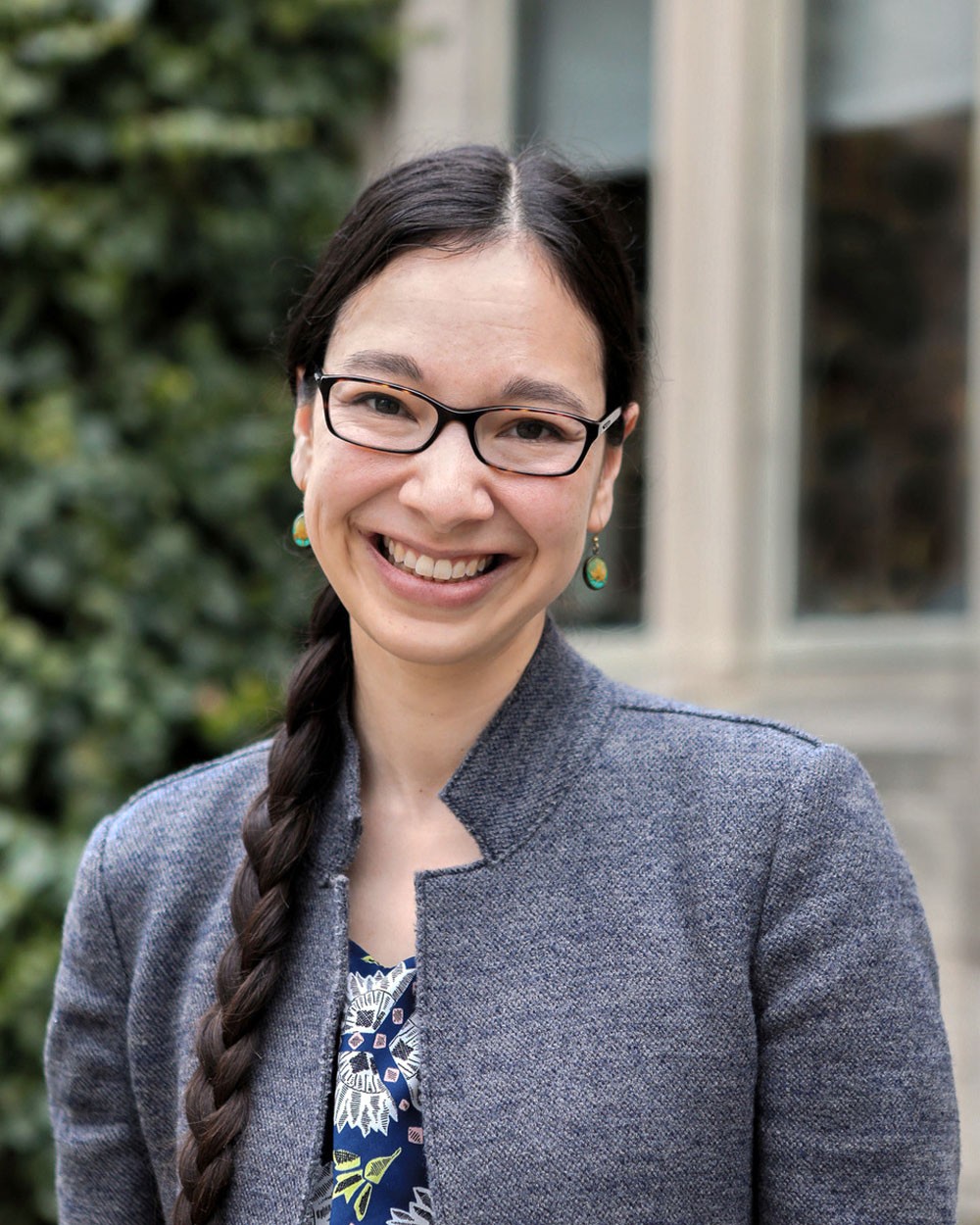 Beth Lew-Williams
"The Chinese Must Go: A History of Anti-Asian Violence"
September 29 | 7:00 p.m.

A Princeton University associate professor of history, Lew-Williams' teaching and research examines race and migration in the United States, specializing in Asian American history. Her book, The Chinese Must Go: Violence, Exclusion, and the Making of the Alien in America, won the Ray Allen Billington Prize and Ellis W. Halley Prize from the Organization of American Historians.
With Endowment for the Humanities support, her next book project, John Doe Chinaman, will consider the policing of Chinese migrants in the American West.
She will speak on the topic of The Chinese Must Go": the eruption of anti-Chinese violence in the American West in 1885. Following the massacre of Chinese miners in Wyoming Territory, more than 165 communities in California and the Pacific Northwest harassed, assaulted, and expelled thousands of Chinese migrants. She will discuss this violence within the broader history of anti-Asian violence, and reflect on the present-day implications, as we confront a new surge of anti-Asian hate crimes amid the pandemic.
Cosponsored by the Asian American Studies Program and the History Department.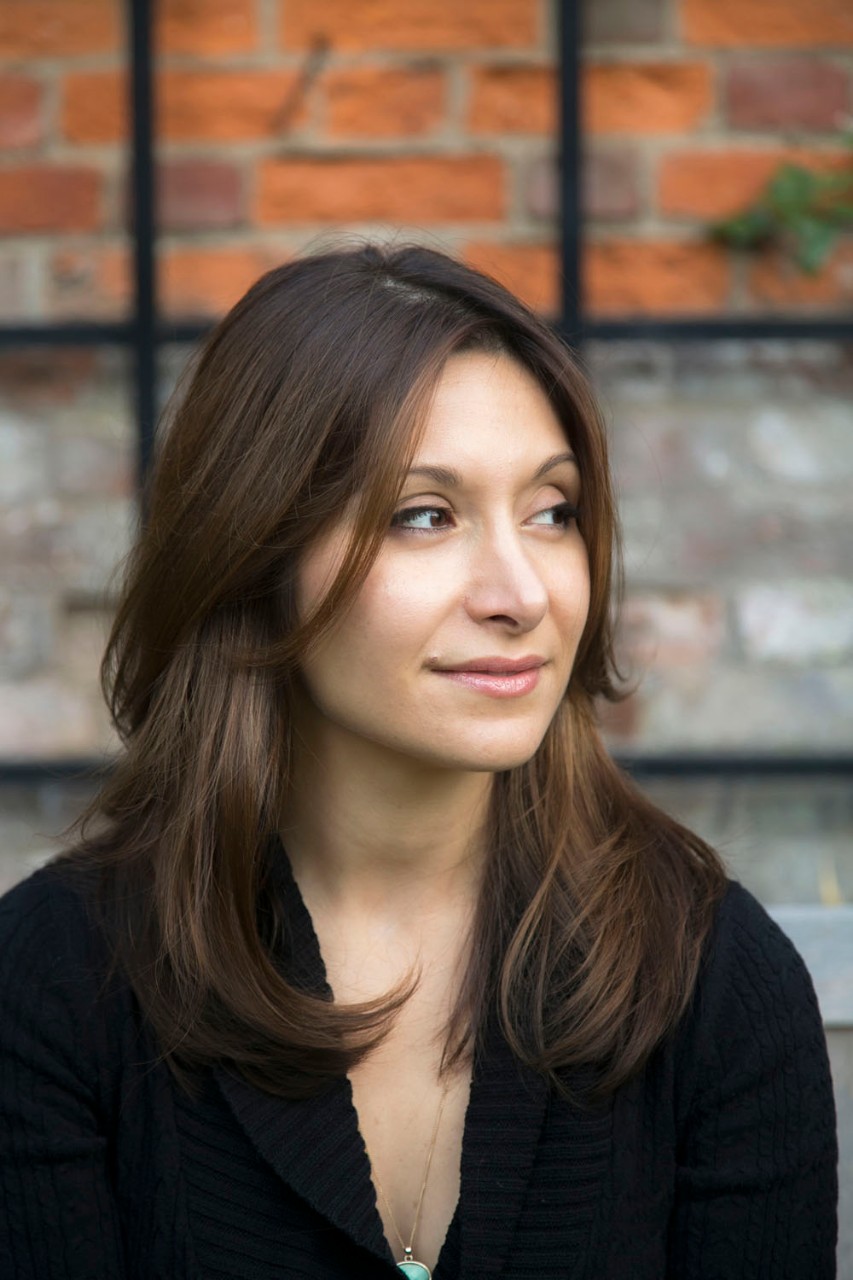 Dina Nayeri
"The Ungrateful Refugee"
 October 20 | 7:00 p.m.
Nayeri is the author of The Ungrateful Refugee, a finalist for the 2019 Kirkus Prize and Los Angeles Times Book Prize.
A 2019 Columbia Institute for Ideas and Imagination Fellow, winner of the 2018 UNESCO City of Literature Paul Engle Prize, a National Endowment for the Arts literature grant, O. Henry Prize, Best American Short Stories, and numerous fellowships, her stories and essays have been published by prominent publications. Her debut novel, A Teaspoon of Earth and Sea, was translated to 14 languages; her second, Refuge, was a New York Times editor's choice.
Nayeri will read from The Ungrateful Refugee. At age eight, she fled Iran with her mother and brother and lived in a refugee camp before being granted asylum in the U.S. She weaves together her own vivid story with those of other refugees and asylum seekers, taking readers through the different stages of their journeys.
Cosponsored by the Fiction Days Series and the English Department.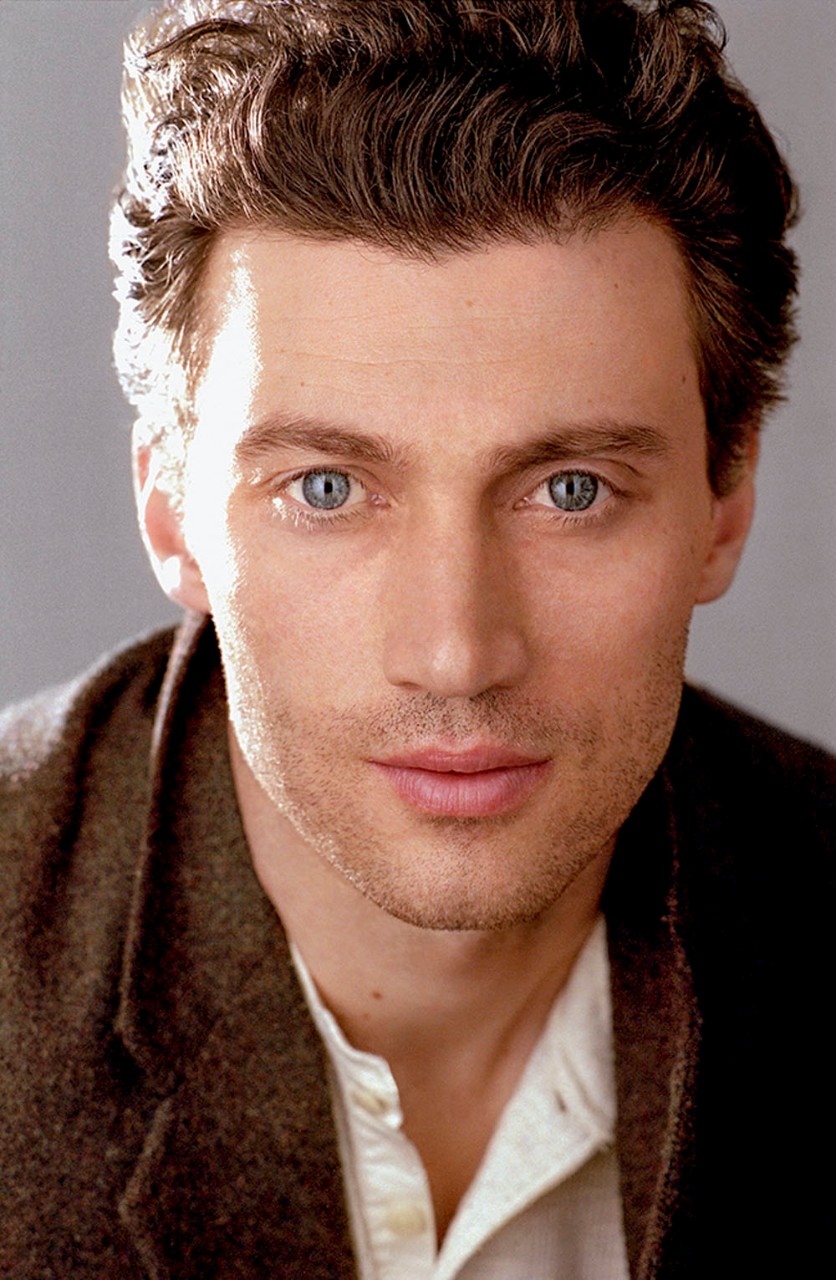 Bryce Pinkham
"Fear Into Fuel: A Gentleman's Guide to Stage Fright and Other Scary Things like Climate Change"
November 3 | 7:00 p.m.
A 2005 graduate of Boston College, the stage and screen actor is perhaps best known for originating the role of Monty Navarro in the Broadway production of A Gentleman's Guide to Love and Murder, which won the Tony Award for best musical. Pinkham's lead performance earned him nominations for both Tony and Grammy awards.
For his starring role in the Broadway revival of The Heidi Chronicles, he was nominated for an Outer Critics Circle Award and Drama League Award for Distinguished Performance in 2015. Recent film and television appearances include performances in Robert DeNiro's The Comedian and Baz Luhrmann's Netflix drama The Get Down, and in the PBS series Mercy Street.
In 2012, Pinkham was awarded the Leonore Annenberg Fellowship, given to "exceptionally talented young dancers, musicians, actors, and visual artists." Also that year, Pinkham and a fellow actor founded Zara Aina, a non-profit organization devoted to helping at-risk children expand their capacity for achievement through theatrical performance and storytelling.
Pinkham also participates in the theater company Outside the Wire, which takes performances of Greek tragedy to American-military audiences worldwide, to foster discussion about PTSD and soldier suicide.

Cosponsored by the Theatre Department.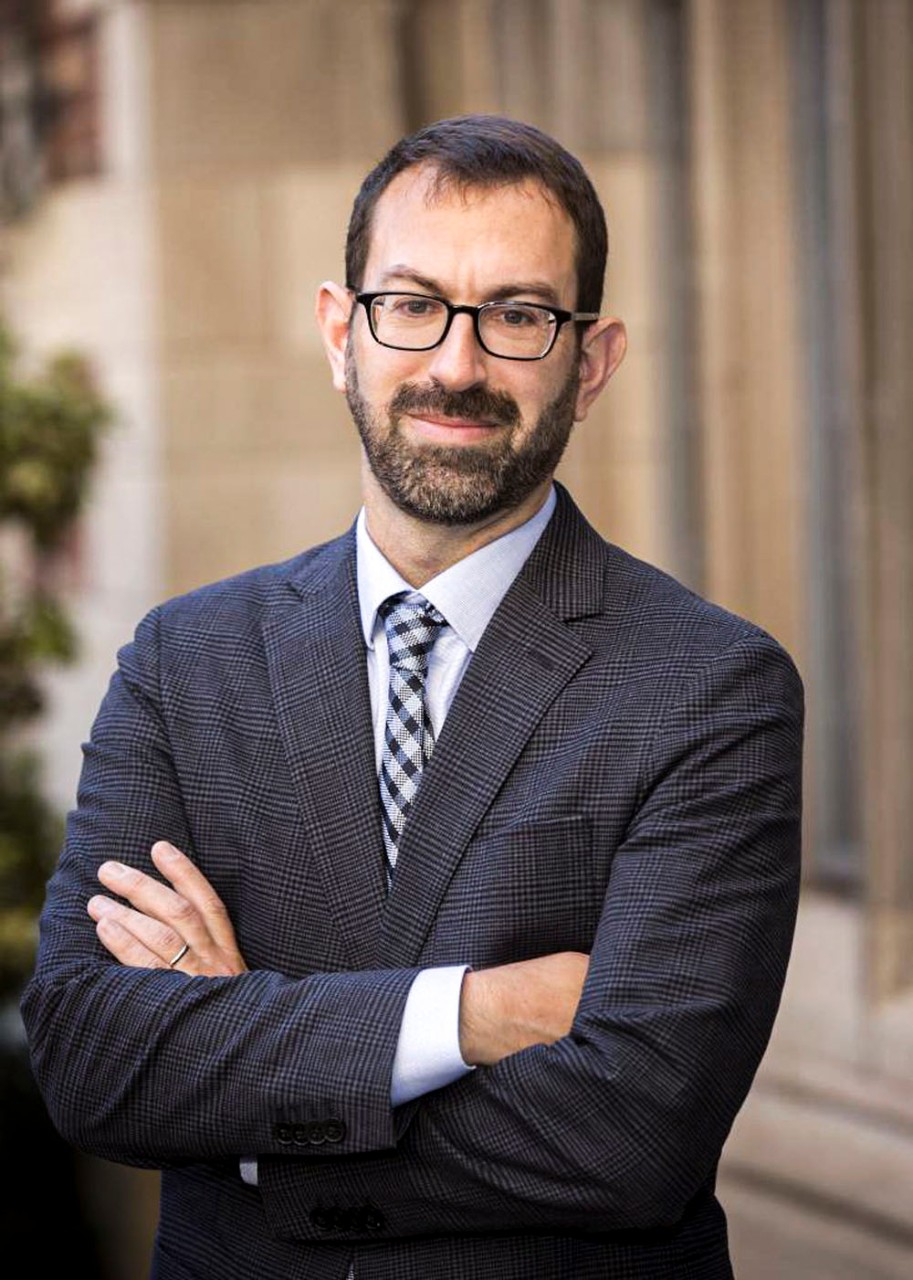 Samuel Moyn
"Humane: How the U.S. Abandoned Peace and Reinvented War"
November 10 | 7:00 p.m.
The Henry R. Luce Professor of Jurisprudence at Yale Law School and professor of history at Yale University, Moyn's areas of interest in legal scholarship include international law, human rights, the law of war, and legal thought. In intellectual history, he has worked on such subjects as 20th-century European moral and political theory and written books including The Last Utopia: Human Rights in History, and edited or co-edited others.

His most recent books are Christian Human Rights and Not Enough: Human Rights in an Unequal World. His lecture will be based on his current book project, Humane: How the U.S. Abandoned Peace and Reinvented War, on the origins and significance of humane war.

Of Humane, Macmillan writes: "Moyn asks a troubling but urgent question: What if efforts to make war more ethical have only shored up the military enterprise and made it sturdier? This provocative book argues that this development might not represent progress at all."

Cosponsored by the International Studies Program and Global Citizens Project.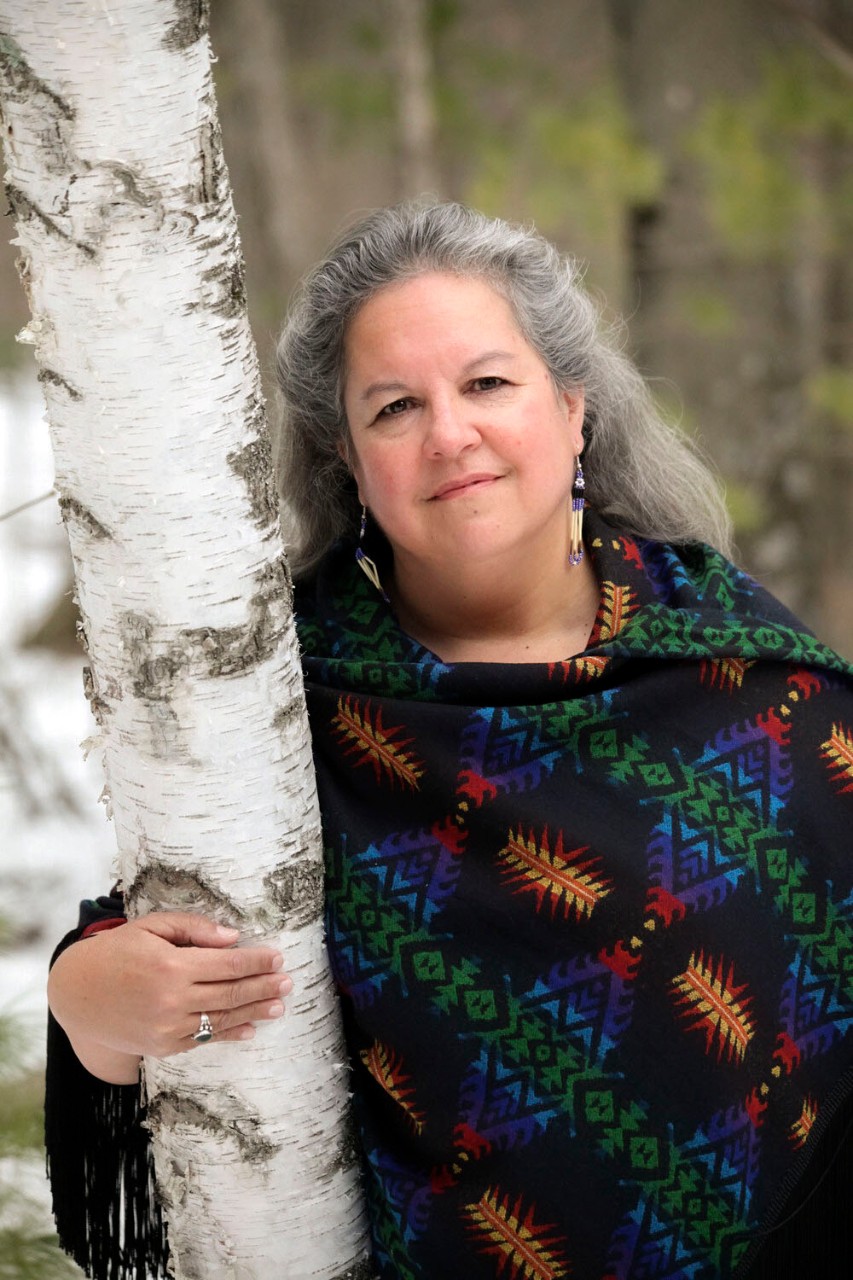 Robin Wall Kimmerer
"Braiding Sweetgrass: Indigenous Wisdom, Scientific Knowledge, and the Teachings of Plants"
December 1 | 7:00 p.m.

Kimmerer is a mother, scientist, decorated professor, enrolled member of the Citizen Potawatomi Nation, and author of Braiding Sweetgrass: Indigenous Wisdom, Scientific Knowledge and the Teachings of Plants. Her first book, Gathering Moss: A Natural and Cultural History of Mosses, was awarded the John Burroughs Medal for outstanding nature writing, and her other work has appeared in Orion, Whole Terrain, and numerous scientific journals.
A SUNY Distinguished Teaching Professor of Environmental Biology, she is founder and director of the Center for Native Peoples and the Environment, whose mission is to create programs which draw on the wisdom of both indigenous and scientific knowledge for shared goals of sustainability. Her interests include restoration of ecological communities and restoration of our relationships to land.
She will give a lecture based on Braiding Sweetgrass, of which Milkweed Editions writes: "In a rich braid of reflections, she circles toward a central argument: that the awakening of a wider ecological consciousness requires the acknowledgment and celebration of our reciprocal relationship with the rest of the living world."
Cosponsored by the Environmental Studies Program and the Earth and Environmental Sciences Department.

The Lowell Humanities Series is sponsored by the Lowell Institute, the Institute for the Liberal Arts at Boston College, and the Office of the Provost and Dean of Faculties.
All events are free and open to the public. To register and for more details, including resources for faculty and students, visit the Lowell Humanities Series website.


---
University Communications | August 2021