CNN anchor and chief domestic correspondent Jim Acosta and leading journalism scholar and author Michael Schudson will be the keynote speakers at a September 22 symposium, "Renewing Journalism, Restoring Democracy: Framing the Conversation," organized by the Boston College Clough Center for the Study of Constitutional Democracy.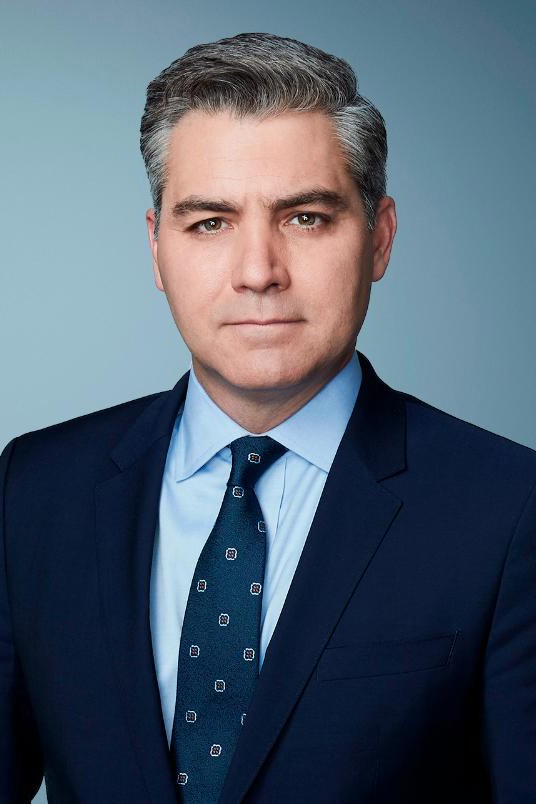 The symposium, which takes place at 4 p.m. in Gasson 100, will launch a yearlong exploration of the vital relationship between journalism and democracy, the challenges these institutions face, and what might be a hopeful path forward for both.
"Even as we've slowly emerged from the pandemic, another crisis has become evident: that the United States is fighting to preserve its democracy," said Professor of Political Science Jonathan Laurence, director of the Clough Center.  "COVID helped reveal the stagnant inequalities, growing polarization, backsliding democratic institutions, and retreating federal government that weigh heavily on American political life today. Nor is this phenomenon limited to the U.S.: The German, French, and Italian governments are facing threats from the far right; Tunisia's new president has snuffed out the lone parliamentary democracy in the Arab world; and Russia has invaded and occupied the fledgling democracy of Ukraine.
"While these and other crises have complex and multifaceted origins, a common culprit is the threat to credible sources of news and information. Democratic societies depend on the press to hold the powerful to account, keep their citizens informed, and keep the processes of democratic communication and deliberation alive. At this symposium and throughout the academic year, the Clough Center will celebrate the democratic press, which helps keep our system running—but also inquire how best to improve it."
Schudson, a faculty member at the Columbia Journalism School, will present the opening keynote, "What Values Guide—or Should Guide—the Practice of Journalism in a Democracy?"; Associate Professor of English Angela Ards, who directs BC's interdisciplinary minor in journalism, will serve as discussant and moderator for an audience Q&A.
Next will be a roundtable discussion, "What Can Journalism Do for Democracy?"  with Boston Globe associate editor and columnist Renée Graham; Piotr Smolar, Washington, D.C.-based international correspondent for Le Monde; and Charles Sennott, founder, CEO, and editor of The GroundTruth Project and creator of its local reporting initiative. WBUR "Radio Boston" host Tiziana Dearing, a former Boston College School of Social Work faculty member, will be the moderator.
Acosta's address will close the symposium, followed by an audience Q&A moderated by Associate Professor of Communication Michael Serazio.
For symposium information and registration, and to learn about other events, visit the Clough Center website.

University Communications | September 2022