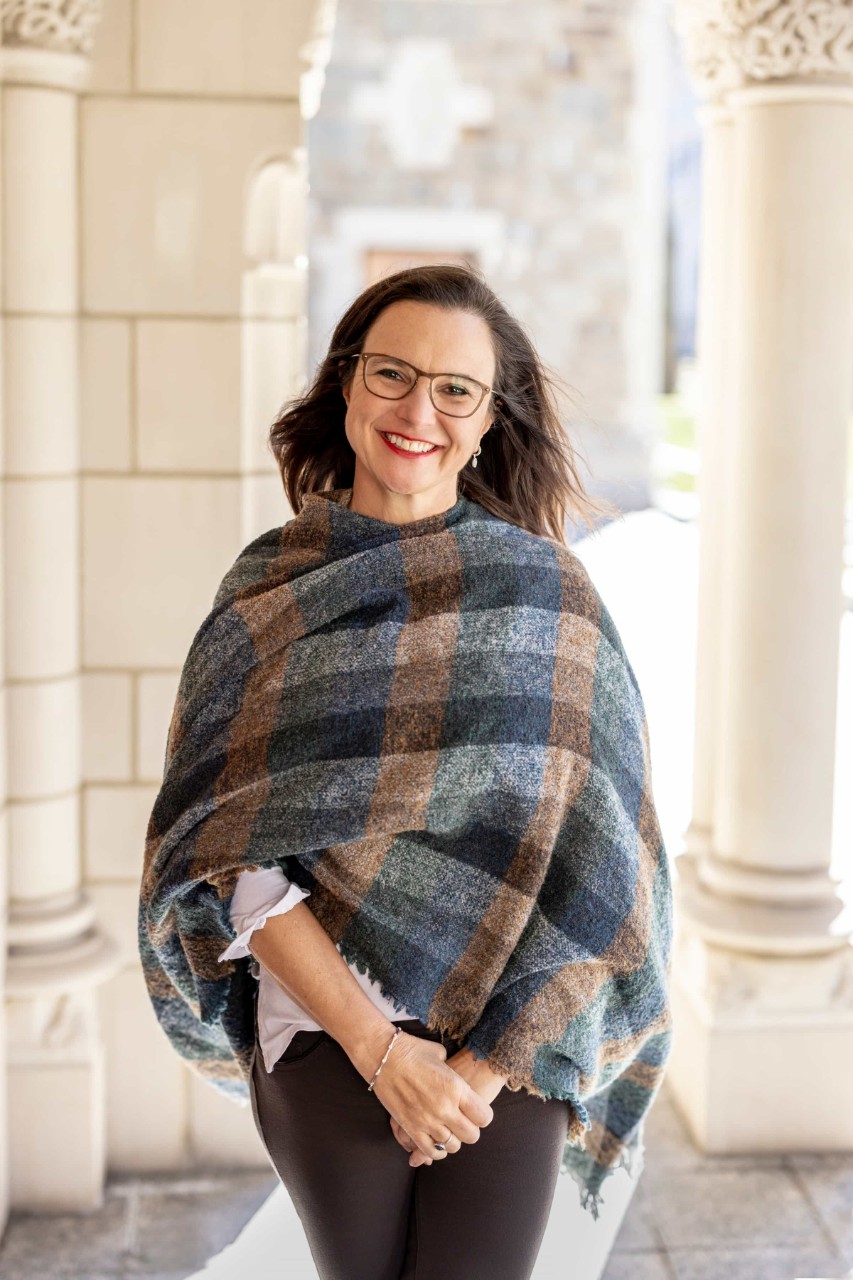 The National Communication Association Interpersonal Communication Division has chosen Professor of Communication Ashley Duggan to receive the Gerald R. Miller Outstanding Book Award for her 2019 book Health and Illness in Close Relationships.

Synthesizing empirical evidence and associated theoretical constructs from the literature on health/illness in close relationships, Duggan compares foundational assumptions of research on relational processes and research on health and illness. Using this approach, she provides a cohesive, cross-disciplinary understanding of relevant theoretical and empirical issues and why health/illness provides a unique context for understanding close relationships.

The NCA advances communication as "the discipline that studies all forms, modes, media, and consequences of communication through humanistic, social scientific, and aesthetic inquiry." Its Interpersonal Communication Division seeks to stimulate research and scholarship, develop and disseminate instructional methods and materials, facilitate discussion, and organize events related to interpersonal communication.
This latest professional honor for Duggan follows her selection earlier this year for a senior-level Fulbright Fellowship in Medicine. During  2023, she  will serve as a senior scholar with the Royal College of Surgeons in Ireland, working with the Centre for Positive Psychology and Health.

University Communications | November 2022