In June, Professor of Theology Kristin E. Heyer will become the president of the Catholic Theological Society of America, the principal association of Catholic theologians in North America and the largest professional society of theologians in the world.

Heyer, who has been a member of the Theology Department since 2015, currently serves as president-elect of CTSA. She will assume the presidency at the conclusion of the society's annual convention being held in Milwaukee June 8-11.

"I am honored to have the privilege of serving in this leadership role for a guild that has been vital to my own development as a theologian, following in the footsteps of colleagues I deeply admire," said Heyer, who earned a Ph.D. in theological ethics from Boston College.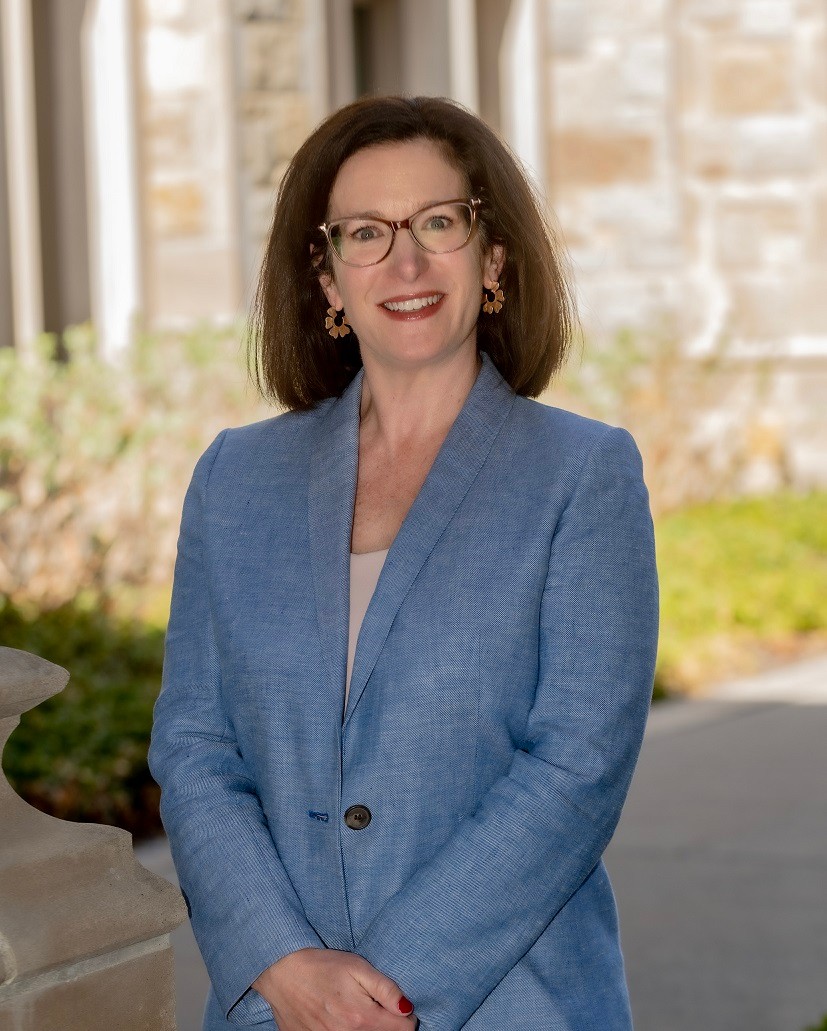 Heyer organized this year's CTSA annual meeting—BC is among its sponsors—which is centered on the theme of freedom. Plenary speakers from across the United States as well as from Hong Kong, Nigeria, and El Salvador will offer theological reflections on the topic, and the event also features applications of the theme in a wide range of disciplinary directions, with several sessions taking up the Synod. A number of BC faculty, doctoral students, and alumni will present their work. Activities will include a preconvention guided tour of Indigenous Milwaukee. The convention will begin with a welcome from Most Rev. Jerome E. Listecki, archbishop of Milwaukee.

As CTSA president, Heyer hopes to help steer the society in the face of shifts in academic theology and the synodal movement underway in the Church. She plans to continue work begun this year convening the leadership of other Catholic societies across North America and collaborating with the Association of Catholic Colleges and Universities around shared concerns.

An expert in theological ethics, Heyer focuses her scholarship and teaching on topics such as moral agency, migration, social inequality, and modern Catholic social teaching. From 2019-2022, she served as director of graduate studies in the Theology Department. She is the co-chair of Catholic Theological Ethics in the World Church, an international network of practitioners and scholars in the field of theological ethics.

Heyer is author of the books Kinship Across Borders: A Christian Ethic of Migration and Prophetic and Public: The Social Witness of U.S. Catholicism. She has also co-edited six other volumes and authored dozens of articles and book chapters. Her current book project is Moral Agency and the Promise Freedom, forthcoming from Georgetown University Press.


Kathleen Sullivan | University Communications | April 2023