The Boisi Center for Religion and American Public Life at Boston College is co-hosting an event with the Hank Center at Loyola University Chicago and the Center for Religion and Culture at Fordham University. The two-day gathering of Catholic Church leaders and theologians will discuss synodality, the call by Pope Francis to the universal church to "walk together," continue the reception of Vatican II, and embrace the ecclesiological challenges facing the Church.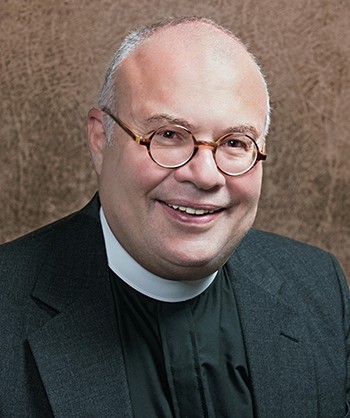 Titled "The Way Forward: Pope Francis, Vatican II, and Synodality," the gathering includes bishops and other Church leaders, theologians, historians, and journalists. The event follows a gathering last spring at Loyola University Chicago, and anticipates future gatherings at Fordham University and on the West Coast.
The event's 80 participants will listen to four keynote addresses: from Boston College theology professors Rafael Luciani and Hosffman Ospino, Catholic University of America historian Robin Darling Young, and Bishop Daniel Flores of Brownsville, Texas, who chairs the doctrine committee of the U.S. Conference of Catholic Bishops. Oher speakers include Bishop Christopher Coyne of Burlington, Vermont, and distinguished scholars Cathleen Kaveny of Boston College, Massimo Faggioli of Villanova University, Maria Clara Bingemer of the Pontifical Catholic University of Rio de Janeiro, John McGreevy of the University of Notre Dame, Jaisy Joseph of Villanova University, Kathleen Cummings of the University of Notre Dame, and Aristotle Papanikolaou of Fordham University.
The ecclesial gathering is made possible by generous gifts from the Oswell Brown II Foundation and the GHR Foundation, as well as the sponsoring academic centers.
University Communications | March 2023