Endeavor, Boston College's annual career exploration program for sophomores pursuing a liberal arts degree, will take place January 9-11, featuring Facebook administrator and 2011 alumna Ariel Belgraves Harris as keynote speaker.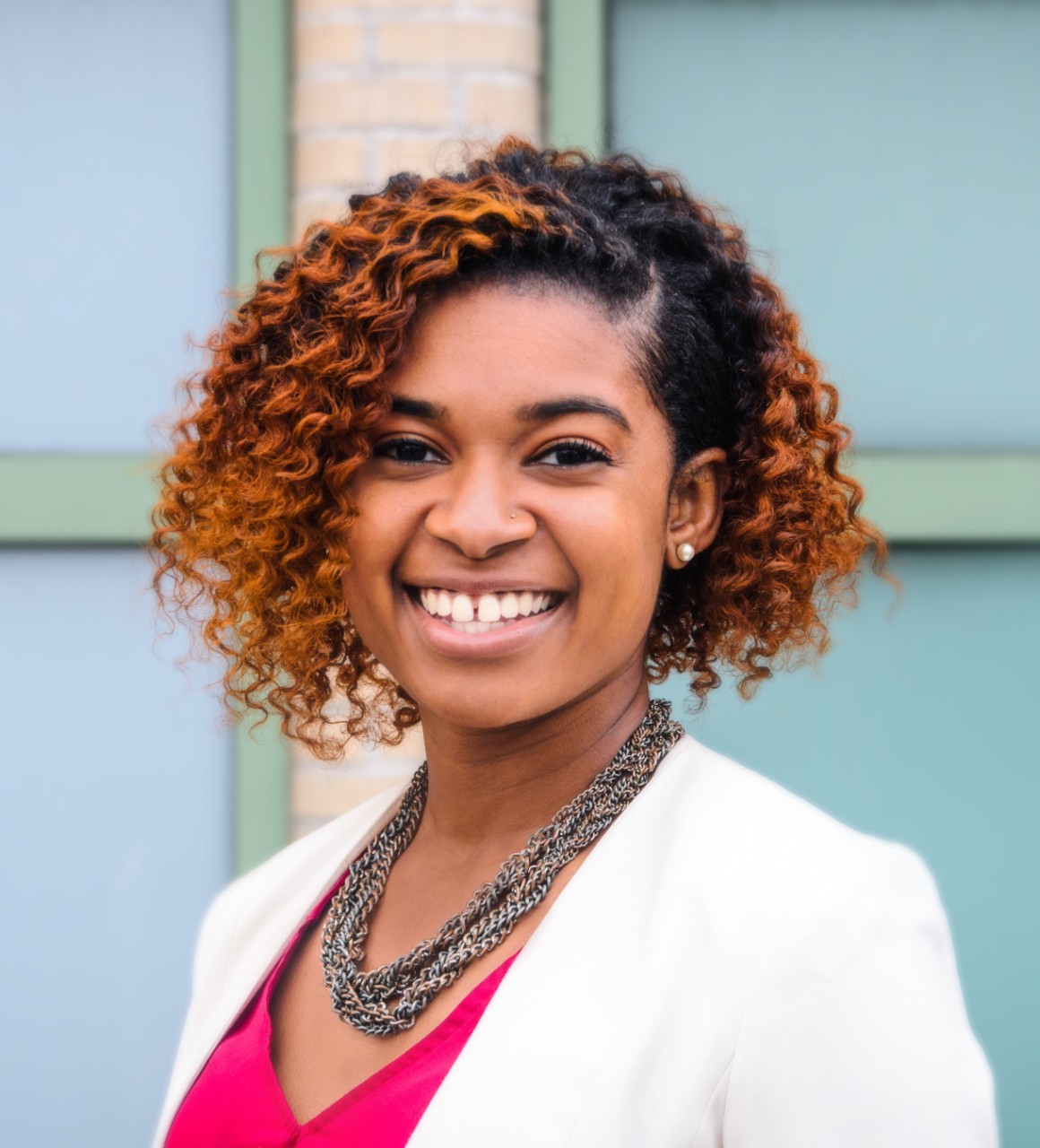 Harris, who will share her perspective on the advantages of a liberal arts education, is a senior project manager at Facebook on its People Growth team, which focuses on talent development, employment branding, employee engagement, communications, and culture. Since graduating from BC with a degree in psychology, she has worked in the investment banking sector, founded a wellness brand, and directed a nonprofit startup to advance the careers of black software engineers.

In addition to Harris, dozens of other alumni will discuss their experiences in the workforce and connect with current students at Endeavor, introduced in 2016 by the Career Center to help sophomores gain clarity about career options and learn how to connect the value of their liberal arts education to their potential careers.

Over the course of three days, participants will reflect on their skills and interests during workshops, as well as practice networking with alumni, faculty, and staff, and take a "career trek" to various Boston companies and organizations.

"Endeavor provides students with the tools to explore their interests, articulate their skills, and make connections that will help them pursue a meaningful career and life," said Rachel Greenberg, director of career education and strategy at the Career Center. "Above all, Endeavor helps students see the advantage a liberal arts degree can provide them in the workplace and instills confidence that they will be able to successfully achieve their goals."

"

Endeavor has been one of the most formative and rewarding experiences in my BC career.

"

Endeavor's mission reflects a key facet of Boston College's Strategic Plan, which calls for the University to foster an educational culture that promotes opportunities for students to integrate traditional liberal arts disciplines with professional preparation and vocational discernment.
"We know that employers value the habits of mind and qualities of character that are developed through a liberal arts education," said Morrissey College of Arts and Sciences Dean Gregory Kalscheur, S.J. "Endeavor enhances our students' confidence in their ability to articulate the connection between their BC education and career paths after graduation."

After completing the 2018 Endeavor program, 98 percent of participants said they were able to identify at least one career field they want to explore further; 95 percent learned to articulate how the skills they develop at BC translate to the workplace; and 98 percent knew the first steps of their career discernment and planning process.

"The most important thing I have gained in the Endeavor program is confidence," said Jessica Carroll '19, a past participant and a student leader for the 2019 Endeavor program. "I am now more confident to reach out and build relationships with BC alumni and other professionals and am also more confident in my skills as a critical, interdisciplinary thinker and communicator. Endeavor has been one of the most formative and rewarding experiences in my BC career."

For information about Endeavor 2019, and to register, visit bc.edu/endeavor.


Christine Balquist | University Communications | October 2018