The Connors Center in Dover, Mass.

Two Boston College properties, the Connors Center in Dover, Mass., and 2101 Commonwealth Avenue on the University's Brighton campus—have won three coveted industry awards that recognize excellence in venues hosting weddings, meetings and conferences.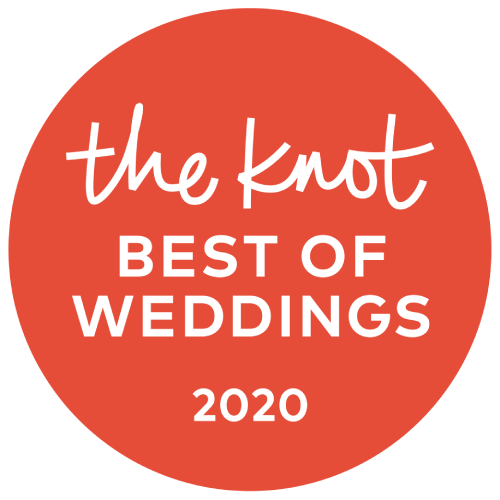 The Connors Center was chosen as a 2020 winner of The Knot "Best of Weddings," an annual by-couples, for-couples award that recognizes the top wedding vendors across the country. The honor distinguishes vendors who are "trusted, dependable, and fun to work with," and venues that have "dazzled and delighted their couples" according to The Knot, the nation's leading website and multiplatform resource for wedding planning.

In addition, the Connors Center was named the best small market venue by Unique Venues Magazine, which bestows its annual "Best Of" awards each December based on votes cast by a network of planners in the U.S. and Canada who honor "unique, non-traditional, special, and memorable venues that go above and beyond to provide unparalleled service and professionalism."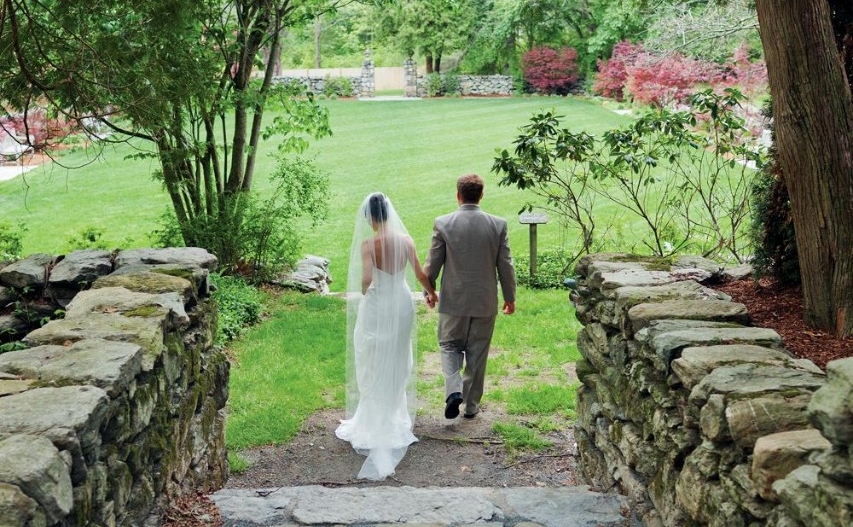 Located on Glen Street in Dover, the Connors Center is a 50,000-square foot conference and retreat center that specializes in weddings, business meetings, group outings, and other social functions. Formerly known as St. Stephen's Priory and owned by the Dominican Order, the estate was purchased by Boston College in 2004 through a $10 million gift from University Trustee Associate John M. Connors '63, Hon.'07 and his wife Eileen.
It is situated on 80 picturesque acres and includes formal gardens and fieldstone paths designed by Frederick Law Olmsted and Calvert Vaux, the famed designers of New York City's Central Park. The Connors Center also features recreation facilities, walking trails that lead to the Charles River, a chapel, and beds for up to 90 guests.
"We are honored to win these two awards, said Connors Center General Manager Susan Burton. "Recognition from these excellent organizations affirms the great work we do at the Connors Center as we strive to provide a comfortable and inviting environment for all our guests."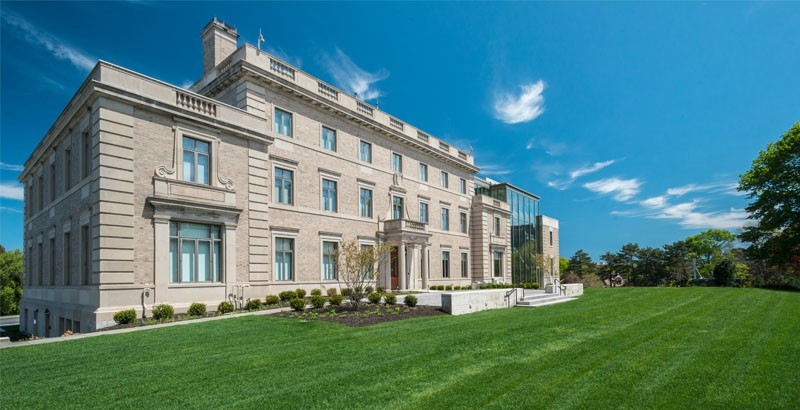 In addition, 2101 Commonwealth Avenue at Boston College was named top pick for elegant venues 2019 by Unique Venues Magazine, which praised the venue as an ideal location for "elegant, exclusive Boston area meetings, weddings, and celebrations." 2101 Commonwealth shares it location with the McMullen Museum of Art and features light-filled galleries decorated with original works of art from the Museum's permanent collection.

"These awards are truly a testament to the dedication, hard work, and professional care demonstrated by the planning and production teams at the Connors Center and 2101 Commonwealth Avenue," said Associate Vice President for Auxiliary Services Patricia Bando. "They reflect well on the entire division, which works tirelessly to promote excellence and practice our BC motto, 'Ever to Excel.'"

Jack Dunn | University Communications

Take a video tour of the Connors Center: