The honor society of Jesuit colleges and universities, Alpha Sigma Nu, has recognized publications by Boston College's Matt Sienkiewicz, associate professor of communication and department chair, and Melodie Wyttenbach, executive director of the Roche Center for Catholic Education, in its annual book awards.

Sienkiewicz was honored for his book, The Other Air Force: U.S. Efforts to Reshape Middle Eastern Media Since 9/11 (Rutgers University Press, 2016), which reveals how the U.S. has poured millions of dollars into Middle Eastern television and radio programming in a post-9/11 effort to win the hearts and minds of citizens in the Muslim world, even as the media producers relying on these funds actually resist American manipulation and contribute their own political and creative agendas within existing constraints. 
The Lynch School of Education and Human Development's Wyttenbach was recognized for Responding to the Call for Educational Justice: Transformative Catholic-Led Initiatives in Urban Education (Information Age Publishing, 2018), which she co-edited with L. Mickey Fenzel of Loyola University Maryland. The volume presents innovative and successful educational alternatives designed and implemented by Catholic religious groups to improve educational, career, and life outcomes for urban children, adolescents, and adults placed at risk.  
"It's a great honor to be recognized by Alpha Sigma Nu," said Sienkiewicz. "The Other Air Force was a truly collaborative endeavor, one in which people across the Middle East not only participated but also helped shape the core ideas, and I'm thankful to Boston College for its generous support, without which field research in Afghanistan, Israel, and the Palestinian territories would have simply been impossible."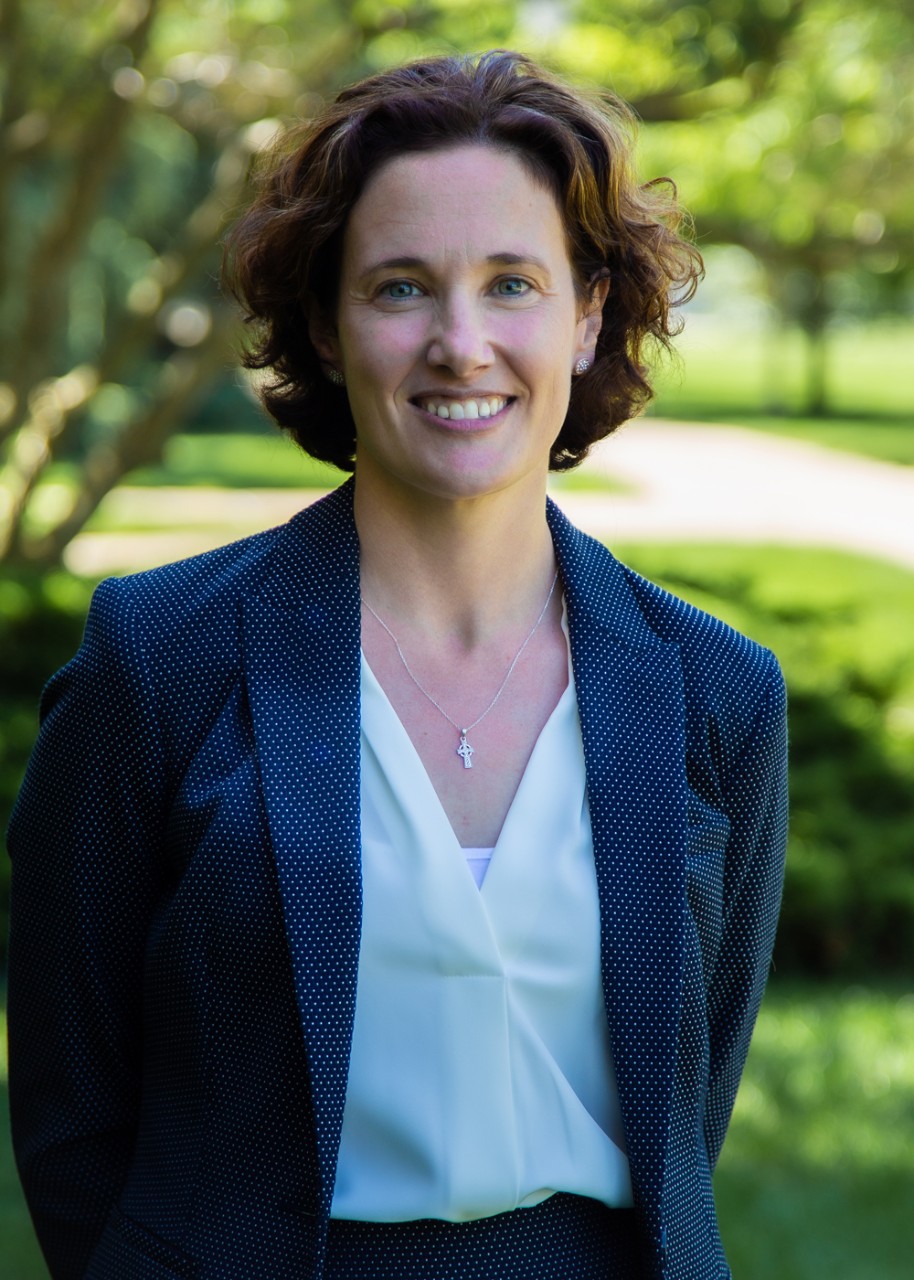 The judging panel, composed of Jesuit university faculty, described The Other Air Force as "an excellent work on many fronts...[that] sits at the crossroads of media studies and international relations. It deploys a savvy theoretical concept that's woven throughout the book and builds upon an impressive level of field and interview research. It also tackles one of the defining geopolitical conflicts of the 20th century through a clever, 'side door' entrance of mediated creativity."
The judges said Responding to the Call for Educational Justice "brims with inspiring and hopeful tales from across very different geographic regions, taking stock of where urban Catholic education is nowadays...The book has cross-disciplinary relevance to education and urban policy scholars, as well as religious studies (especially Catholic studies) readers."
Established in 1979, the Alpha Sigma Nu Jesuit Book Awards recognize outstanding publishing achievement at Jesuit colleges and universities in the humanities, the sciences, and professional studies. Books are judged on the basis of scholarship, significance of the topic and its continuing importance to scholars in several disciplines, mastery of extensive literature, research findings, authority in interpretation, objectivity, and readability. This year's winners represented the professional studies category.
The 2019 competition is the award's latest; 135 books and authors from 22 Jesuit institutions have been honored over the past 40 years, including 22 BC faculty, the highest number of any member school.
—University Communications | October 2019