Professor of Physics David Broido and Schiller Institute for Integrated Science and Society Professor of Global Sustainability Hanqin Tian have been named among 2022's Highly Cited Researchers by the analytics firm Clarivate.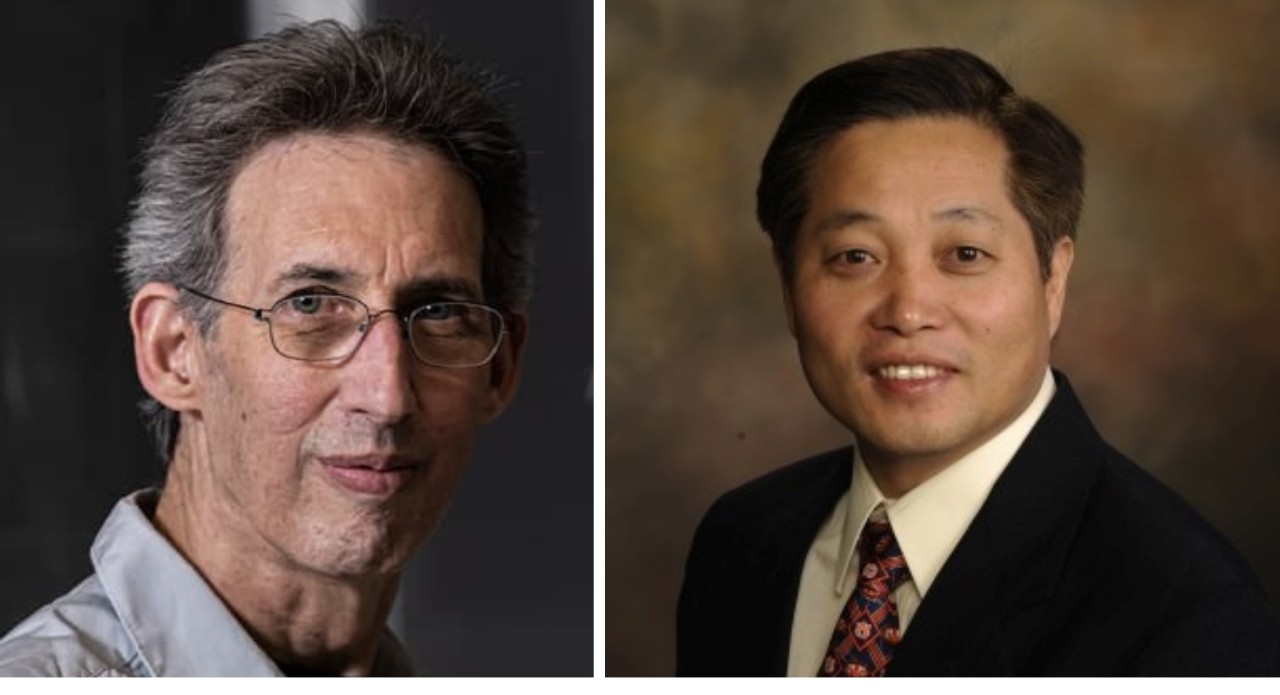 L-R: David Broido and Hanqin Tian

The list recognizes research scientists and social scientists who have demonstrated exceptional influence—reflected through their publication of multiple papers frequently cited by their peers during the last decade, according to the company. The preliminary list is drawn from the highly cited papers that rank in the top one percent by citations for field and publication year in the Web of Science citation index over the past decade.
This year, 7,225 researcher awards from 69 countries and regions were recognized: 3,981 in specific fields and 3,244—including Broido and Tian—for cross-field impact, according to Clarivate.
University Communications | December 2022