A recently launched partnership between the Stamps Scholars program and Boston College will enable the Gabelli Presidential Scholars Program, the University's premier undergraduate academic program, to recruit an additional three students per year as Stamps Scholars.

Founded in 1992, GPSP combines rigorous coursework in an honors program with service learning, international study and travel, and a professional internship. Nearly 400 Gabelli Presidential Scholars have studied at BC, earning some of the most prestigious academic awards, among them Rhodes, Marshall, Truman, and Beckman scholarships and Fulbright grants. In 2014, the Presidential Scholars Program was named for one of its most committed and generous supporters, then-University Trustee and BC parent Mario Gabelli.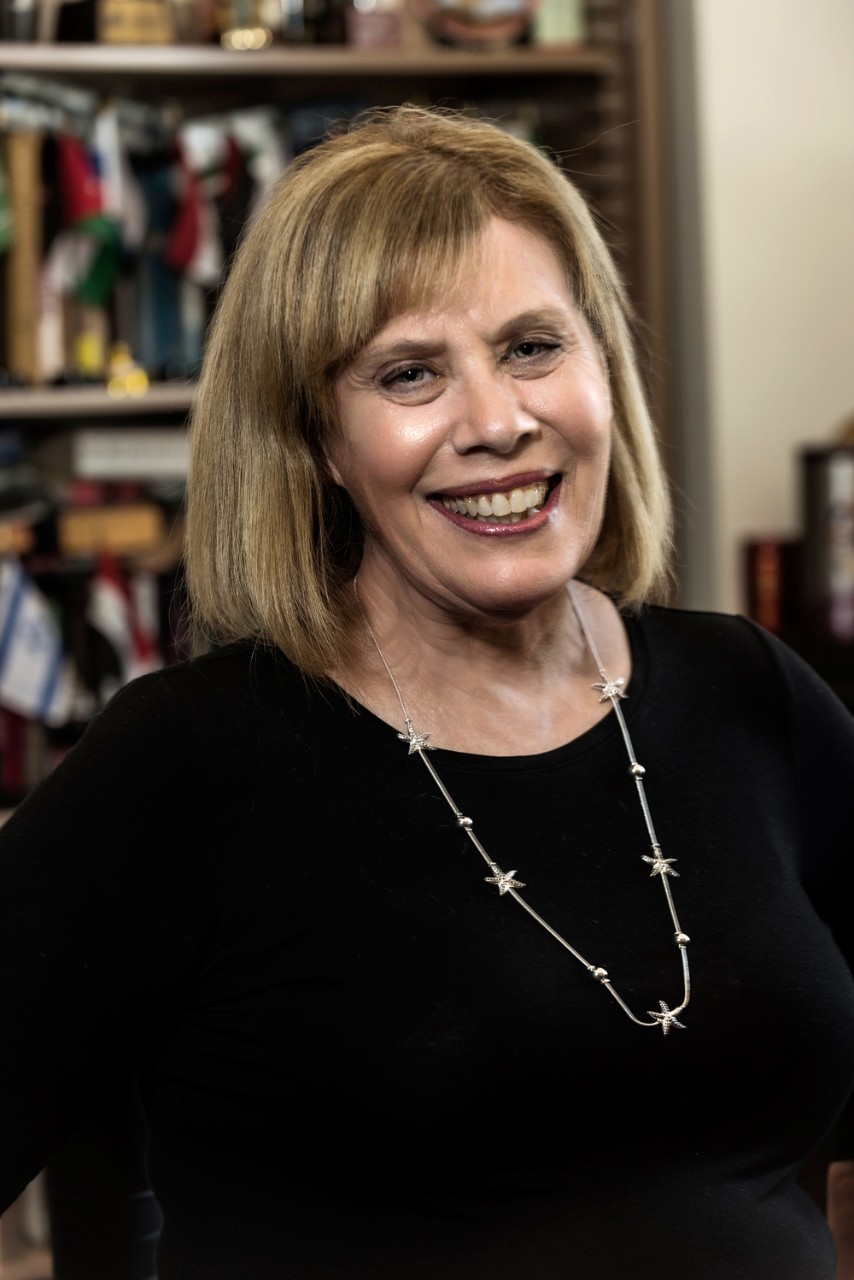 Last month, Boston College entered into a partnership with the Stamps Scholars program, a prestigious merit scholarship program that helps exceptional students become meaningful leaders throughout society. BC now joins a network of 36 other Stamps partner colleges and universities, including Dartmouth College, the universities of Michigan and Chicago, Notre Dame University, and Georgia Institute of Technology.

Through the gift from Stamps Scholars, GPSP will now enroll three additional incoming first-year students to the 15 it has typically welcomed each academic year. The three—who are to be officially designated as Gabelli Presidential Scholars/Stamps Scholars—will be jointly selected by BC and Stamps Scholars according to the GPSP criteria: academic merit; strong leadership potential; exceptional character; impressive work ethic; and the promise and vision to make a positive contribution to the world. The GPS/Stamps Scholars will be part of a network of more than 2,345 current Stamps Scholars as well as program alumni.

 National awareness of the Stamps Scholarship is likely to help Boston College in recruiting outstanding students, Stamps Scholars administrators added.  

"The Stamps Scholars program has been wonderful to work with," said GPSP Director Kathleen Bailey, a professor of the practice in the Political Science Department and director of the Islamic Civilization and Societies Program. "Our programs share the same values and a similar outlook in encouraging exceptional students to develop their leadership skills for the benefit of the common good. We look forward to working with them."

The GPS/Stamps Scholars will participate in all aspects of the program—such as community service combined with readings in theology, philosophy, social science, and public policy; a group project related to social justice; and an eight-week language program in a country of their own choosing—along with an additional component: They will take part in a biennial conference held in Atlanta, where they can discuss and present their research and network with current and former Stamps Scholars.

 The Stamps Scholars programs were founded by Roe Stamps and his late wife Penny Stamps, who initiated programs at their alma maters, the University of Michigan and the Georgia Institute of Technology, in 2006.

Sean Smith | University Communications | January 2021