Boston College celebrated a half-century of Black Studies at the University on Saturday with a conference featuring talks by prominent alumni as well as current and former faculty members.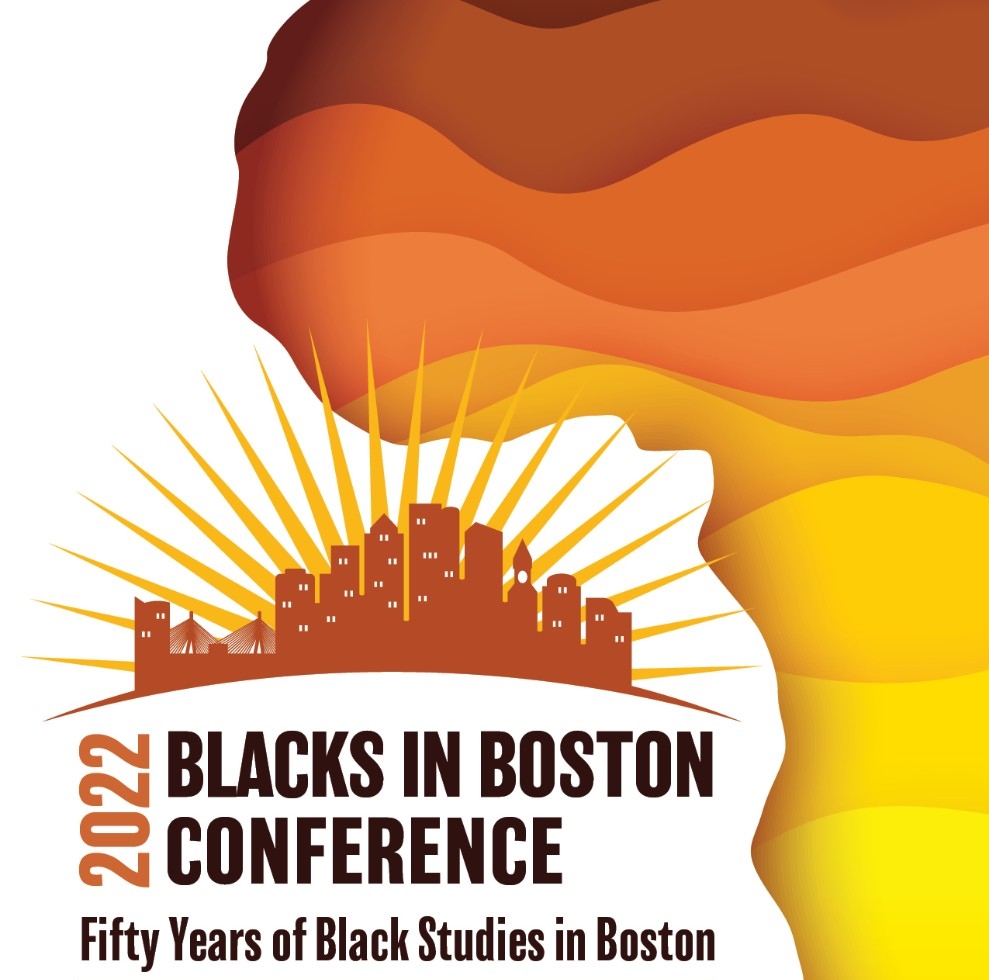 Delayed by the pandemic, the 50-year commemoration was the theme for the return of Blacks in Boston, a conference series conceived by Amanda V. Houston—who served as Black Studies Program director from 1981-1993—to explore social, political, economic, and other matters of interest to Boston's black communities. Saturday's event was the first Blacks in Boston conference since 2018.
The BC Black Studies Program originated during the 1969-1970 academic year as part of the University's efforts to recruit talented Black students. The program was a response to Jesuit Superior General Pedro Arrupe's 1968 "Inter-Racial Apostolate" letter to Jesuit colleges and universities and discussions between then-BC President Michael Walsh, S.J., and Boston community leaders. The program was renamed African and African Diaspora Studies in 2006 and was introduced as a major in 2019-2020.
A panel at the conference, "Remembering Black Studies at Boston College," included University Trustee Darcel Clark '83, district attorney for Bronx County, N.Y.; Ufuoma C. Abiola '06, executive director for diversity, equity, and inclusion for the Columbia Business School; and Juan Concepcion '96, director and senior legal counsel at Boston Scientific. Associate Professor of the Practice of History Karen Miller served as moderator.
AADS Program Director Martin Summers, a professor of history, moderated "Reflecting on Black Studies At and Beyond Boston College," which included Cynthia Young, who directed the program during its transition from Black Studies to AADS, and is now a faculty member at Pennsylvania State University.
Former BC faculty member, Régine Jean-Charles—now director of Africana Studies at Northeastern University—gave the keynote address.
 "We are tremendously excited to be celebrating AADS's 50th anniversary, although it is two years late because of COVID," said Summers.The program has occupied an important place in the intellectual and social landscape at Boston College, and especially in the lives of Black students. We are grateful to be joined by Boston College alumni who came through the Black Studies Program in three different decades—the 1980s, 1990s, and 2000s—and who will share their experiences and wisdom with our current students."
Summers also noted the unveiling of a "virtual walking tour" of Blacks at BC, which was presented by Associate Professor of English and AADS and former program director Rhonda Frederick.
"We want to use this as an opportunity to both celebrate and soberly reflect on Blacks Studies as an intellectual and institutional project."

University Communications | April 2022