University President William P. Leahy, S.J., will host the annual Recognition Reception and Dinner for retiring Boston College faculty and staff on June 1. Because the COVID-19 pandemic forced the cancellation of the event in 2020 and 2021, faculty and staff who retired during those years also will be recognized at this year's dinner.
Faculty and staff who retired during 2021-2022: Herodia Auguste, Carlos Ayala, Karl Baden, Pradip Bakshi, Pamela Berger, Daneille Berzinis, Gerard Boyle, Robert Breen, Joseph Breines, Jay Brislin, Deborah Brown, J. Joseph Burns, Stephen Bushee, Patrick Byrne, Rosemary Byrne, Thomas Cerulli, Daniel Chambers, Rose Chan, Eileen Chase, Jean Chisser, Christine Convoy, Mary Lou Crane, Jacqueline Dailey, Janice Daly, Patrice DiNatale, Karen Doherty, Rose Mary Donahue, Elizabeth Dority, Carol Dove, Clare Dunsford, Arlene Feinberg, Danielle Finklea, Michael Franks, Phillip Generous, Charles George, John Gillis, Edward "Ted" Green, Neil Hanwell, Dayton Haskin, Barbara Hebard, Elizabeth Hering, Kathleen Hetnik, Christine Hoage, Pauline Inzodda, and Carmine Izzo.

Also: Yvonne Jenkins, T. Scott Kinder, Kevin Lary, Susan Leonard, Patricia Longbottom, Paul MacQuarrie, Arthur Madigan, S.J., John Makransky, Joan Manna, Dorothy Marchand, Laurie Mayville, Linda McCarthy, Patricia McCormack, Marguerite McDonough, Elizabeth McLain, Linda Michel, Karen Miller, Kerry Mitchell, Michael Moore, James Morris, James Murphy, Arista Navickas, Pavli Nikollara, Barbara O'Brien, Christine O'Brien, Michael O'Brien, Catherine O'Connor, John O'Grady, George O'Har, Patricia Phillips, Mary Pohlman, Jennie Purnell, Gail Rider, Linda Riley, Elizabeth Rosselot, Thomas Rourke, David Ruhl, Thomas Runyon, Barry Schaudt, Laurie Shepard, Steven Simpson, James Slattery, John "Randy" Thomas, Anna Tom, Maria Touloupakis, Patricia Touzin, Thanh Tran, Urbi Ubeda, Victoria Vamo, Judith Vessey, Lawrence Voke, Elizabeth Wallace, Mary Walsh, W. (Jean) Wegman, Margaret Wolfe, and Jerry York.


In April, the University recognized employees who completed 25 years of service during 2021-2022: Wanda Anderson, Pierliugi Balduzzi, Peter Caruso, Michael Caswidy, Maureen Chancey, Thomas Chemmanur, James Clark, Margaret Critch, Clare Dunsford, Robert Fichman, Joy Field, Jeffrey Fournier, John Gallaugher, Marta Geletkanycz, Frantz Germain, Terence Gilman, Jessica Greene, Laura Hake, Neil Hanwell, Eric Hoche, Yvette Johnson, Steven Kewley, Thomas Malec, Michael Martin, R. Shep Melnick, Alicia Munnell, Anabelle Murphy, Joyce Murphy, James Najarian, Lee Pellegrini, Michael Sacco, Esam Sadek, Robert Savage, David Scanlon, Benvinda Sena, Ruzhena Sikarova, Maria Touloupakis, Denis Walsh, and Roderick Williams.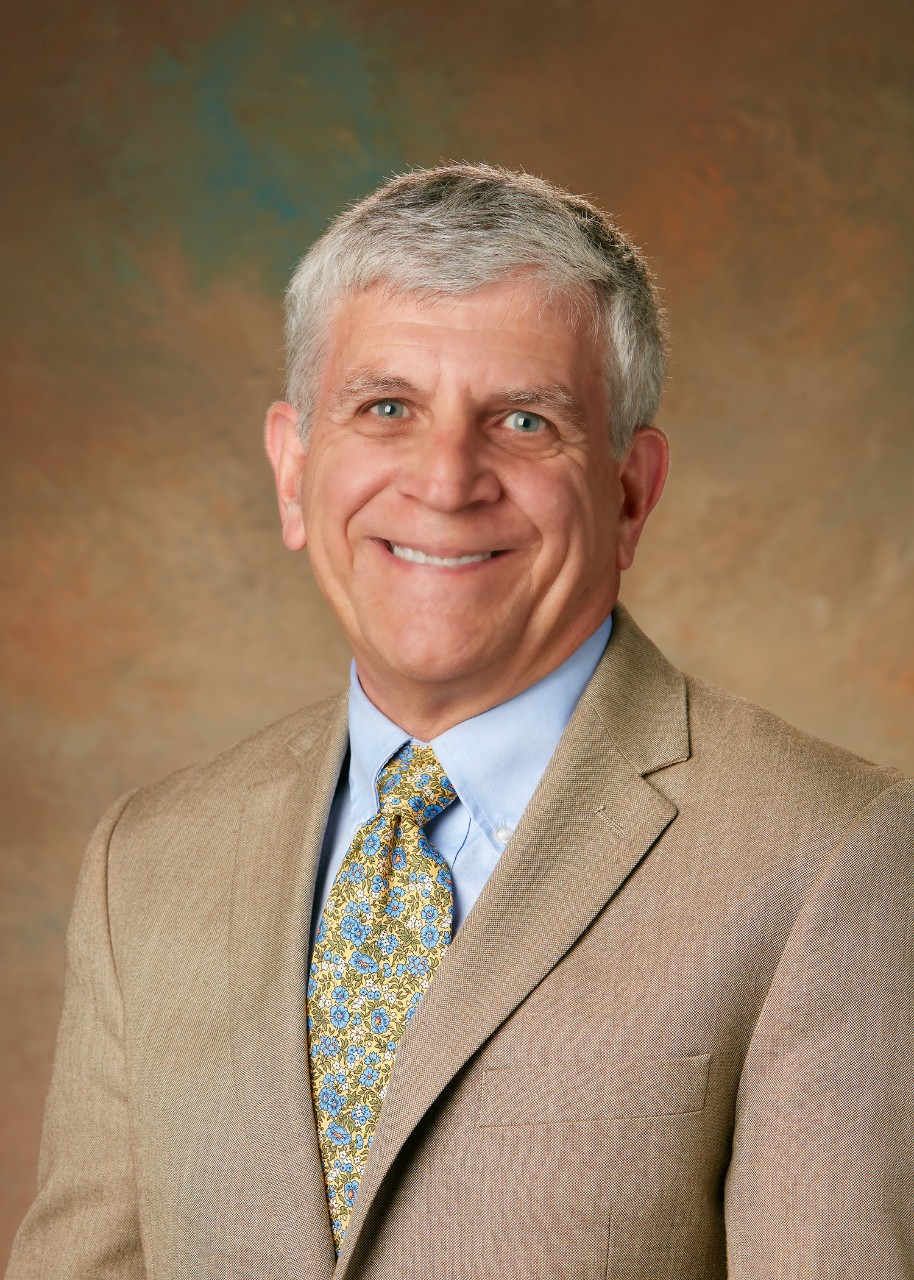 Patrick Byrne '69
Joined BC in 1975
Professor of Philosophy; founder, PULSE service-learning program; director, Lonergan Institute; recipient of St. Robert Bellarmine, S.J., Award

"It has been a great joy to see the transformation of Boston College from when I first arrived here as a freshman in 1965 and returned 10 years later as a faculty member. BC has achieved something remarkable that few other institutions have accomplished. It has continually increased its commitment to academic excellence ('Ever to Excel') in the talent and work of its students, faculty, and staff. Yet at the same time its faculty and staff have increased their commitments to educating and nurturing the whole person (cura personalis) through Intersections, Halftime, and many other programs. But especially heartening for me has been the flourishing of a culture of service. More than half the graduating class will have participated in the PULSE Program, 4Boston, Appa Volunteers, and many other service initiatives. Boston College has come a long way in commitment to its second motto, "Educating men and women in service with and for others."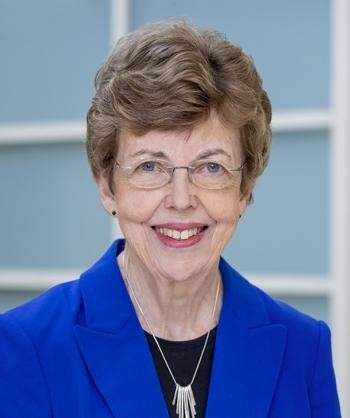 Mary E. Walsh
Joined BC in 1989
Daniel E. Kearns Professor in Urban Education and Innovative Leadership, Lynch School of Education and Human Development; served as Lynch School associate dean and chair of Counseling, Developmental & Educational Psychology department. Though retiring from the faculty, Walsh will continue to direct the Mary E. Walsh Center for Thriving Children (formerly the Center for Optimized Student Support)

"I can't help but notice the leap in the breadth and depth of the research enterprise among the faculty, especially the growth and scope of externally sponsored research, which is particularly true at the Lynch School.  Simultaneously, the level of student engagement in the research, not only among doctoral students which you'd expect, but also among master's candidates and undergraduates. Finally, so much of the research is directly aimed at improving the human condition, consistent with BC's Jesuit mission.  

"I love teaching, and I've loved the students' enthusiasm, particularly when they got excited about an aspect of the topic.  I will definitely miss the self-discoveries and the new insights I gained about the material, even if I had taught the course five or 10 times before. Sometimes, while explaining a concept to students and discussing it with them, I would gain a new insight into something I had not seen before. Teaching provoked creativity, at least in this teacher."

Kathy Sullivan and Phil Gloudemans |University Communications | May 2022