Boston College's annual Advancing Research and Scholarship Day, which takes place on October 30, will be centered on the theme "Responding to COVID-19." The event will be held as a webinar via Zoom from 9 a.m.-1:30 p.m.

Since its inception in 2014, Advancing Research and Scholarship Day as showcased the high-quality academic activities of BC faculty and students in relation to compelling social, economic, technological and other quality-of-life issues. Past events have focused on environmental research, global public health, and "big data," among other topics.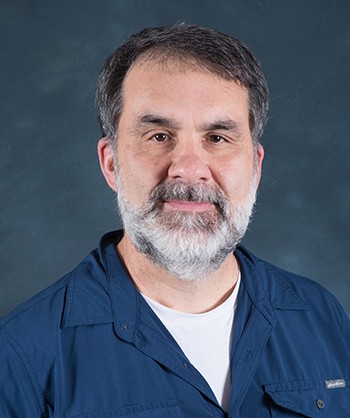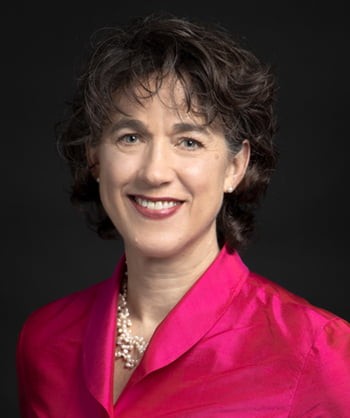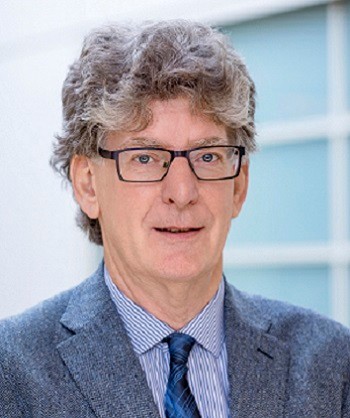 This year's edition will begin with a panel that includes teaching-related presentations by Biology Professor and Chair Welkin Johnson ("COVID-19 Assays"), Professor of History Conevery Bolton Valencius ("U.S. Health Histories"), and Lynch School of Education and Human Development Professor Hans de Wit, director of the Center for International Higher Education ("International Implications for Teaching"). Connell School of Nursing Assistant Professor Nadia Abuelezam and Professor of History Martin Summers will serve as moderators.

A panel discussion from 10:15-11:15 a.m. will feature Lilian Ferrer, vice-rector of international affairs at Pontificia Universidad Católica de Chile—which has been involved in several partnerships with BC—and World Federation of Public Health Associations President Walter Ricciardi. The moderators will be Connell School Associate Professor Joyce Edmonds and BC School of Social Work Associate Professor Summer Sherburne Hawkins.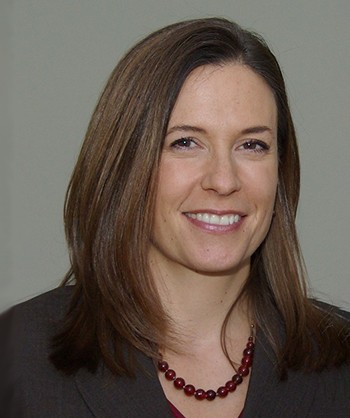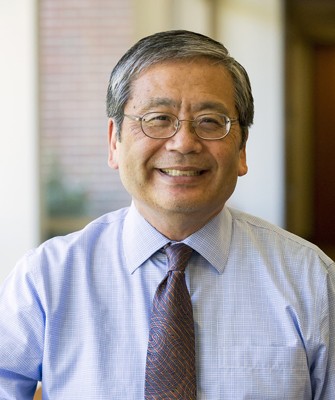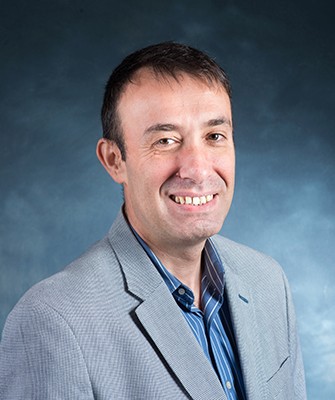 Three BC faculty will speak on COVID-related research during the final panel from 11:20 a.m.-12:20 p.m.: BCSSW Salem Professor of Global Practice Theresa Betancourt ("Family Strengthening"), Boston College Law School Associate Professor Dean Hashimoto ("Masks"), and Professor of Economics M. Utku Ünver ("Pandemic Rationing"). Walsh Professor of Bioethics Andrea Vicini, S.J., and Associate Professor of the Practice Tara Pisani Gareau, director of Environmental Studies, will moderate.

A poster session will conclude the event.

To register for the Zoom link, go to www.bc.edu/covid-researchday.

University Communications | October 2020