Three members of the Boston College community are named to an annual honors list of individuals who have had a positive impact on the Massachusetts Latino community in fields such as business, sports, academia, community service, and the arts.

Included in the 2019 Latino 30 Under 30, compiled by El Mundo Boston—a Latino media outlet serving Boston and New England—this year are Boston College School of Social Work Assistant Professor María Piñeros-Leaño, Woods College of Advancing Studies graduate student Oscar Zepeda, and Woods College alumnus Antonelli Mejia '14.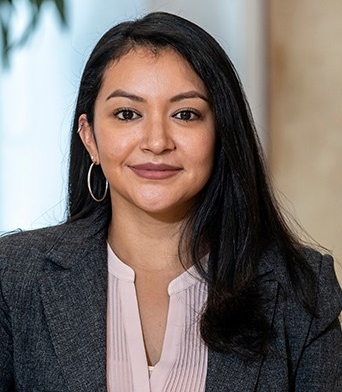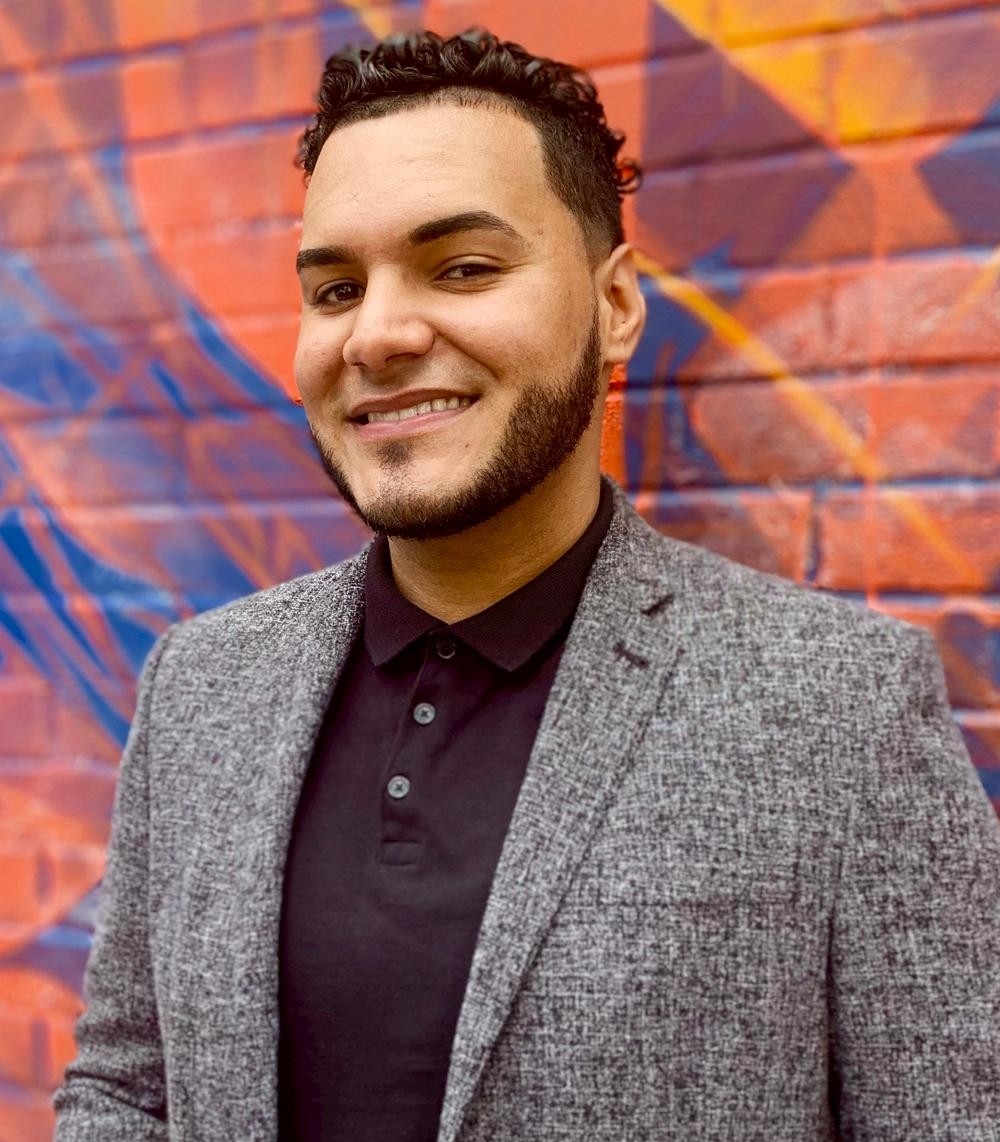 "The best and brightest the country has to offer come to Boston and this is where the future Latino leaders of America come of age," El Mundo Boston said in a press release, noting the "concentration of elite colleges, universities, and global companies" in the area. "This list shines a light on those individuals who we should all keep an eye on."
---

Maria Piñeros-Leaño, a native of Colombia, researches the links between maternal mental health and child health. She is studying the role of maternal depression on the development of childhood obesity among minority groups, and working on culturally adapting interventions for Latinx populations. She is also a co-principal investigator in a transnational study between the United States and Mexico that explores the repercussions of acculturation on the body weight of mothers and children.

Having launched successful programs in Illinois with immigrant mothers and Latinx families, Piñeros-Leaño is collaborating with East Boston-based social service agencies to create interventions that will improve the mental health of children and families who experienced high levels of trauma from their migration experiences. She hopes to extend similar services to other predominantly Latinx communities elsewhere in Massachusetts, and abroad.
---
Oscar Zepeda came to the U.S. from Mexico in 2013 to enroll at Merrimack College, and is pursuing a master's degree in applied economics at the Woods College. He is also director of business development for Boston College's Graduate Intrapreneurship/Entrepreneurship Association. While at Merrimack, Zepeda and his father founded OMZE Group, which seeks to aid small- and medium-sized Latino businesses in achieving their international market objectives. Earlier this year, OMZE—of which he is vice president and COO—launched its own brand, Real Zepeda Tequila, which it is seeking to distribute throughout Massachusetts and New England.
Reflecting his desire to promote entrepreneurship and business development in Boston's Latino community, Zepeda serves on the board of directors for the Veronica Robles Cultural Center in East Boston, where he teaches a marketing class to young Latinos; his students put their classroom studies to use by running a food truck business.
---
Antonelli Mejia, who spent most of his childhood in the Dominican Republic before his family emigrated to Boston, has paved a career path in education, working in public and charter school systems while supporting students and families—particularly those who are recent immigrants and facing language barriers and other challenges in their transition to the U.S. He received a bachelor's degree from the Woods College in 2014, is a fellow in Boston College's Lynch Leadership Academy, which seeks to develop a powerful and sustainable network of highly effective leaders at schools, within systems, and in communities, and dramatically increase the opportunities and outcomes for all students.

He has collaborated with nonprofit organizations such as Educators for Excellence, where he co-authored a research document proposing policy recommendations to support students' social and emotional well-being. He was one of three U.S. educators selected for the Univision "Nuestro Maestroto" campaign, through which he was able to tell his story and inspire other Latinos to be educational leaders.