Boston College's Chief Investment Officer John J. Zona has been appointed to the Vatican Investment Committee, joining three other internationally respected investment officers in service to the Holy See.
The Investment Committee, established through the Apostolic Constitution Praedicate Evangelium, will be presided over by Cardinal Kevin Joseph Farrell, Prefect of the Dicastery for the Laity, Family, and Life.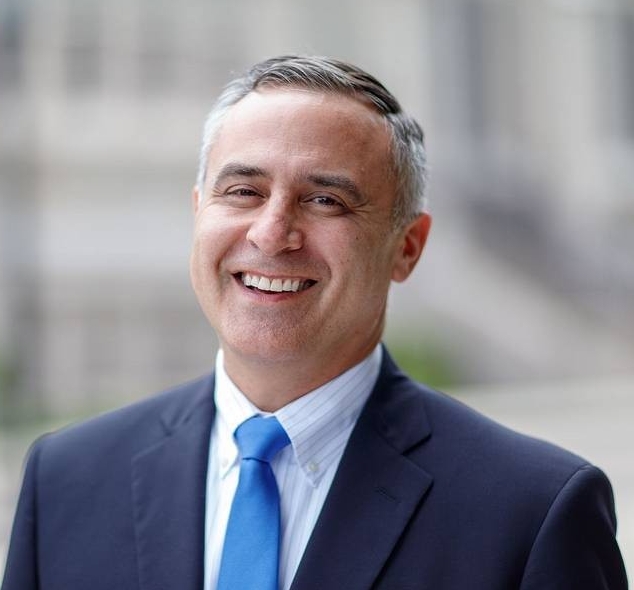 The other investment committee appointees are Jean Pierre Casey, Founder and Chief Executive Officer of RegHedge (Great Britain); Giovanni Christian Michael Gay, Managing Director of Union Investment Private Funds (Germany); and David Harris, Portfolio Manager of Skagen Funds (Norway).
According to Praedicate Evangelium, "The committee, composed of high-profile professionals appointed for five-year terms, is called upon to ensure the ethical nature of the Holy See's equity investments, in accordance with the Church's social doctrine and according to the criteria of profitability, suitability, and moderate risk."
The appointment is considered a high honor and a tribute to the reputation Zona has earned throughout his 31 years at Boston College, including the last nine years as BC's chief investment officer.  During his tenure as CIO, Zona—working with University President William P. Leahy, S.J., and the Investment Committee of the Board of Trustees—has overseen the growth in the BC endowment from $1.7 billion in 2013 to more than $4 billion today.
"I am honored to serve on the investment committee of the Holy See and I look forward to working with the other members to advance the mission of the Church," said Zona.  
In his role as chief investment officer at BC, Zona is responsible for oversight of the University's endowment, and management of long-term debt and real estate acquisition. He holds a Ph.D. in higher education administration from the Lynch School of Education and Human Development, where he serves as a professor of the practice. He is a CFA charterholder and certified public accountant.  Zona and his wife Valerie are the proud parents of three adult children: Emily, Meg, and Katie.
 
Jack Dunn | University Communications | July 2022