As the COVID-19 pandemic continues to present steep new challenges to family and work life, Boston College's Woods College of Advancing Studies is upholding its tradition of evolving to meet the changing needs of the students it serves.

This semester, while continuing to provide a full array of undergraduate, graduate, and certificate programs in classroom, online, and hybrid formats, the school is also rolling out a number of initiatives to enhance its existing portfolio.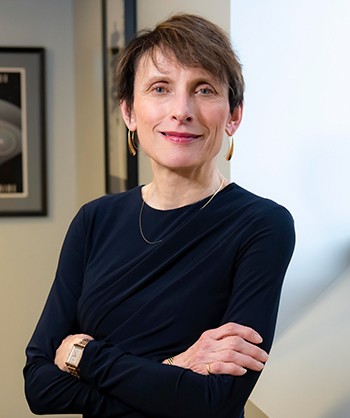 New programs at Woods include an undergraduate major in applied liberal arts—a first at Boston College⁠—as well as a graduate certificate in diversity, equity, and inclusion; a tuition incentive for BC alumni; and an educational partnership with tuition management service EdAssist that will offer a similar  incentive to the organization's member companies across the nation.
Liberal arts with a plus
The new B.A. in Applied Liberal Arts degree program, said Woods College Dean Karen Muncaster, integrates the best of the liberal arts tradition with an added focus on acquiring in-demand, employer-aligned skills.
"We're excited to be able to offer this extension of Boston College's esteemed liberal arts tradition," Muncaster said. "We think of it as liberal arts with a plus, designed to meet the specific needs of our students, many of whom are working adults who want to advance their education, but also want to take the next step in their careers⁠—or in some cases change careers entirely."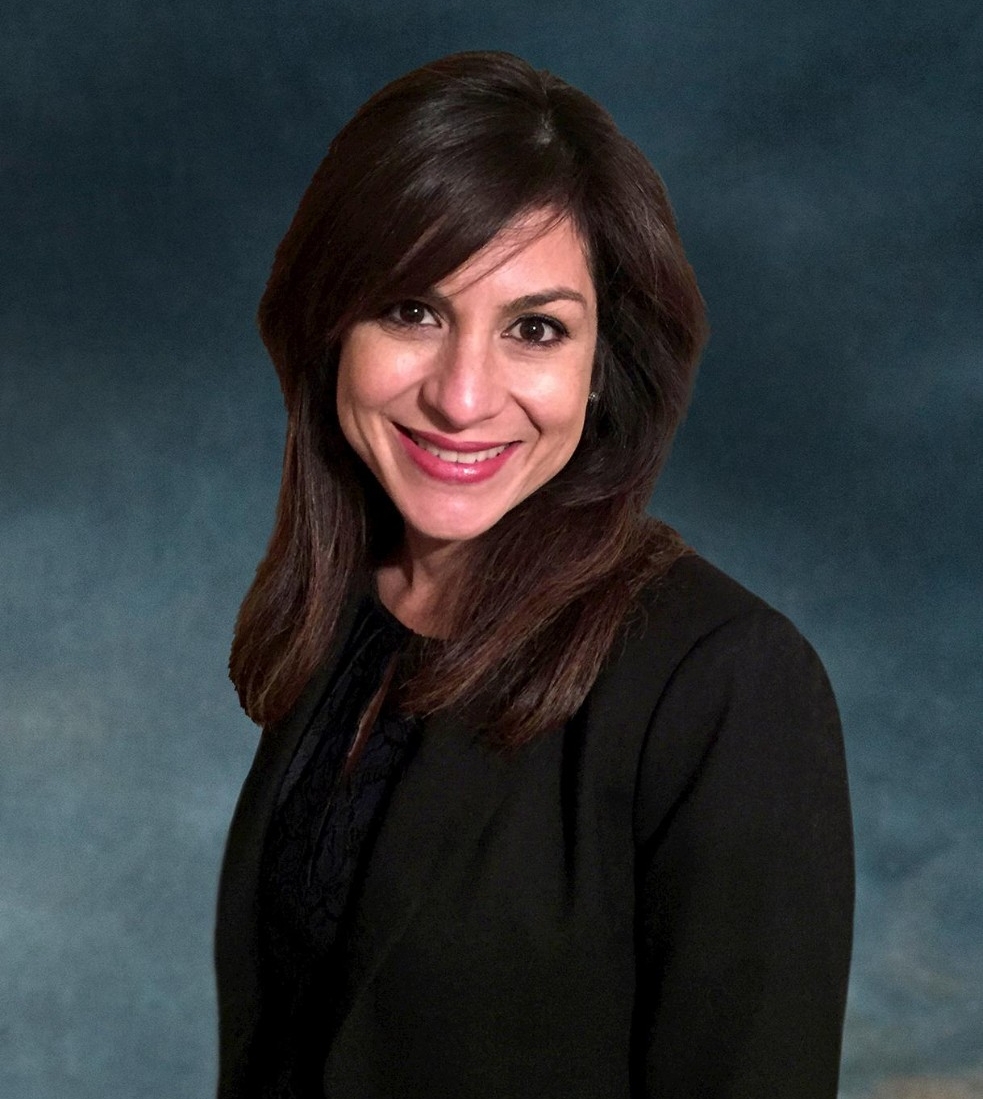 Michelle Elias Bloomer, associate dean for undergraduate programs at Woods College, concurred, noting that the goal in creating the major was "to provide students with the opportunity to acquire a premier Boston College liberal arts education along with 21st-century in-demand labor market skills." 
The Woods College B.A. in Applied Liberal Arts emphasizes the critical thinking, ethical reasoning, creativity, cultural literacy, problem-solving, and effective communication skills that are hallmarks of liberal arts education⁠⁠—and greatly valued by today's employers⁠—enhanced by training in workplace essentials such as project management, data visualization and analysis, design thinking, and conflict resolution.
"It's the best of both worlds," said Muncaster. "Our program prepares students to thrive as well-rounded, thoughtful leaders in a diverse, global society⁠, while also grounding them in competencies directly applicable to the workplace."
"Many of our students are already balancing work and family," she said. "It's important to them to be able to connect their education to their lives, their work, and their futures. This degree program can help them make that connection; help them develop the skills they need to pursue rewarding careers."
Similar to other Woods degree programs, the applied liberal arts major welcomes both full- and part-time students; courses are offered online, on campus, or in a hybrid format.

Programs in diversity, equity, and inclusion

In spring 2021, the Woods College will offer a new program in diversity, equity, and inclusion⁠—or DEI⁠—as a both a graduate certificate and a concentration within the school's M.S. in Leadership and Administration degree program.

The DEI certificate/specialization responds to the critical and growing need for leaders equipped with the understanding, skill, and sensitivity required to help improve the culture of their organizations and guide them toward becoming more supportive, engaging communities.

"We're delighted to provide a program for those who are eager to move change forward in their workplaces," said Muncaster. "Woods College has a long tradition of responding to the needs of diverse students and non-traditional students; this program is a perfect fit for us."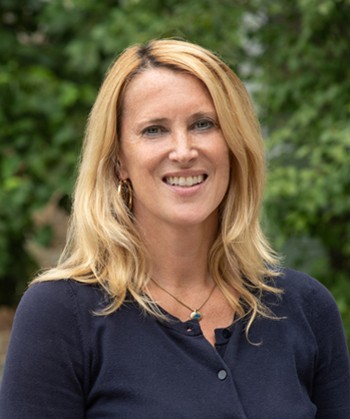 The DEI certificate/specialization will equip students to analyze challenges and barriers facing different groups in the workplace; to examine biases with a view toward adapting behaviors and systems; to explore strategies to build inclusive cultures; to apply effective people practices to lead for equity and inclusion; and to analyze key performance indicators to measure DEI success.

"Organizational leaders can no longer be neutral to the call for DEI initiatives; they must make a commitment to promoting justice and equity in the workplace," said Elisabeth Hiles, director of the M.S. in Leadership and Administration program. "Each leader individually may not have the power to change the world, but they do have the power to introduce, implement, and support policies and practices that promote racial equity and make all workers feel valued and included. Our DEI program will help managers, directors, sand leaders prepare themselves and their offices to find the kind of enduring, long-term solutions that advance equity for all."

New tuition incentive programs


In addition to the new academic offerings, the Woods College will implement two tuition incentive programs effective in spring 2021.

The first will offer a 10% tuition discount to all graduates of Boston College who are accepted into a Woods College degree, non-degree, or certificate program.

"We're excited to help Boston College alumni around the world take advantage of our graduate and certificate programs, all of which are aligned to employer preferences in high-growth fields⁠—and can be taken online," said Muncaster.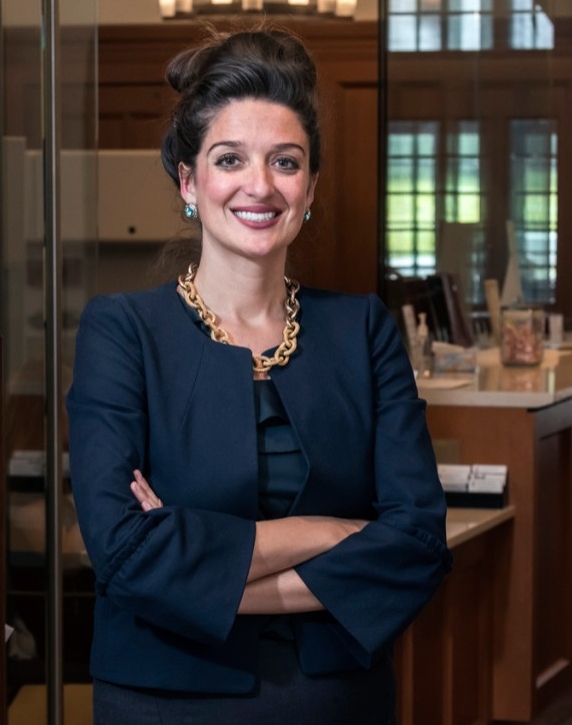 In addition, through the EdAssist Education Partnership, employees of EdAssist's more than 200 member companies across the U.S., as well as their spouses and children, will also receive a 10% discount plus waived application fee for undergraduate and graduate programs and eligible certificate and non-degree programs at Woods.

"This initiative exemplifies our commitment to providing affordable educational options while increasing our enrollment through strategic partnerships," said Claudia Pouravelis, Woods College associate dean for enrollment management and student engagement.

"Our partnership with EdAssist," she said, "will help us respond to the multiple economic pressures many people are now facing. We're always looking for ways to help students advance and achieve their goals."

Visit the Woods College of Advancing Studies website for more information about the B.A. in Applied Liberal Arts; Certificate in Diversity, Equity, and Inclusion; EdAssist Education Partnership; and tuition discount program for Boston College alumni.


Patricia Delaney | University Communications | November 2020