The Schiller Institute for Integrated Science and Society has awarded 12 grants—totaling $420,000—for research projects proposed by faculty and researchers from across the University as part of its second year of its Schiller Institute Grants for Exploratory Collaborative Scholarship (SIGECS) program.
Five "Type 1" grants of up to $15,000 and seven "Type 2" grants of up to $50,000 were awarded following a review of 18 proposals, said Schiller Institute Seidner Family Executive Director Laura J. Steinberg. The awards fund a range of research costs, with Type 2 funding covering the salary of a graduate student for up to one year.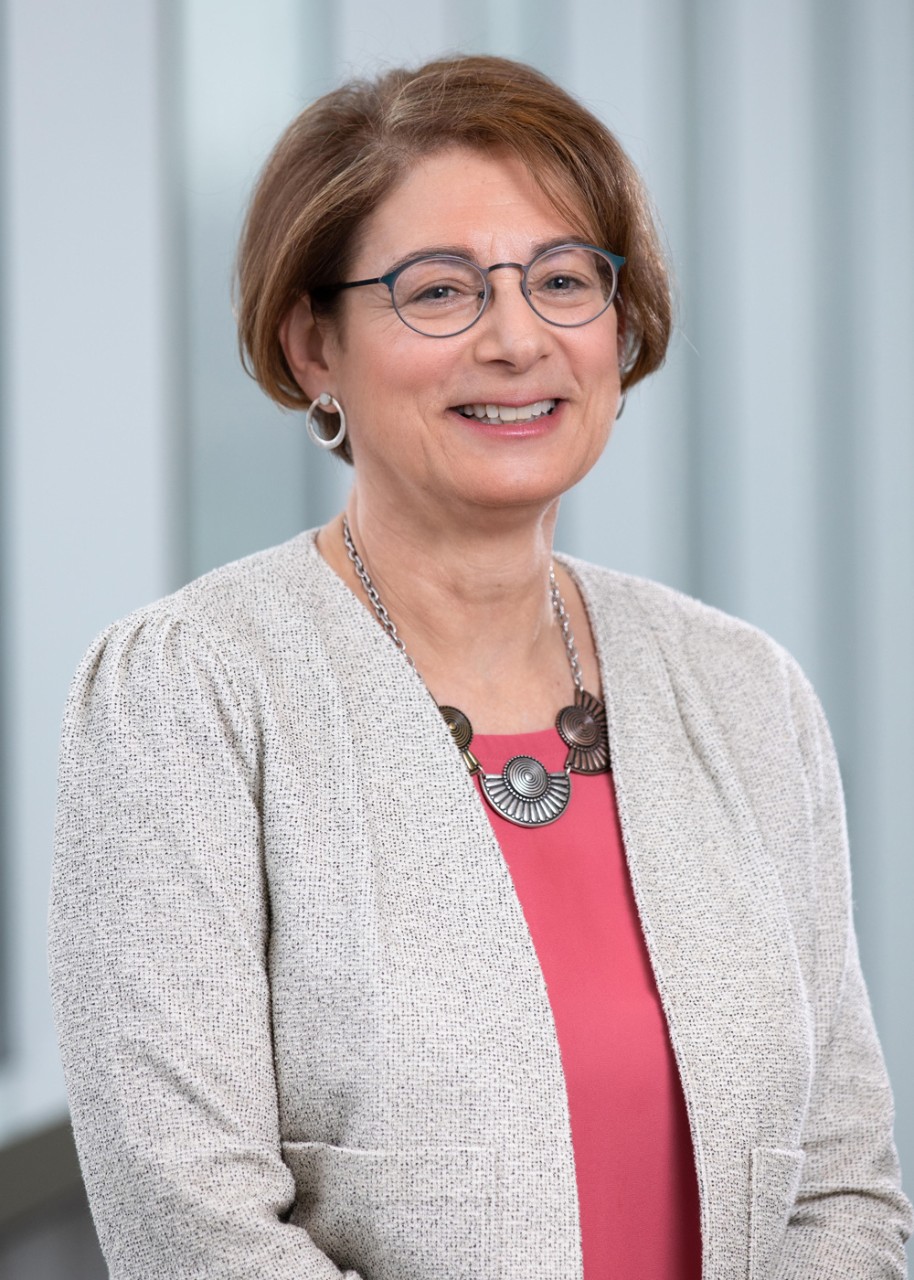 "This year's projects once again show the value of interdisciplinary approaches to problem solving, whether in integrating physics and chemistry approaches to new materials development or in interrogating the meaning of Aristotle's work in the context of the newest advances in neuroscience," said Steinberg. "We are thrilled with the quality of the projects we were able to fund this year, as well as the breadth of the questions they are addressing."
The SIGECS program supports collaborative research projects and creative activities in the Schiller Institute's principal research focus areas of energy, the natural environment, and health. The grant program recognizes that collaborative efforts of faculty and researchers who have different knowledge, perspectives, and expertise can make significant contributions to addressing inherently interdisciplinary societal issues like these.
The program was created to support projects that are exploratory in nature: either fostering collaborative conversation within the context of a particular project, or helping faculty identify shared interests, or providing a mechanism for testing hypotheses or driving collaborative scholarship.
"Faculty interest continues to be strong in finding avenues to support their interest in collaborative, interdisciplinary research," Steinberg said. "And we are so happy to be able to offer students the chance to work in teams with faculty and students from other disciplines, mirroring the work environment they are likely to find upon graduation and providing them with both a team experience and the opportunity to see problems in more integrated, holistic ways."
In addition to spurring cross-disciplinary collaboration and applied, problem-focused research, some projects are intended to lay the groundwork to leverage additional funding from external sources, Steinberg said.
Faculty participated in a kickoff event on June 23. Additional presentations on the projects have taken place. This semester, four symposia will be held featuring the 2021 SIGECS projects on topics in the areas of the environment, climate change, clean energy, and health.
Proposals addressed issues of critical concern in the areas of energy, the natural environment, or health through research or creative expression. The projects were expected to be new to the proposing teams, but could also take prior research in a new direction.
Among Type 1 awards, the institute funded the work of the Virtue Ethics Working Group, which will investigate the role of the virtues in students' well-being, the whole-person approach to teaching, and civic engagement. The eight team members are in the disciplines of philosophy, psychology, neuroscience, and teaching.
"Our goal is to develop and implement a longitudinal study to measure, analyze, and implement how the deliberate cultivation of virtuous habits, in conjunction with relevant study and classroom education, can develop moral, intellectual, and civic virtues among students, with applications to societal health beyond higher education," the team wrote in its proposal.
Another project will assess green hydrogen as a "significant energy storage component of zero carbon economies needed before 2050." Proposed by Margaret A. and Thomas A. '53 Vanderslice Chair in Chemistry Dunwei Wang and Professor of Political Science David Deese, the project will evaluate the highly anticipated technological approach seen as instrumental, particularly among industrial energy consumers and the transportation sector, in achieving net zero economies in the next three decades.
The researchers "will jointly identify the key social, economic, and political barriers and risks associated with economy-wide green hydrogen infrastructure built upon the most promising techniques and projects to date," according to the proposal.
Another team will explore the use of machine learning in analyzing patient readmission after heart failure based on wearable sensors. Faculty from the department of Computer Science and Connell School of Nursing will explore whether wearable devices can improve the timely delivery of care and reduce incidents of readmission.  
"There is a critical need to identify those at highest risk for poor outcomes," the team wrote in their proposal. "We will address this need by combining state-of-the-art wearable sensors and machine learning algorithms for physiological data analysis with the latest clinical understanding in the field."
Among Type 2 awards, one project is focused on the development of programs to serve an estimated 65,000 Afghan evacuees now living in the U.S. Faculty from the School of Social Work, Computer Science, and the Department of Engineering are working on the project, which is titled Digital Mental Health Innovations to Support Scaling Out a Family Strengthening Intervention for Afghan Refugee Families: An Interdisciplinary Collaboration.
In particular, the team will work with Family Strengthening Intervention for Refugees (FSI-R), an evidence-based program to promote mental health in refugee communities that was developed for delivery "by refugees for refugees" based on research by School of Social Work Salem Professor in Global Practice Theresa Betancourt.
"To respond to the high volume and heightened service needs of resettling Afghan populations in the U.S., our team proposes to adapt a digital tool to facilitate home visitor's delivery of FSI-R in Afghan refugee communities at scale across the U.S.," the proposal said.
A collaboration between faculty from the departments of Engineering and Computer Science and the Connell School of Nursing will explore developing a new, more accurate, and easier way for people to measure their body mass composition, such as fat and muscle mass.
"Given the rise of low-cost mobile ultrasound systems, and ultrasound's proven ability to assess measures of adipose tissue and skeletal muscle, our team will develop a novel ultrasound tool that can guide a user to collect high quality data and automatically determine body composition measures for nutritional evaluation," the team proposed.
Three projects from the first round of SIGECS funding last year received additional support, including the Multidisciplinary Faculty Research Seminar on Climate Change, a project involving dozens of faculty from across the university; the Chelsea Wellbeing Initiative, which examines a post-pandemic citywide mental health campaign; and a collaboration by Lynch School and Morrissey College faculty to develop a multi-player video game to address environmental racism.
For the full list of 2022 SIGECS projects, please visit the Schiller website. 
Ed Hayward | University Communications | September 2022