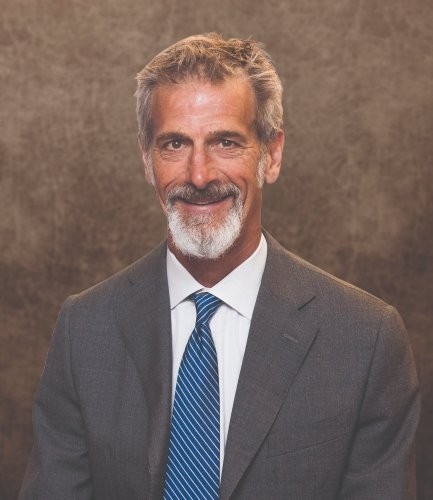 Guido Barilla
Guido Barilla is chairman of Barilla G. & R. Fratelli S.p.A. An Italian native, he spent two years studying in the United States, first as a senior in high school then as a freshman at Boston College, before returning to Italy for family reasons to study at the Università Statale di Milano. His professional career began in 1982 in the Sales Department at Barilla France, a subsidiary of the Barilla Group. Following his European training, he worked at several food companies in the U.S. before becoming a Barilla executive in 1986 and taking part in its international expansion. Appointed as a member of the board of directors of Barilla G. & R. Fratelli S.p.A., he was named vice chairman in 1988 and chairman in 1993, following the death of his father; he became Barilla Group chairman in March 2003. He also chairs the advisory board of the Barilla Center for Food and Nutrition and has served on the board of directors of several Italian companies.  
---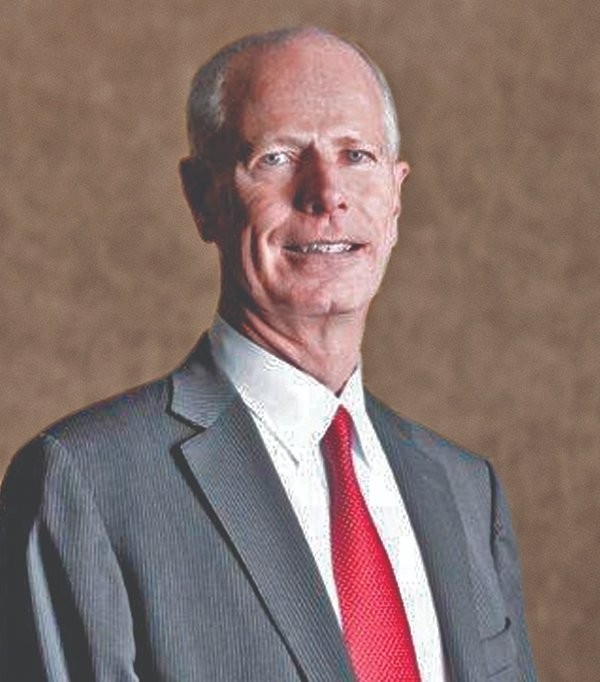 Robert Cooney  
Robert Cooney '74 is a partner in Cooney & Conway, a plaintiffs law firm, and a former assistant public defender in Chicago. He is a life member and a past chairman of the Fenwick High School Board of Trustees, a member of the Big Shoulders Patron Board at Saint Malachy's School in Chicago, and the past president of the Daniel Murphy Scholarship Fund, which provides tuition assistance and education enhancement programs to 440 economically disadvantaged Chicago high school students. A returning BC trustee, Cooney first joined the board in 2010 and served two terms.
---
Marc P. Seidner
Marc P. Seidner '88 is CIO for non-traditional strategies, a managing director, and head of portfolio management in PIMCO's New York City office. He is also a generalist portfolio manager and a member of the Investment Committee. Seidner also has served as head of fixed income at GMO LLC and a managing director and domestic fixed-income portfolio manager at Harvard Management Company. He worked as a former director of active core strategies at Standish Mellon Asset Management and a senior portfolio manager at Fidelity Management and Research. Seidner has 32 years of investment experience and holds an undergraduate degree in economics from Boston College.  
---
Elizabeth W. Vanderslice
Elizabeth W. Vanderslice '86 is a partner at Trewstar Corporate Board Services, a search firm specializing in placing women on corporate boards. She previously served as president and CEO of Wired Digital Inc., the online media division of Wired Ventures Inc., and as a member of the boards of both Wired Digital and Wired Ventures, before leading the company's acquisition by Lycos Inc. Previously, she served as a principal in the investment banking firm Sterling Payot Company, where she helped raise the capital to launch Wired magazine, and as vice president at H. W. Jesse & Co., a San Francisco investment banking firm. She also worked for the IBM Corporation before earning her MBA from Harvard Business School. A member and officer of the Young Presidents' Organization and the World Presidents' Organization, Vanderslice was awarded a Henry Crown Fellowship by the Aspen Institute in 2000. A summa cum laude graduate of Boston College, she serves on the executive committee of The Council for Women of Boston College.  A returning BC trustee, Vanderslice first joined the board in 2010 and served two terms.
---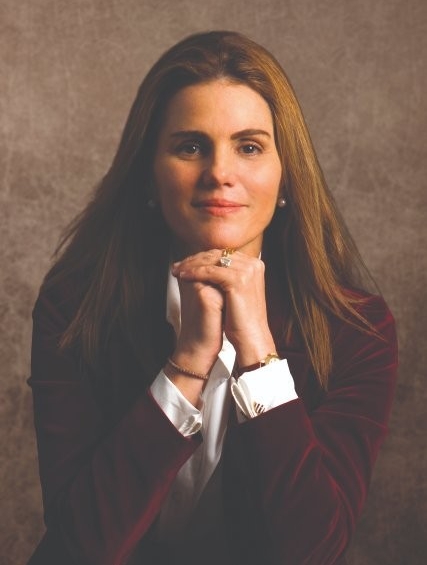 Elizabeth Eder Zobel de Ayala
Elizabeth Eder Zobel de Ayala '87 is a social entrepreneur in the Philippines, where she has lived since 1987. She is co-founder and chairman of Teach for the Philippines, a country partner of Teach for America, which enlists some of the most promising young Filipino leaders to teach in the public school system. A native of Colombia, Ayala is a founding board member of the Friendly Care Foundation and the Forum for Family Planning and Development, and a former member of the boards of the Population Council in New York City and the National Museum of the Philippines. She is a trustee of the Centre for Asian Philanthropy and Society in Hong Kong, a research and advisory organization committed to maximizing private resources to do social good in Asia. She holds a bachelor of arts degree in philosophy and economics from Boston College. 
—University Communications | November 2019