At the age of 24, Matt Ziskie was trying to figure out what came next. Traditional college hadn't worked out for him, and his family had just sold the travel agency he'd been working at in his native Detroit. At a crossroads, he found himself revisiting an idea he'd picked up on a trip to Boston.
"I'd always thought Boston College's campus and culture were incredible, and it was a dream to go there," Ziskie says. He figured it would be a long shot, but after learning that the Woods College of Advancing Studies offered bachelor's degree programs for nontraditional students, he decided to try his luck. "I wasn't sure if I had the grades, but I'd built up some work experience and gotten decent at business in the process. I thought I'd tell my story, and maybe I'd have a chance."

Ziskie's intuition proved correct—and not for the last time. His acceptance to BC marked the beginning of a remarkable trajectory that would find him taking on global leadership roles at Box and Airbnb in less than a decade, and then making waves in the world of venture capital.
Today, as a co-founder and general partner in the pre-seed venture firm Bungalow Capital, he is still figuring out what comes next, but now he does it for whole sectors. To find promising software start-ups, he relies on his curiosity and research skills, which he traces back to his time at the Woods College. "With BC's Jesuit approach, education was not an exercise in box checking, but a true pursuit of knowledge," he said. "My professors taught me to explore multiple viewpoints and learn everything I could about a topic, which has been hugely beneficial in my career."
At BC, Ziskie studied history, which he loved for its open-ended possibilities and its emphasis on critical thinking. With the flexibility that Woods offered, he was able to work a day job at Boston-based consulting firm The Asaba Group, where he helped clients manage their supply chains. "Woods taught me to work hard and manage my time, because the academics were truly rigorous," he said. "At the same time, it's a place where you have a real support system when you're trying to get back on track, and it's hard not to be inspired every day at BC."
Ziskie's success in school and at work led to a post-grad job as a procurement manager for the pharmaceutical company Genentech, which included a stint living and working in Switzerland. After a move to the Bay Area, where he started a new role at Onyx Pharmaceuticals, he began to notice a sea change that made him consider transitioning into the region's booming software industry.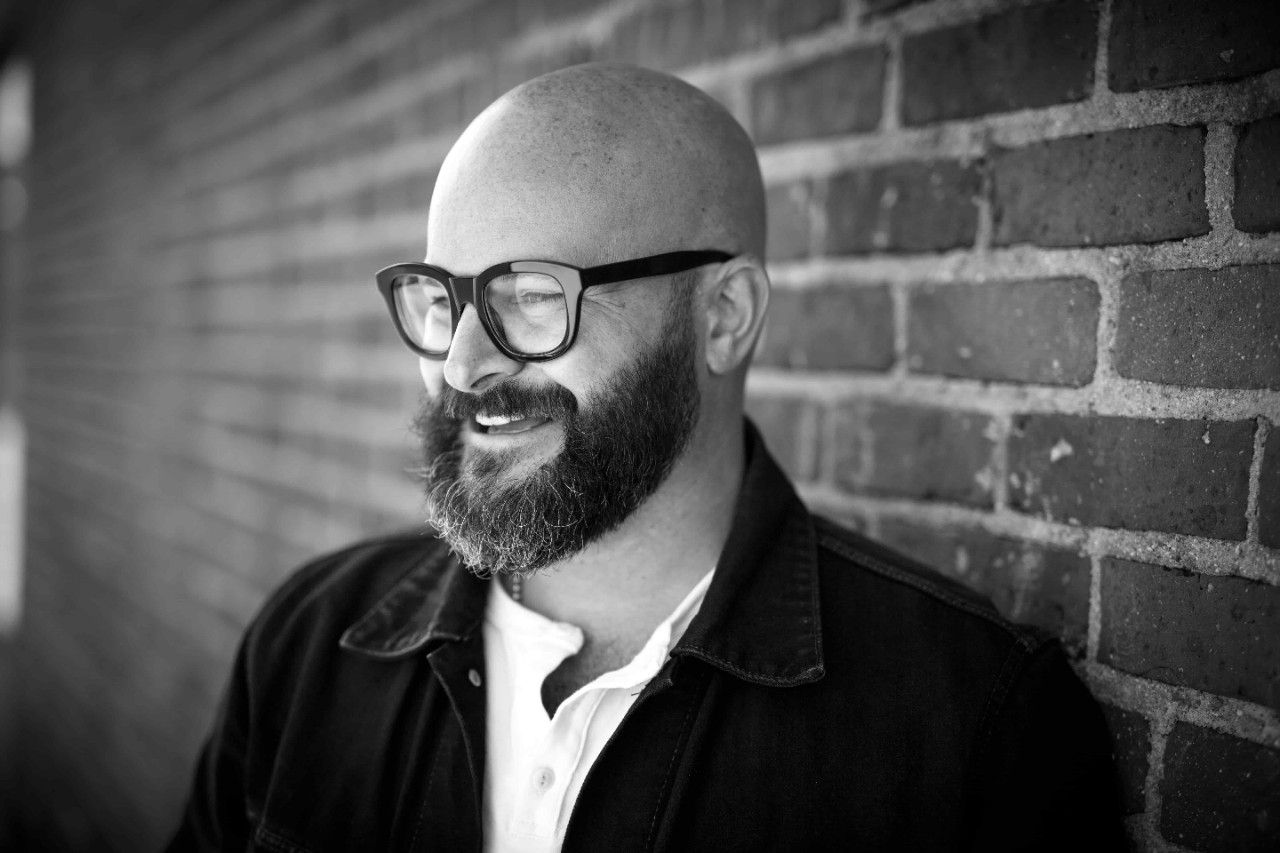 Matt Ziskie: "Woods taught me to work hard and manage my time, because the academics were truly rigorous. At the same time, it's a place where you have a real support system when you're trying to get back on track, and it's hard not to be inspired every day at BC." (Geoff George)


"At work, people had started asking for their email to be put on their personal phones, and those phones were getting more and more essential," he recalled. "It sounds obvious now, but it was all eye-opening at the time. I saw a shift, and I wanted to be closer to it."
In 2013, Ziskie made the leap, joining the cloud storage company Box as its head of global procurement. He took to the fast pace of working in tech immediately; only 14 months after he started at Box, in fact, he was offered the chance to lead a much larger procurement operation at Airbnb.
At this point, only five years out of college, Ziskie could easily have rested on his laurels, but the curiosity he had honed at BC was as active as ever. As he progressed through a series of leadership roles that culminated in a stint as head of worldwide sales and partnerships for Airbnb for Work, he began learning about the world of venture capital after work. He noticed that there wasn't much advice in the space from professionals like him, who spent their days evaluating and buying goods and software.
"I emailed 75 venture firms and offered to take a look at their deals from a procurement perspective, for free," he said. "Seventy ignored me, but five wrote me back, and I ended up working deeply with all of them."
One of the people who wrote him back was Dave Ambrose, the investor who'd later become his co-founder at Bungalow Capital. In early 2020, the two decided the moment was right for them to start a firm that would bring their uncommon expertise in procurement to the table.
"We're looking for software that gives businesses and individuals leverage," Ziskie explained. Their portfolio includes software that helps pool cleaners and yard maintenance companies, Fortune 500 companies, athletes, emerging Black creators, and many others.

Now based in Los Angeles, Ziskie is still looking for what comes next. He attributes the resilience and creativity that have helped him in his career to the challenges he faced and overcame as a young adult, and he recalls his time at the Woods College as a turning point in his life and his career.
"I was starting over, but I was incredibly grateful to be there, because it felt like a real shot at doing what I'd always wanted to do," he said. "For nontraditional college students, returning to school can be daunting, but Woods made it much less intimidating. If you're thinking about applying, I think the best day to apply was probably yesterday."


John Shakespear | University Communications | December 2022