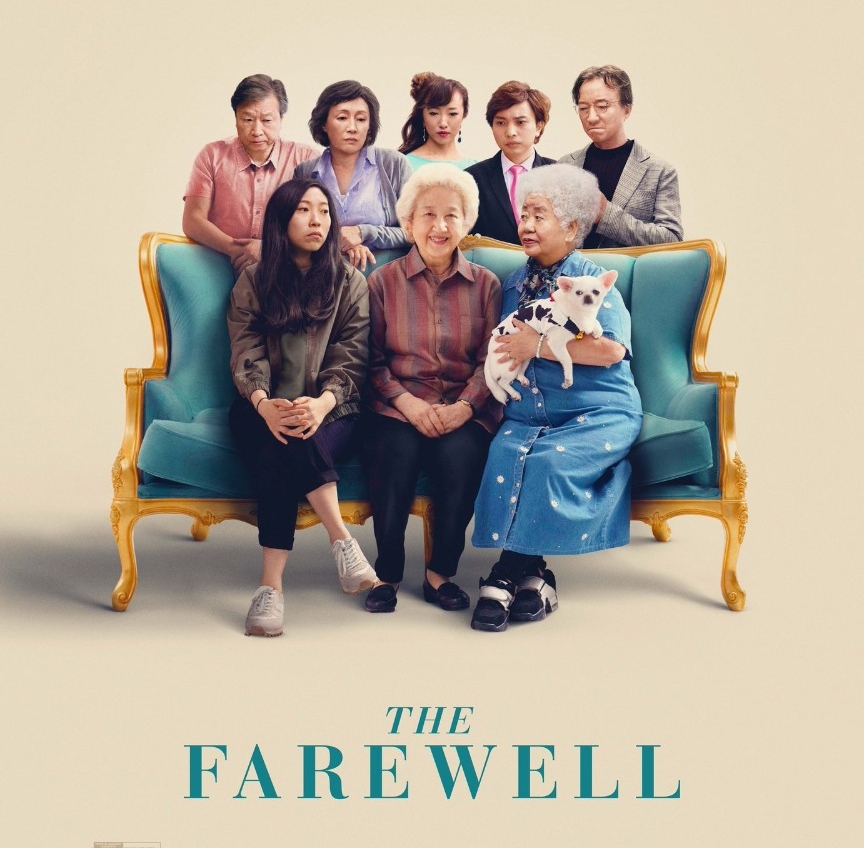 Filmmaker and Boston College alumna Lulu Wang will discuss her 2019 hit film "The Farewell" with BC Professor of English Tina Klein at a webinar on March 25 at 7 p.m.

Starring Awkwafina as a struggling writer in New York and based on a "true lie" from Wang's life, the film tells the story of a Chinese-American family that, upon learning their grandmother has cancer, decides not to tell her and instead stages a mock-wedding to bring the family together before she dies.   
Born in Beijing, Wang was six when her parents immigrated to the U.S., settling in Miami.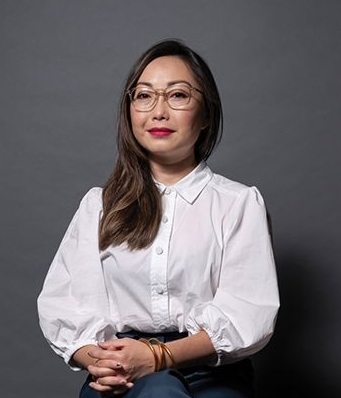 At Boston College, she majored in literature and music in the Morrissey College of Arts and Sciences, but  planned to become a lawyer. "My parents never shed light on the possibility of me being a filmmaker," she told Boston College Magazine in a recent interview. "There's no one that looks like me out there doing it in this country. I think that was the reason."

Her new career journey began during her senior year at BC, when she enrolled in photography and film classes, shooting footage and editing during all-nighters with friends in the basement of Devlin Hall.

"We would be down there editing, finding music—it was just a thrilling time," she said. "It was a thrilling way to discover my passion."

Read more about Wang and "The Farewell" in Boston College Magazine.
The webinar is sponsored by the Institute for the Liberal Arts, American Studies, Asian Studies, Asian American Studies, and the Literature Core. Register here.
University Communications | March 2021