King's College, University of Cambridge (Lamkingming CC BY-SA 4.0)
Morgan Healy, a 2017 magna cum laude graduate of the Lynch School of Education and Human Development, has received a Gates Cambridge Scholarship, annually awarded to approximately 25 American students to pursue a full-time postgraduate degree at Great Britain's prestigious University of Cambridge.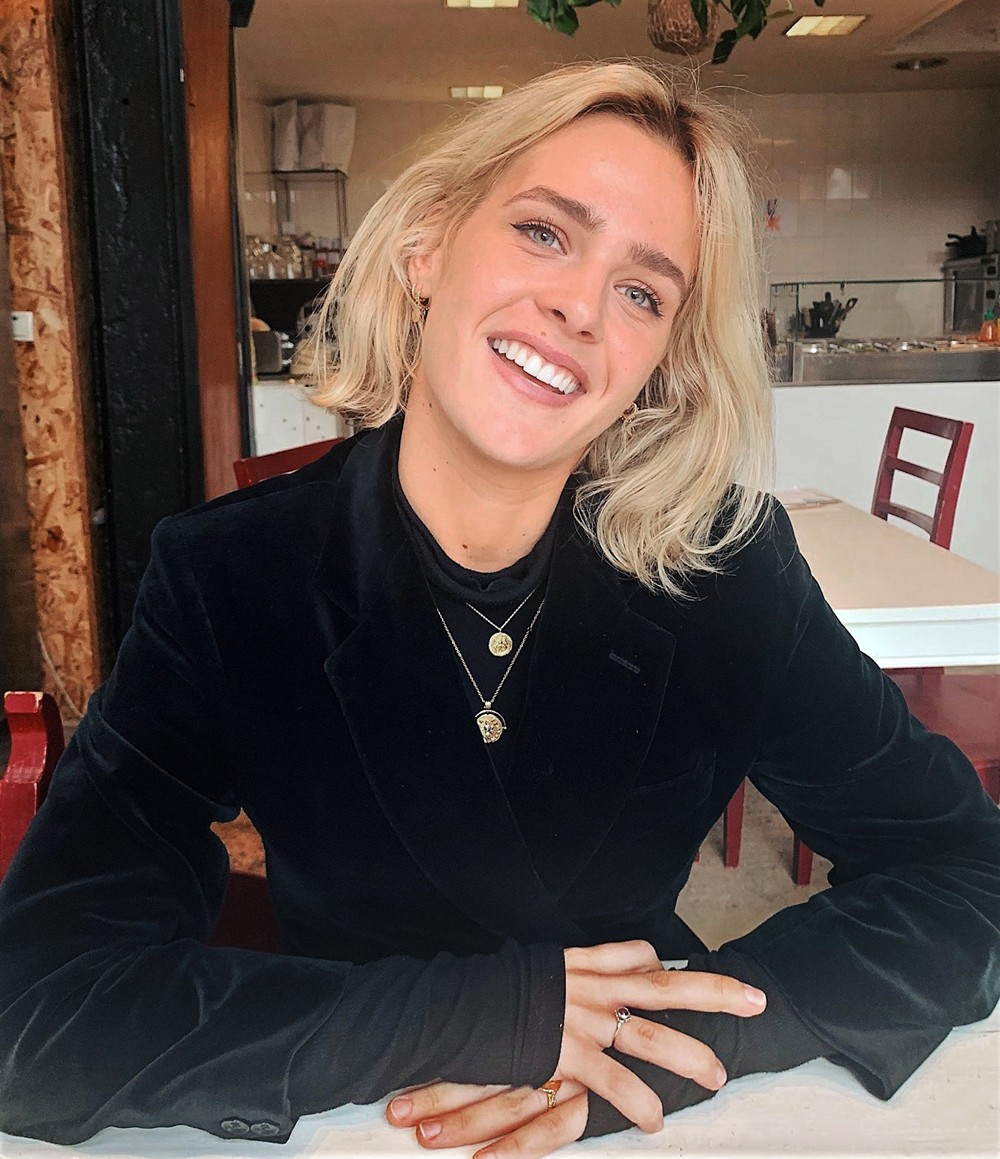 "I feel so honored to have won the Gates Cambridge Scholarship," said Healy, who will seek a Ph.D. in Education.  "I'm most grateful for this opportunity because with it, I plan to amplify the voices of those whom our global society has overlooked and forgotten, and spotlight the fact that we are failing to uphold the basic human rights of our youngest and most vulnerable children.  
 "Globally, over 40 percent of children in developing countries do not reach their full developmental potential, due in a large part to parents' inability to receive the support and quality care to which they are entitled.  I hope that the play-based parenting intervention I design for my dissertation will serve as one of many tools to bring attention to this issue, amplify parent voices, and improve early childhood outcomes, ensuring that all children have a fair shot in life. "
Healy earned a Master's degree in International Education Policy from the Harvard Graduate School of Education in May 2019.  Following graduation, the Los Altos Hills, Calif., native spent two months working with Cradle to K, the Baton Rouge mayor's signature education initiative dedicated to strengthening the culture of parenting in the Louisiana city.  In August, Healy then joined the David Rockefeller Center for Latin American Studies in Sao Paulo as a post-graduate fellow, where she focused on two projects in early education leadership and education research dissemination.  It was her second Brazilian posting; she had been a 2018 Fulbright Scholar in Belo Horizonte, where she taught at the Federal University of Minas Gerais, conducted research about Brazilian parenting beliefs, and contributed to the city's common core curriculum assessment.
"We were thrilled to learn that Morgan has won a Gates Cambridge Scholarship," said Stanton E. F. Wortham, the Charles F. Donovan, S.J. dean of the Lynch School.  "The Lynch School has had an increasing number of outstanding undergraduate majors in recent years, and it's great to see global recognition for the quality of our students. Morgan's project is very much aligned with BC's mission, and I know that she will do important work to empower the less fortunate."
The Gates Cambridge Scholarship program was established in October 2000 by a $210-million donation from the Bill and Melinda Gates Foundation to the 811-year-old research university, the largest single donation to a UK-based institution of higher learning. A total of 80 scholarships are awarded annually; approximately 55 are presented to students outside the U.S.  The program was founded with the aim of building a global network of future leaders committed to improving the lives of others.  Those seeking advanced degrees in Business, Finance or Medicine are ineligible.
Phil Gloudemans | University Communications | February 2020